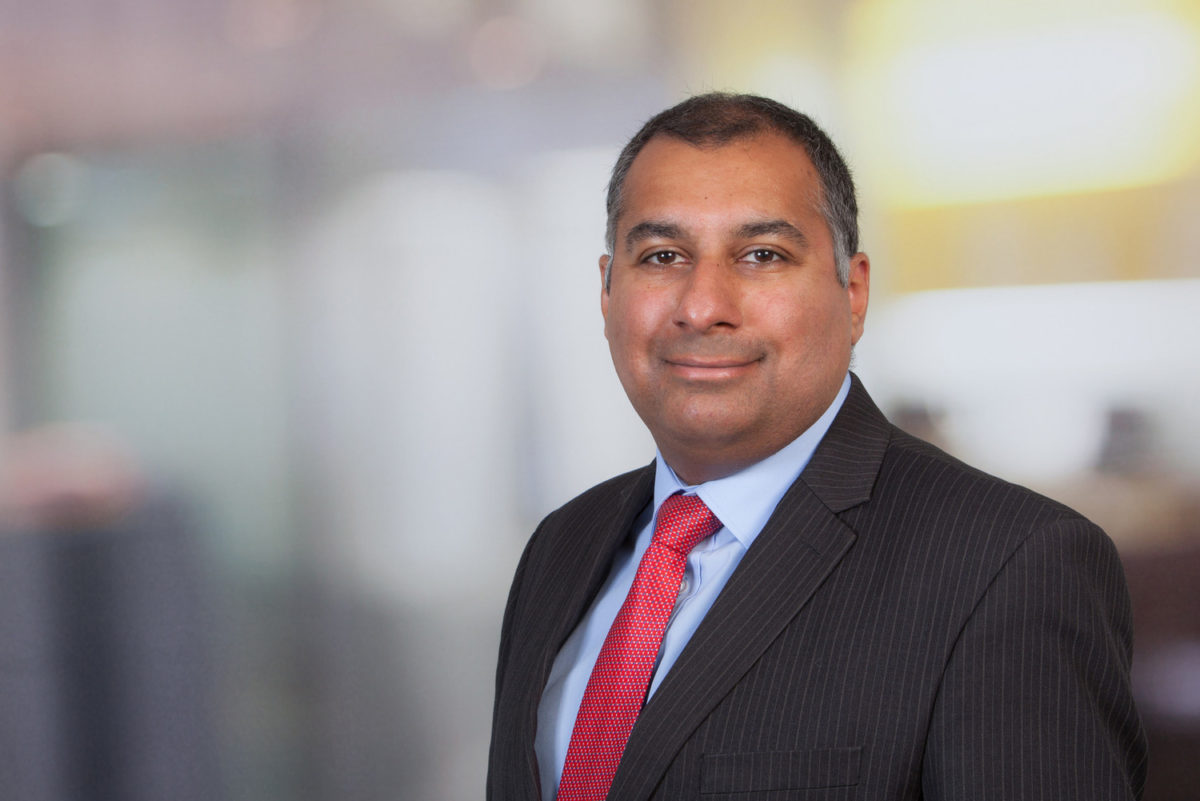 NEW research has highlighted a 'remarkable period of activity' for Scotland's prime housing sector.
Analysis from Savills revealed that transactions above £400,000 in Scotland reached an all-time record between September 2020 and August 2021, with 8,755 sales taking place – more than 75% more than the pre-pandemic three-year average.
There were also a record 435 transactions above £1 million during the 12 months ending August 2021.
Additionally, prime value annual growth was 8.1% in Scotland – the highest in 11 years.
According to Savills data, the number of new properties over £500,000 coming on to the market in October was 23% higher than the pre-pandemic average.
Faisal Choudhry, head of residential research, Savills Scotland, said, "Looking ahead, with a continuation of hybrid working patterns and changing buyer requirements, there is still a relatively strong core of unsatisfied demand, with a net balance of +16% of respondents to our September survey of buyers and sellers indicating more commitment to moving at some point in the next 24 months. The ongoing supply/demand imbalance underpins our forecast of 4.0% annual growth in prime and mainstream Scottish values next year.
"But the increased cost of living and gradually rising interest rates are expected to temper medium term prospects of price growth, as buyers' spending power is gradually reduced. An alignment of buyer and seller expectations will therefore be vital in order to maintain market momentum."