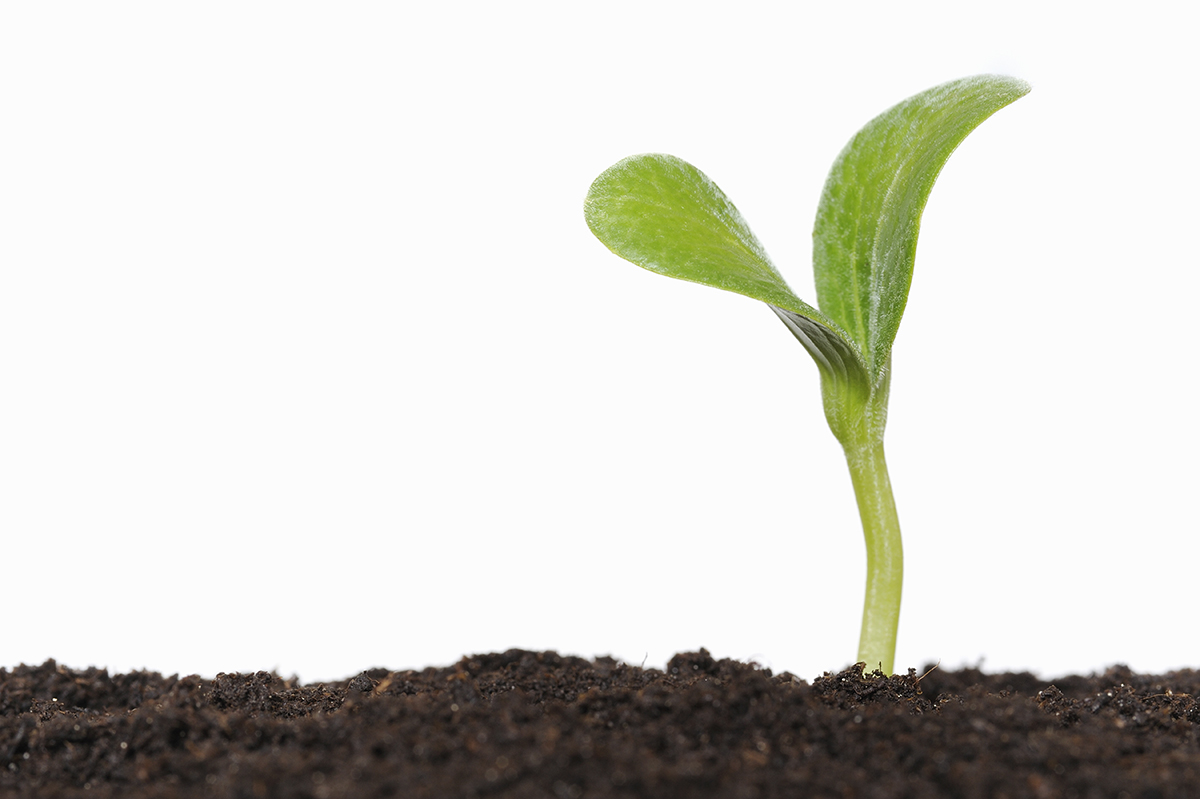 AMEY has revealed the winners of its employee-focused campaign, designed to generate ideas to help the business meet net zero ambitions.    
The company pledged to plant a tree for every idea submitted and implement at least one of the ideas across the business.  
262 employees submitted ideas which were evaluated using a five-criteria scorecard. This aimed to decide whether ideas tackle a suitable problem and provide solutions as well as assessing their impact, scalability potential and whether it can be implemented across the business.  
Out of the final eight shortlisted, two submissions were picked as winners and will be taken forward, while the other six will receive support to refine their ideas for potential implementation next year. 
The winning ideas are as follows:
Carbon psychology – Lewis Welch, secure infrastructure 
Behaviour change. Lewis suggested using a set of questions created by a psychologist to map the behaviour of Amey's sites and offices, to allow the business to set a roadmap to change, focusing on target areas of improvement.

 
Energy saving for employees working from home – Jane Szandrowski, group 
With many people working from home and the introduction of hybrid working in the future, energy consumption has been transferred to people's homes. Jane suggested securing energy saving incentives for Amey's employee benefits site – for example the installation of solar panels. This would help offset the extra energy people are using whilst working at home and also save employees money.

 
The winners will each receive a family membership to the National Trust, as well as support to implement their ideas into the business.  
Andy Voase, who sat on the review panel, said, "We all recognise the importance of tackling climate change, but there is no silver bullet – the solution lies in a myriad of individual and collective actions. So it was fantastic to see the response to our recent Springboard campaign, which saw 262 ideas from across all the divisions."