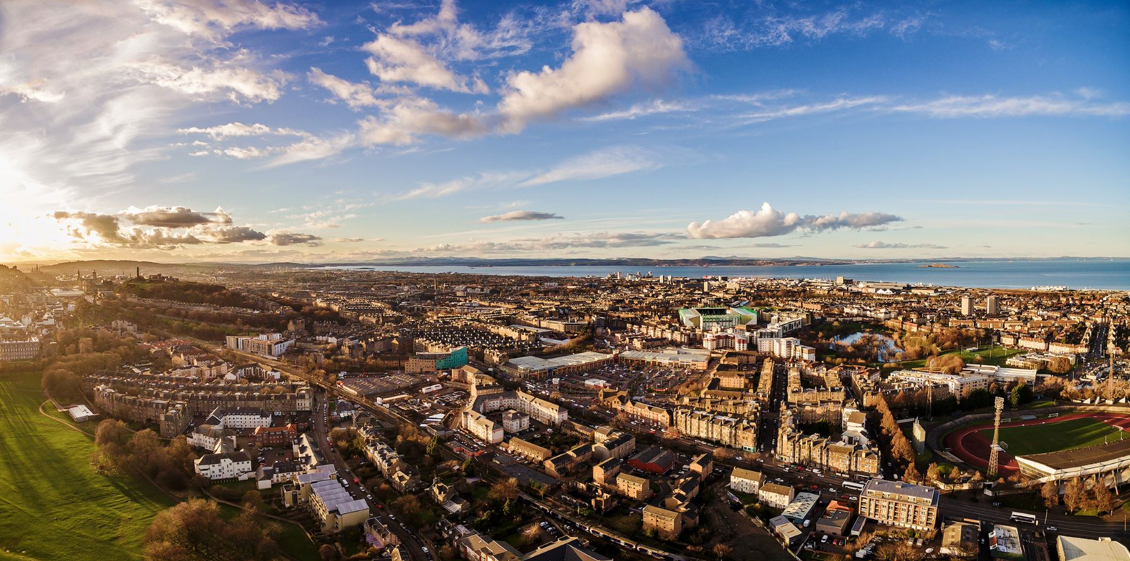 AMEY Consulting has been appointment to Transport Scotland's professional services framework for the third consecutive time. 
The four-year appointment sees Amey as one of five companies approved to tender for major projects up to the value of £100 million.
The organisation will help deliver the National Transport Strategy for the Scottish Government and outcomes from the Strategic Transport Projects Review. 
Amey said the move recognises the company's 'expertise' in environmentally aware design and will open up new employment opportunities in early careers roles including degree apprentices, graduates and summer placements.
Gordon Allan, business director for Scotland, said, "Amey Consulting's appointment to this framework means we can continue to bring our innovative consulting approach to support new projects and connect to our existing schemes in the area. Our long-term relationship with Transport Scotland sees us continuing to provide vital services to central and local government while also creating great employment opportunities for the local community and young people."