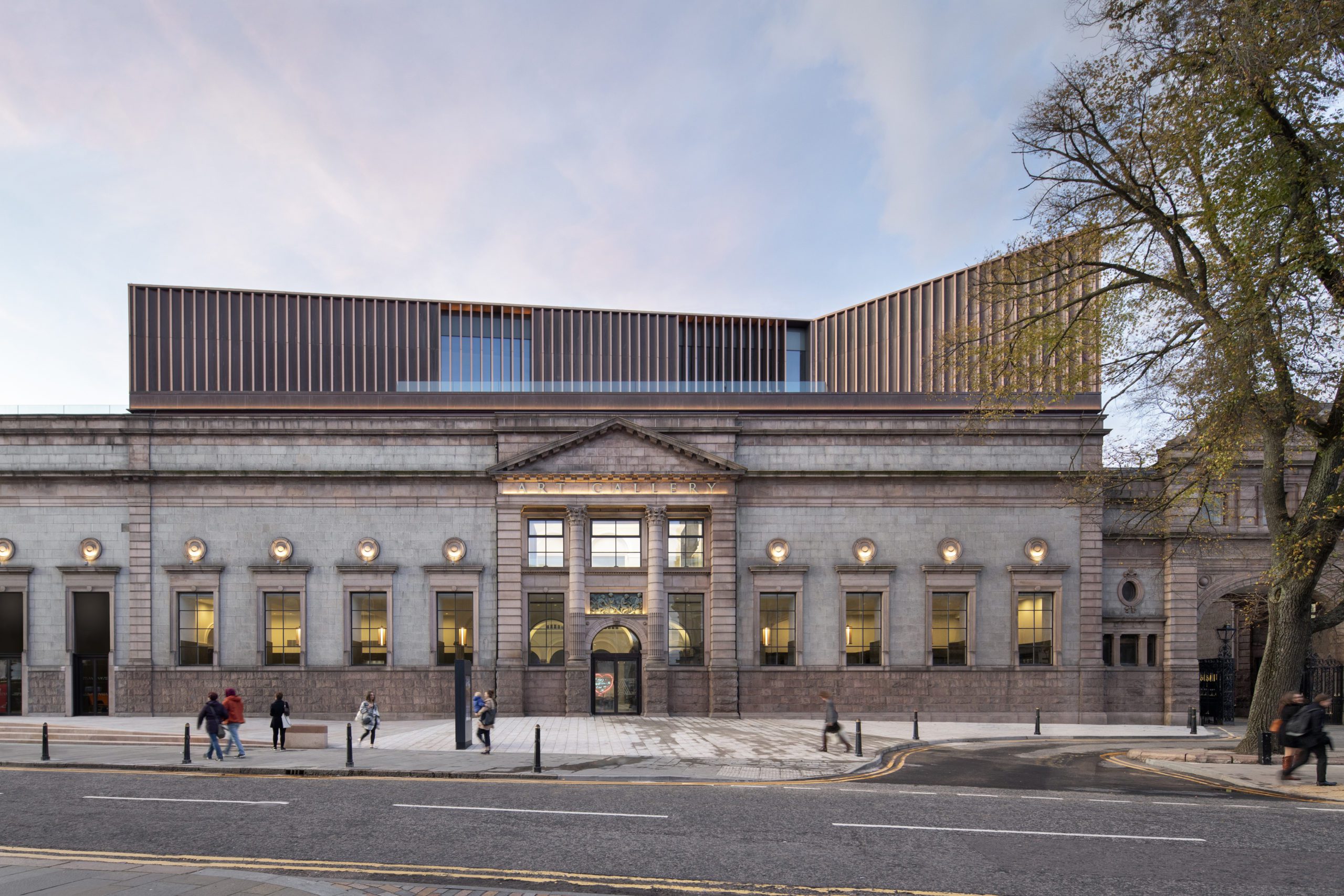 ABERDEEN Art Gallery has been announced as the winner of the 2021 Andrew Doolan Best Building in Scotland Award at The Royal Incorporation of Architects in Scotland (RIAS) Awards.
The facility underwent a landmark redevelopment project between 2015 and 2019, supported by Aberdeen City Council and the National Lottery Heritage Fund.
It is the latest accolade for the gallery, with it being joint winner of the Art Fund Museum of the Year 2020 and a recipient of a 2021 National Award from the Royal Institute of British Architects.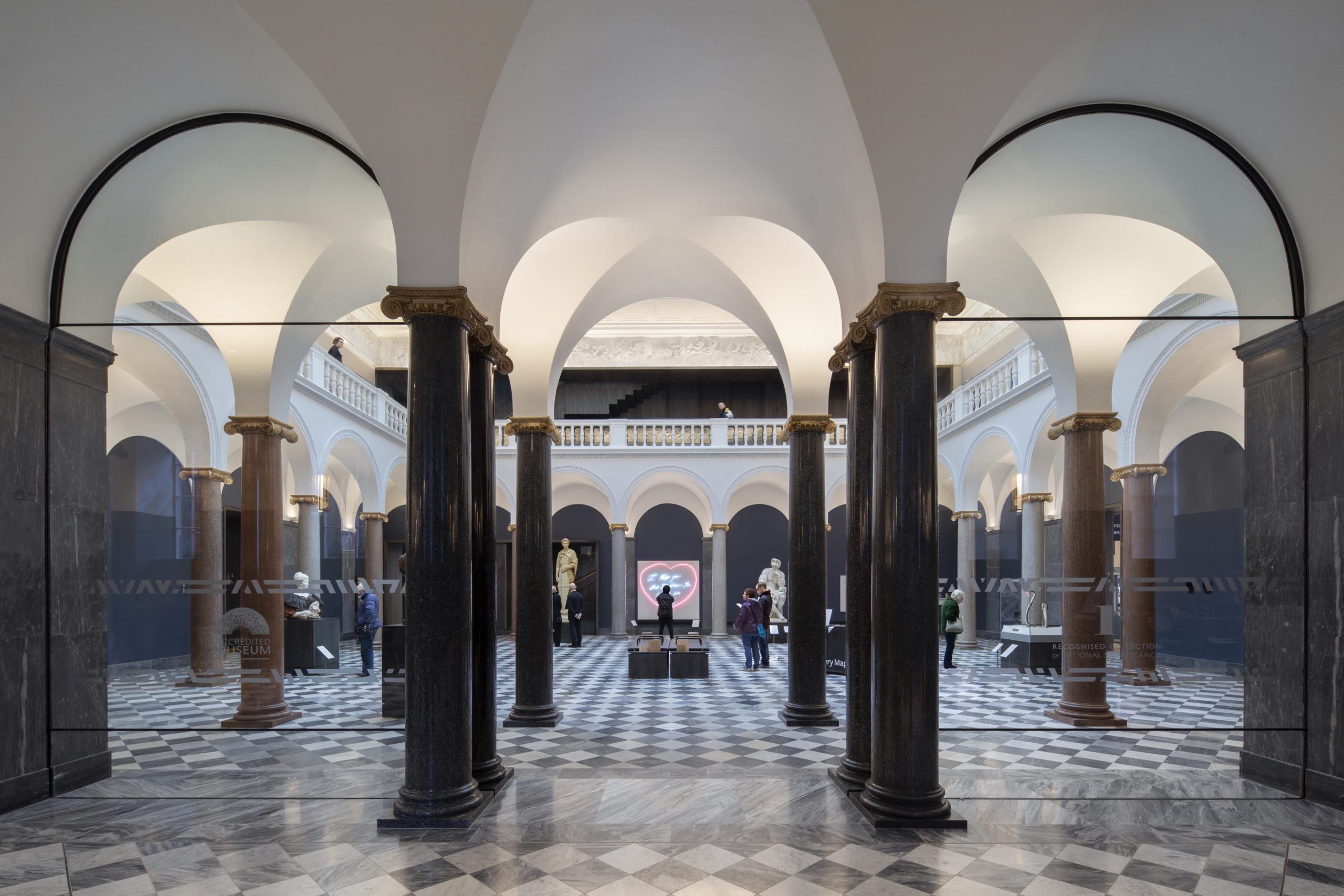 Aberdeen City Council said Hoskins Architects – who led the redesign – carried out a strategy of 'careful repair and confident addition', with the building being both refurbished and extended.
The result, the local authority added, is a civic space 'fit for today's visitors' – one which is 'welcoming, more sustainable and more accessible' with the redevelopment demonstrating 'how contemporary architecture, historic building conservation and environmental responsibility can go hand in hand.
The 'special character' and grandeur of the 19th century category A-listed building has been preserved, and a 'dramatic' copper-clad roof is among a series of 'striking contemporary' interventions that have 'revitalised' the gallery and its relationship with the city.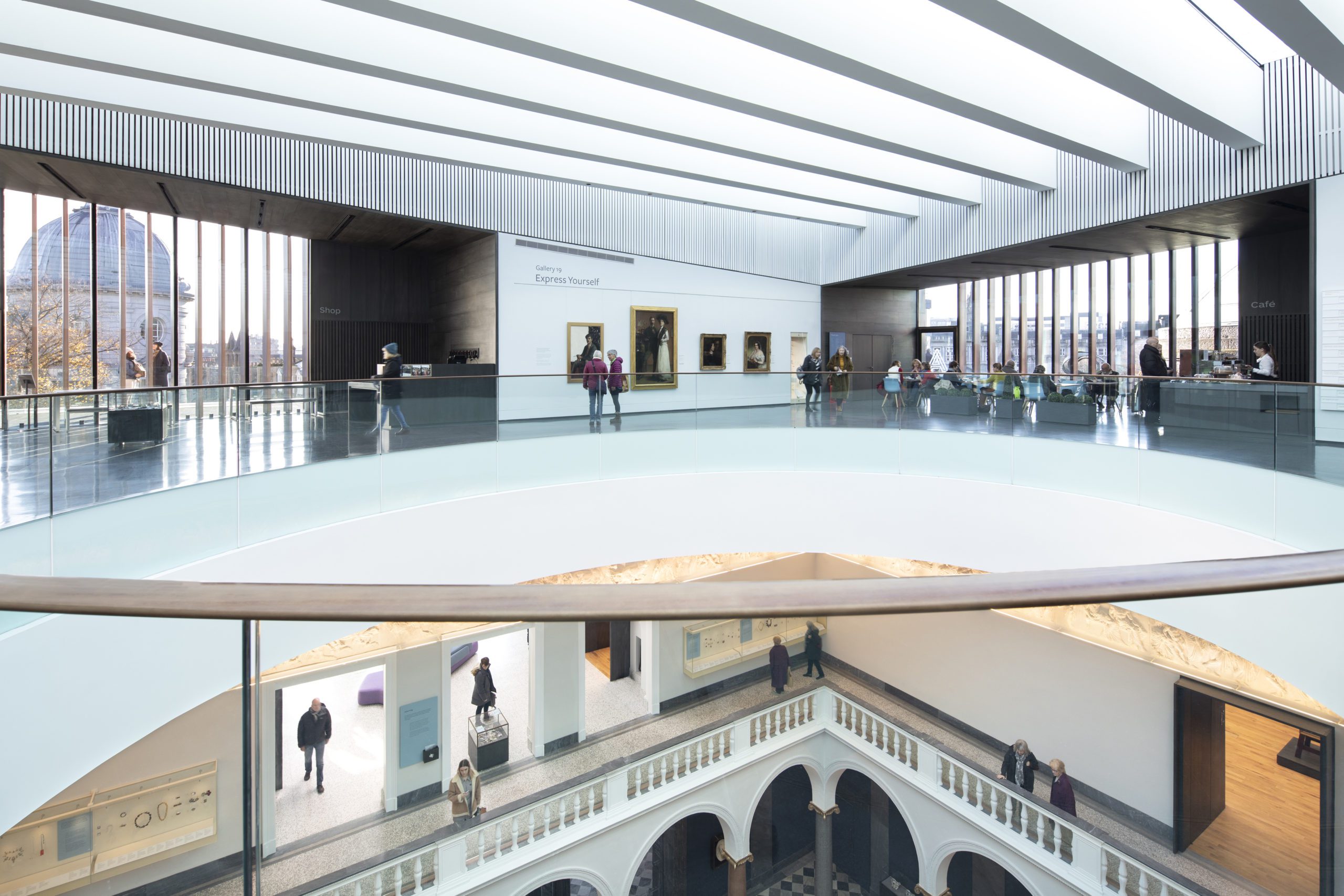 The architects 'subtly and sensitively' restored original features of building and improved fabric performance, alongside confident alteration and the 'bold' addition of new elements that enhance the visitor experience.
They created new exhibition and education spaces, 'thoroughly' upgraded the building's services and environmental performance, and improved the gallery's art handling, storage, back of house and study facilities.
The annual Doolan Award is assessed by an expert jury who look at each project's architectural integrity, usability and context, delivery and execution, and sustainability. All types of building are eligible for the award, which is named in memory of its founder and patron, the architect/developer Andy Doolan, who died in 2004.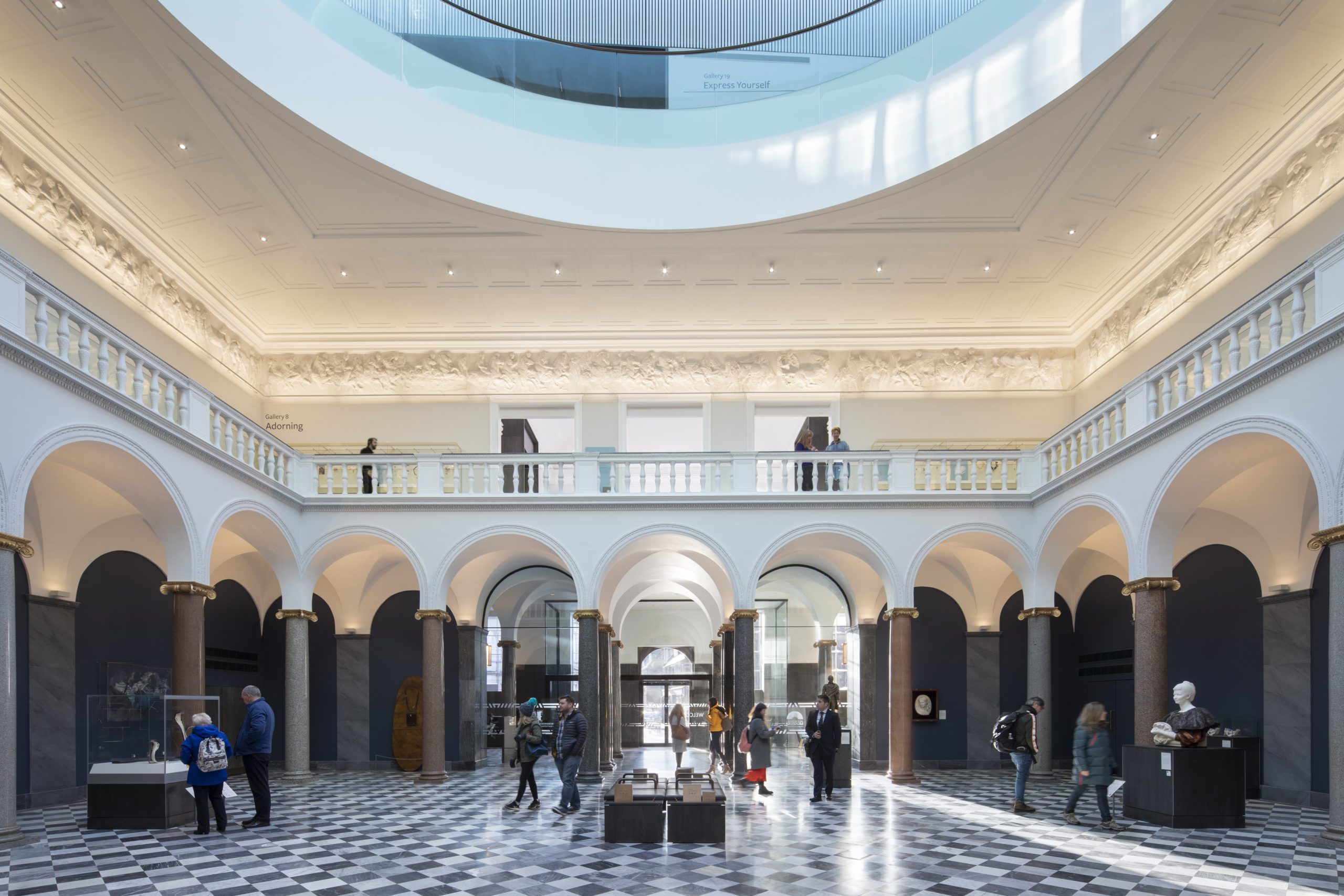 Councillor Marie Boulton, Aberdeen City Council's culture spokesperson, said, "On behalf of the citizens of Aberdeen I'm incredibly proud that Aberdeen Art Gallery has been named as Scotland's building of the year. The redevelopment project has completely re-imagined and revitalised one of the city's most important buildings. It has created a welcoming, accessible, safe and inspiring space for all of us to enjoy, whether we live in Aberdeen or we're visiting the city.
"I hope that news of this important award will encourage people who may not have visited for some time to re-discover the Art Gallery, or to visit it for the first time and experience for themselves this spectacular building and the outstanding collection it's home to."