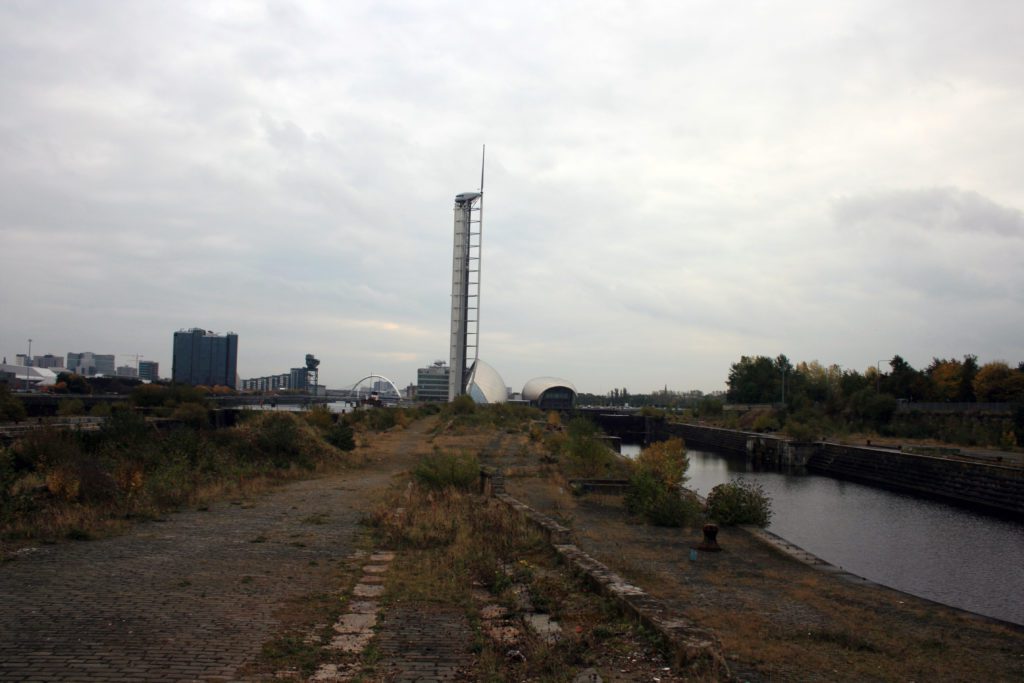 GOVAN'S historic Graving Docks is to be the focus of a new study examining low-carbon urban regeneration.
Situated directly opposite Glasgow's SSE Hydro – the COP26 hub – the University of the West of Scotland (UWS) project will aim to tackle the climate emergency.
The abandoned and unused docks were built between 1869 and 1898, with UWS saying that 'difficulties in planning' has hindered its development.
The university will consider what the history and potential future of the dry docks tell us about the challenges and opportunities for redeveloping urban waterfront sites for low carbon futures.
Professor Craig Mahoney, UWS principal and vice-chancellor, said, "UWS has made a commitment to tackling the United Nations' sustainable development goals and I'm delighted we can offer a truly creative approach to discussing some of the sustainable development challenges experienced globally. There is no better time for UWS to open up these important conversations and showcase how we, along with a wide range of research partners, can contribute solutions to help tackle climate change."
An accompanying event, entitled Creativity and climate justice on the waterfront: insights from Glasgow. Govan Graving Docks, will take place at Glasgow's Film City on November 5, 10am – 1pm.
It comes as part of a host of creative projects from UWS taking place in the lead-up to, and during COP26 – each of which offering different perspectives and discussions around solutions to some of the sustainability and climate challenges we face globally.