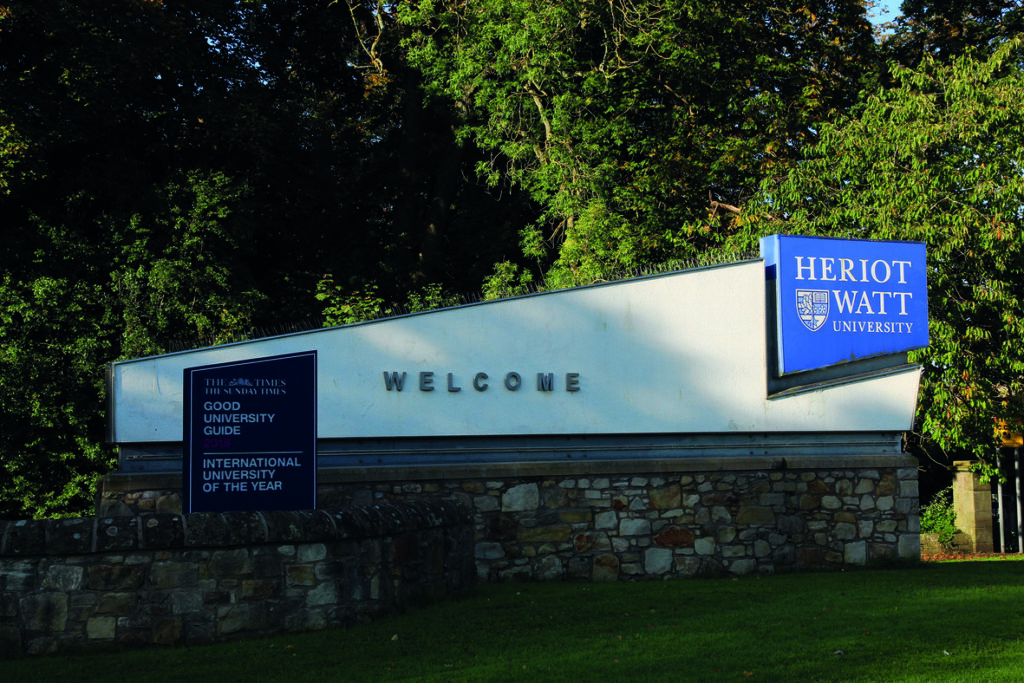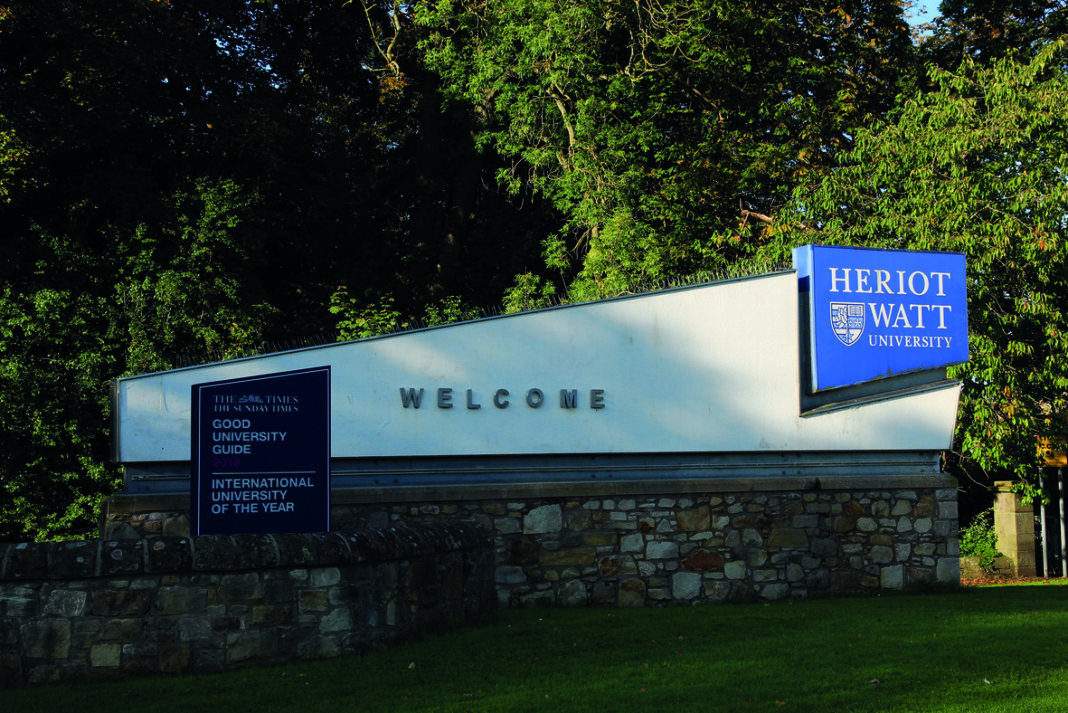 HERIOT-WATT University has launched January start dates across a selection of its graduate apprenticeship programmes in a bid to aid key sectors boost skills development.
Construction & built environment and civil engineering are amongst those to get new January start dates, alongside business management and IT management.
The Edinburgh-based learning institute said that the move comes as it looks to increase skill and development levels in 'key' areas to help aid the recovery of the Scottish economy.
Gill Murray, deputy principal for enterprise and business at Heriot-Watt University, said, "Delivering this additional flexibility to employers is an important step and it comes at an important time. Graduate apprenticeships bring a number of benefits for employers. For example, upskilling the existing workforce, creating a pipeline of talented young people, improving employee retention and increased productivity.
"It's also important to remember that it's a priority for the Government, and all of us, to help young people into the workforce. Graduate Apprenticeships are an ideal way to do that."
The development forms part of a wider range of upskilling activities being undertaken by the university, including new online masters programmes and stand-alone digital continued professional development courses.
It will also be relaunching its successful upskilling Scotland scholarship, which provides access to fully-funded masters-level courses.