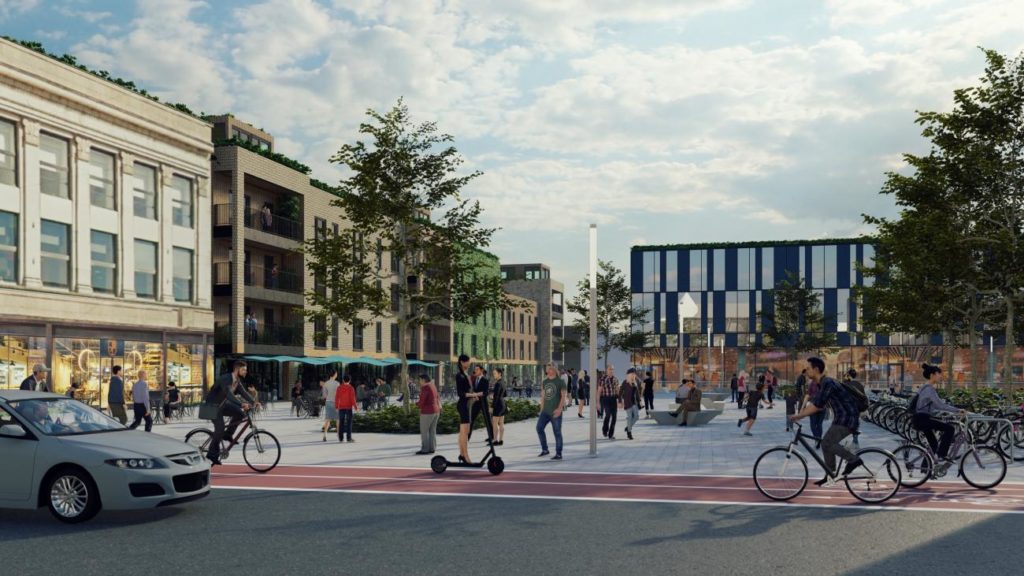 TOWNS and communities in North Lanarkshire are to be transformed into 'vibrant, thriving, sustainable' places under £1.243 billion plans.
North Lanarkshire Council said that local people are 'at the heart' of the ambitious vision and regeneration plans that will 'radically' change its eight town centres.
Councillor Jim Logue, leader of North Lanarkshire Council, explained, "Over the next five years, we are investing £1.2 billion in creating town and community hubs, in our country parks, and in essential infrastructure and housing to help create a sustainable future for town centres that will benefit people and communities across North Lanarkshire.
"The draft visions for our town centres bring a tangible reality to the outline concepts and these will be developed with our communities, for our communities, so that we are creating vibrant, safe, resilient places where people are supported at all stages of their life and businesses can thrive."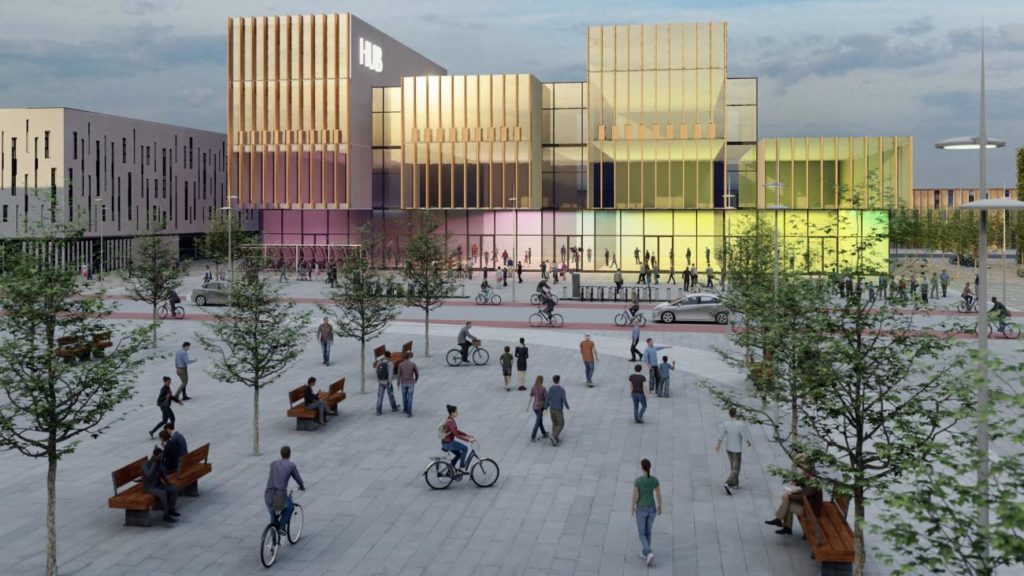 Central to the local authority's plans is the creation of multi-purpose town and community hubs which will become the lifeblood of communities and be a constant in people's lives.
It added that the town hubs and smaller, complementary community hubs will provide a range of services including education, leisure, public services, commercial opportunities and flexible work spaces, bringing communities closer in one central space.
Over the last six months, 3,500 responded to consultations on the plans – 70% of which backing the draft visions to create sustainable futures for the town centres.
Councillor Logue added, "These projects will be underpinned by the highest quality digital infrastructure and a network of active travel routes, so our people are connected digitally and physically to our towns, communities and greenspaces. The pace of change is vast and we're creating places that people truly want to live, learn, work, invest and visit."