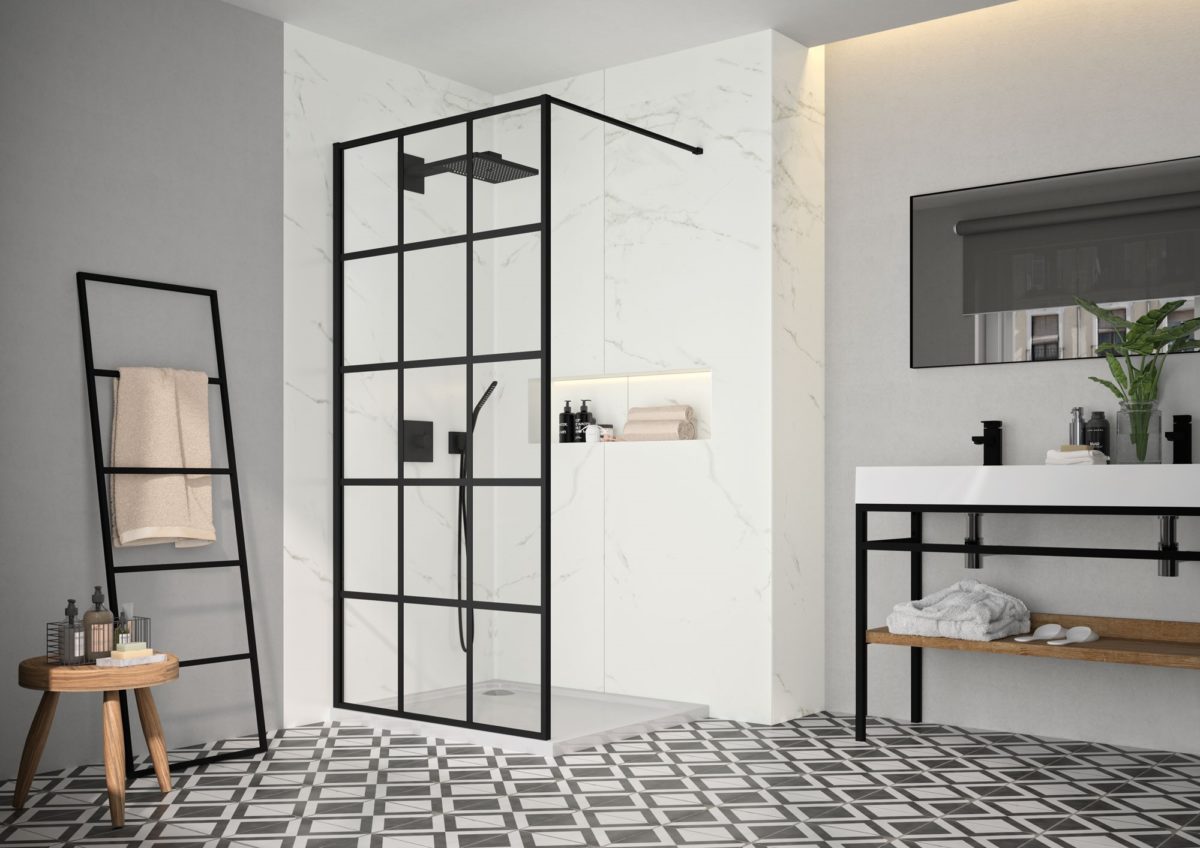 Bathrooms have evolved into stylish and welcoming spaces, and it's remarkable to consider how far we've come from avocado suites and pink fluffy carpets. Queensberry Properties' sales and marketing director, Hazel Davies, recently spoke with Derek Miller, director of Glasgow-based Scope Bathrooms, about the evolution of what was once affectionately regarded as 'the smallest room in the house'.
Derek said, "It's easy to forget that moving into a property with an indoor bathroom was regarded as a luxury as recently as the 1970s. High-rise flats quickly fell from grace, yet their plumbed suites were a revelation to slum-clearance families raised with outside toilets and a tin bath in the kitchen. As such, it's perhaps understandable that bathroom suites were often garishly coloured, with carpeted pedestal mats and stick-on plastic accessories."
Modern bathrooms, of course, are far more sophisticated says Derek, but he was quick to point out that today's fashions aren't necessarily new: "Trends tend to evolve, rather than change overnight." He cites the example of white bathroom suites which have been commonplace for decades, but are slowly being challenged: "Black and other subtle colours have crept into the market for pans and basins, but I think this trend will be limited, as people will worry that they might tire of the look. Crisp white sanitary ware remains the default choice, for now at least."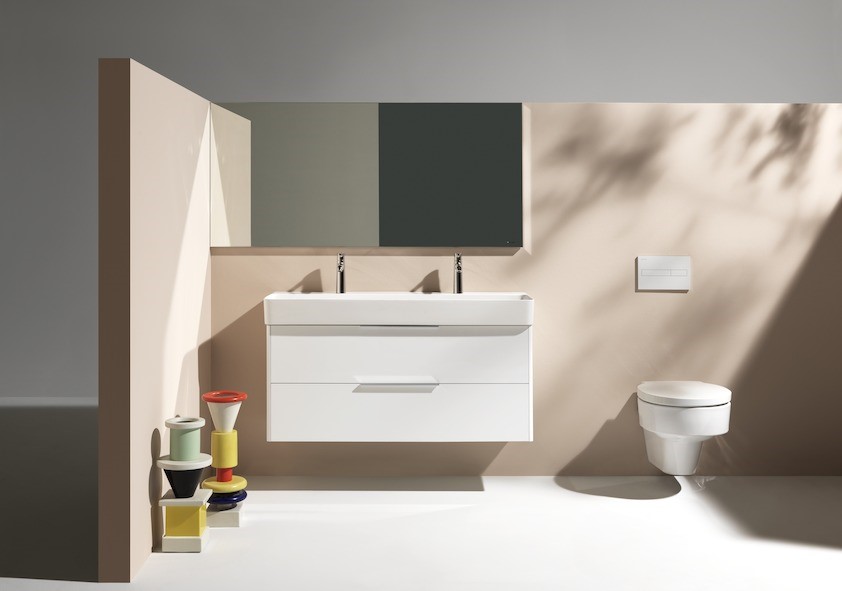 By contrast, Derek says coloured accessories are all the rage: "The trend for special finish brassware has exploded in recent years. The range of colours is so beautiful that their place in the market is secured, and they won't be a 'flash-in-the-pan' trend. Shower door manufacturers have followed suit by offering frame colours to match the taps. The whole effect is very stylish. However, one shower trend hasn't really taken hold. There was a move towards electronically controlled showers, but many manufacturers launched and then withdrew electronic shower controls, due to ongoing technical problems and a lack of understanding among installers."
Better by design
Practicality (or a lack of it) is often the driving force behind new concepts not lasting the test of time. Derek recalls the Millennial obsession with glass bowl sinks, which were lovely to look at but impractical to clean – or even use, in some cases. He also points out that consumers are good at identifying gimmicks, citing bathroom TVs as a technology few people either needed or wanted. Today, it's rare to see a screen surrounded by tiling, which is probably a good thing.
In some cases, clever design can bring a previous trend back into vogue. "Fitted bathroom furniture was threatened by modular wall-hung vanity pieces," says Derek. "So manufacturers responded to improve the styling of fitted ranges. Worktops are now fashioned from practical solid stone or stone-mix compounds. As a result, we've seen the return of washbowls sitting on top of vanity units. Nonetheless, the most popular sink design is still the modular vanity unit with integrated basin, which is both stylish and practical."
A night on the tiles
Few elements of a bathroom are more prominent or characterful than tiles, and Derek says customers are now approaching tiling in an entirely different way from a few years ago. "We're seeing a wide array of tile formats, away from the classic 60x30cm to more interesting sizes such as 90x30cm or large single pieces at 120x60cm. This is occurring alongside a move away from fully-tiled bathrooms, with many clients opting for a painted feature wall or bold wallpaper. In this respect, themes they may have chosen throughout their home are being extended into the bathroom."
Tiles used to be chosen for their neutrality, though feature tiling is gaining popularity in shower enclosures and walk-in areas. "Feature tiles are often quirky," Derek points out, "and contrast against the main wall tile. They can be differently shaped, have vivid watercolour finishes or be highly patterned. Wet wall panelling remains popular in the market as a whole, but high-end clients still prefer the appearance, features and quality of beautiful porcelain tiles. Many tiles are as much a work of art as a wall covering."