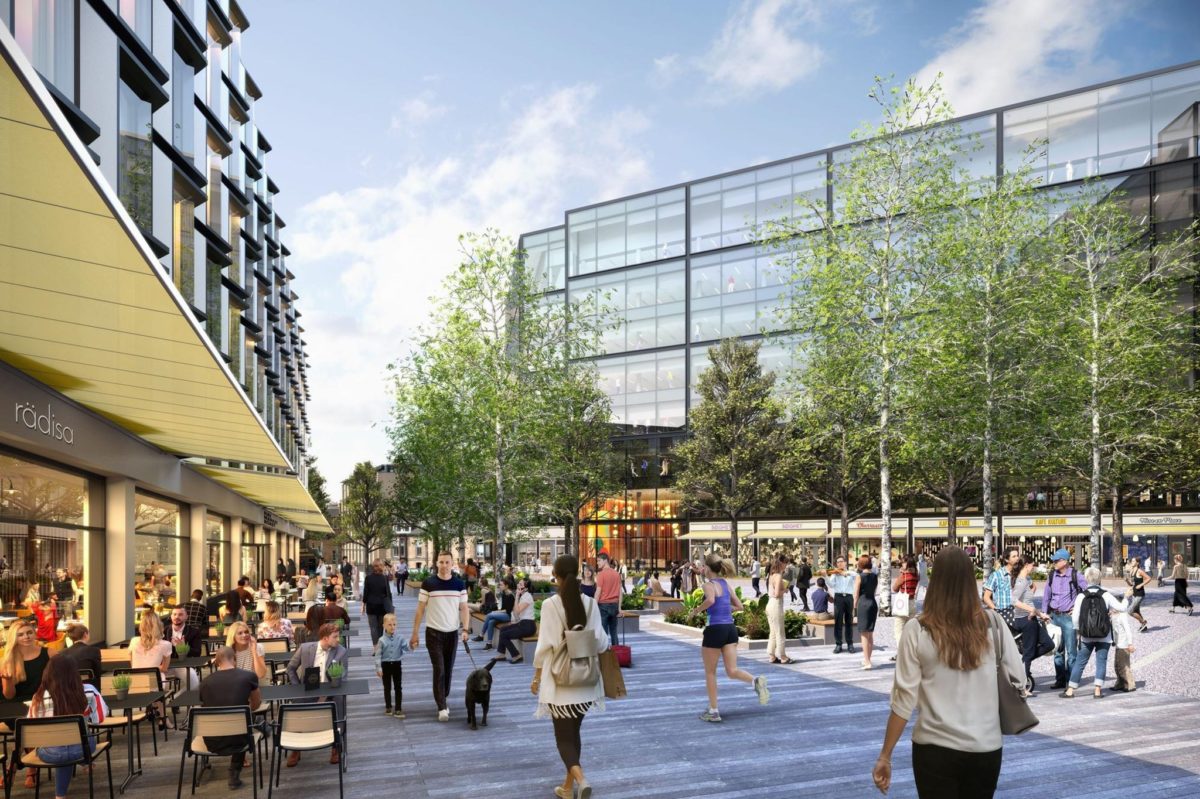 LISMORE Real Estate has released its review of the Scottish investment market for the third quarter of 2021, which highlights the growing importance of sustainability on investor decisions.
After a 'significant' increase in Q2, transaction volumes have increased slightly with £350 million traded in quarter three – 30% below the five-year average.
Lismore said Edinburgh continues to attract overseas investment for prime office assets while 'value add' has been the 'order of the day' in Glasgow. There has also been a 'bounce' for the leisure market, with restaurants and bars benefiting from increased footfall following the re-opening of offices.
Major deals included Union Investment's £78.6 million acquisition of Princes Exchange and New Uberior House in Edinburgh from MAS Real Estate and Realty Income's £86.5 million retail park purchases from Baumont and Ediston.
Lismore director Chris Macfarlane said, "The quantity of stock coming to the market remains restricted; however with a number of significant deals under offer, we expect the volume traded in quarter four to be significantly higher."
Sustainability is now rated as the third most important purchase consideration by 74% of respondents.
Lismore explained that most respondents believe sustainability carries a pricing premium of between 25 bps (48%) and 50 bps (37%). The findings showed 67% of respondents expect the office sector will experience the greatest impact from sustainability, with retail and industrial expected to be impacted least.
One example of sustainability credentials within the new build office sector is the Haymarket in Edinburgh, being developed by Qmile Group. Paul Curran, CEO of Qmile Group, said, "The drive on sustainability and wellness has been at the core of the Haymarket development brief since day one and the masterplan set out to create a place that was inclusive not only for occupiers and commuters but for the local community. We have noticed a dramatic change in the expectations of occupiers and funders/landlords over the last decade, where some buildings will not be considered by an occupier or funder if key environmental criteria are not being achieved.
"The ESG demands of organisations are no longer a nice to have but something that is required of them by investors, clients and staff. Prospective occupiers now understand the benefits to their organisation of having a sustainable building and are willing to pay a rent premium to secure the best buildings in the best locations to attract and retain talent to their business."