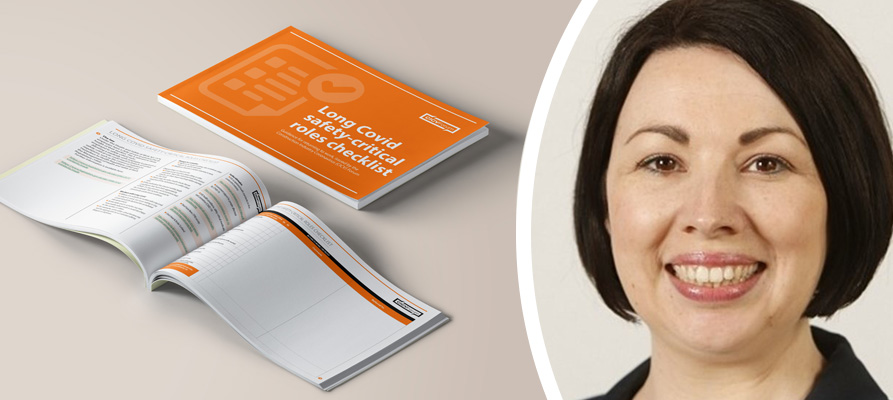 THE Construction Industry Coronavirus (CICV) Forum has received praise from MSPs for its role in supporting the recovery of the nation's construction sector.
Politicians from the SNP, Conservatives, Labour and Liberal Democrats have backed a motion tabled by Labour's Monica Lennon, congratulating the Forum for the support, guidance and advice it has delivered throughout the pandemic.
The motion acknowledges that, 'by bringing together all the major trade and professional bodies, the CICV has pooled industry expertise and knowledge to represent the interests of Scotland's diverse construction supply chain with one consistent voice'.
It also notes that the Forum's success has meant that its membership – made up of more than 30 trade associations, professional services bodies and companies – has agreed to continue its activities post-pandemic for the long-term benefit of the industry.
Ms Lennon, who represents central Scotland and was a contributor to the Forum hustings in April 2021, said, "When the crisis began in 2020, the CICV Forum acted with speed, efficiency and clarity of purpose to become the first port of call for people in the construction industry in Scotland to come to for help and advice. The many strands of the sector came together to build a dynamic organisation which showed collaboration, commitment and a determination not only to save the sector but to improve and expand it.
"The collaborative model has been the foundation stone of a new way of working in the construction industry and it is to be warmly welcomed that the Forum will continue with its massive contribution to the sector even as the immediate threat recedes."
The motion was supported by the SNP's Clare Adamson, Colin Beattie Kenneth Gibson, Bill Kidd, Ruth Maguire, John Mason, Stuart McMillan and David Torrance, Labour's Claire Baker and Paul Sweeney, Conservatives Alexander Burnett and Murdo Fraser, and Beatrice Wishart from the Liberal Democrats.
The Forum has released its latest piece of open source guidance – a checklist to help employers identify and help safety-critical workers who may be suffering the ongoing effects of Long Covid.
Alan Wilson, CICV Forum chair and MD of electrical trade association SELECT, said, "The support of our legislators has been a continual encouragement for the CICV Forum and we would like to thank Monica for placing this recognition formally on record. The way people came together, as soon as the scale of the crisis became apparent, to offer their help and expertise at a time of uncertainty and confusion was enormously gratifying. It quickly became clear that the Forum spoke for the entire sector.
"Its work will continue as we move through the recovery phase and it will continue to provide updated guidance to a sector of vital importance to the economy, which employs 175,000 people and contributes £21.5 billion to GDP."