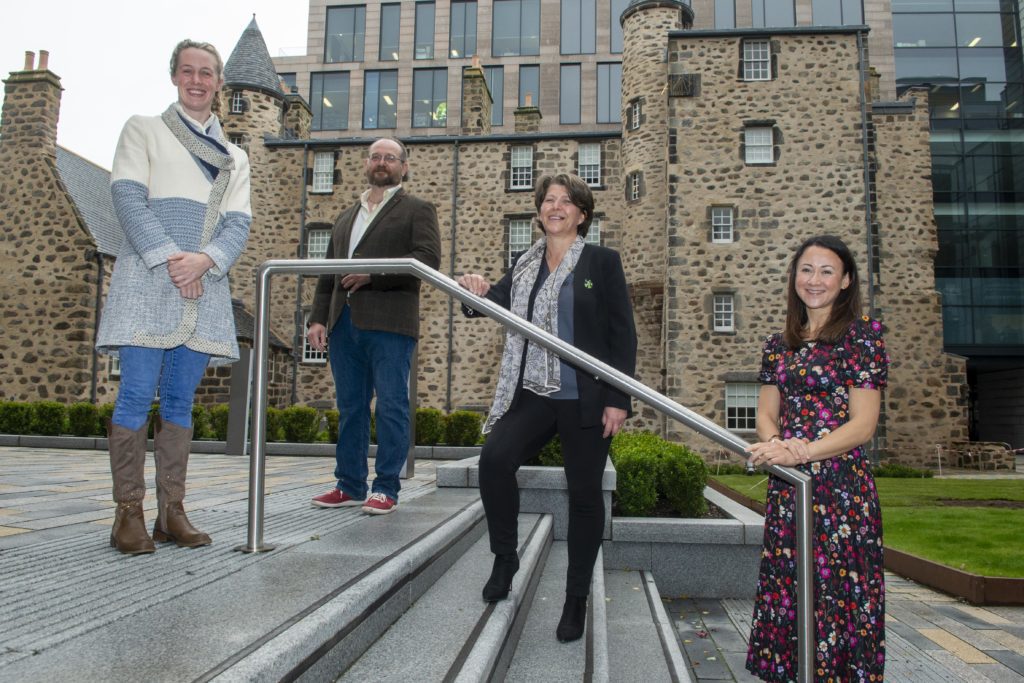 A new £3.8 million visitor attraction has opened in Aberdeen celebrating those with links to the city who have helped transform the world.
The extensive refurbishment of the city's Provost Skene House, which dates from 1545, was undertaken by Aberdeen City Council's in-house building team.
It now houses interactive displays combining imagery, text, audio, video and hands-on activities which tell the stories of the 100 pioneering people on show – each of whom were either born, lived or worked in Aberdeen or the wider north east.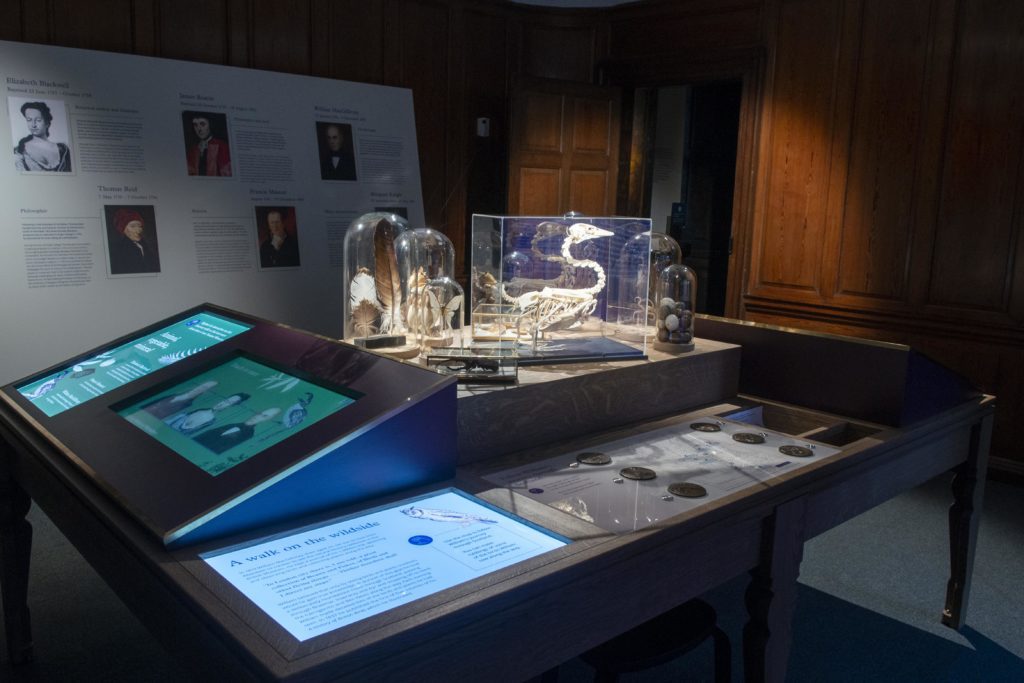 The likes of Sir Alex Ferguson and Denis Law are celebrated for their contribution to football, JJR MacLeod for his discovery of insulin, Sir David Gill for his mapping of the stars, and Rose Leslie for her part in Game of Thrones.
The individuals were chosen following a public vote and on recommendations from a steering group made up of representatives of various organisations, including the University of Aberdeen, Robert Gordon University and the city's business community.
Councillor Jenny Laing, leader of Aberdeen City Council, said, "The opening of Provost Skene's House is another welcome milestone in Aberdeen's Covid-19 recovery. The people celebrated in the new visitor attraction have helped to transform our world, whether with an important scientific breakthrough such as the discovery of insulin 150 years ago, or staggering sporting achievements at the very highest levels of performance. We owe them all a debt of gratitude for their discoveries, their passions and their talents, and for reminding us how much pride we can take in our great city and all it has given – and continues to give – to the world."
Writer Stuart MacBride, author of the Logan McRae crime thriller novels set in the Granite City, features in attraction's line-up. He said, "I love that Aberdeen has taken an important historical icon like Provost Skene's House and used it to celebrate the north east's achievements and the people who've made the area what it is, both past and present.
"It's very easy to take your hometown for granted, and be completely unaware of all the cultural, industrial, medical, and scientific contributions that this part of Scotland has given to the world. We've got to where we are through the hard work, determination, talent, and imagination of the people who live here – and I'm really glad that we're proudly shouting about it."