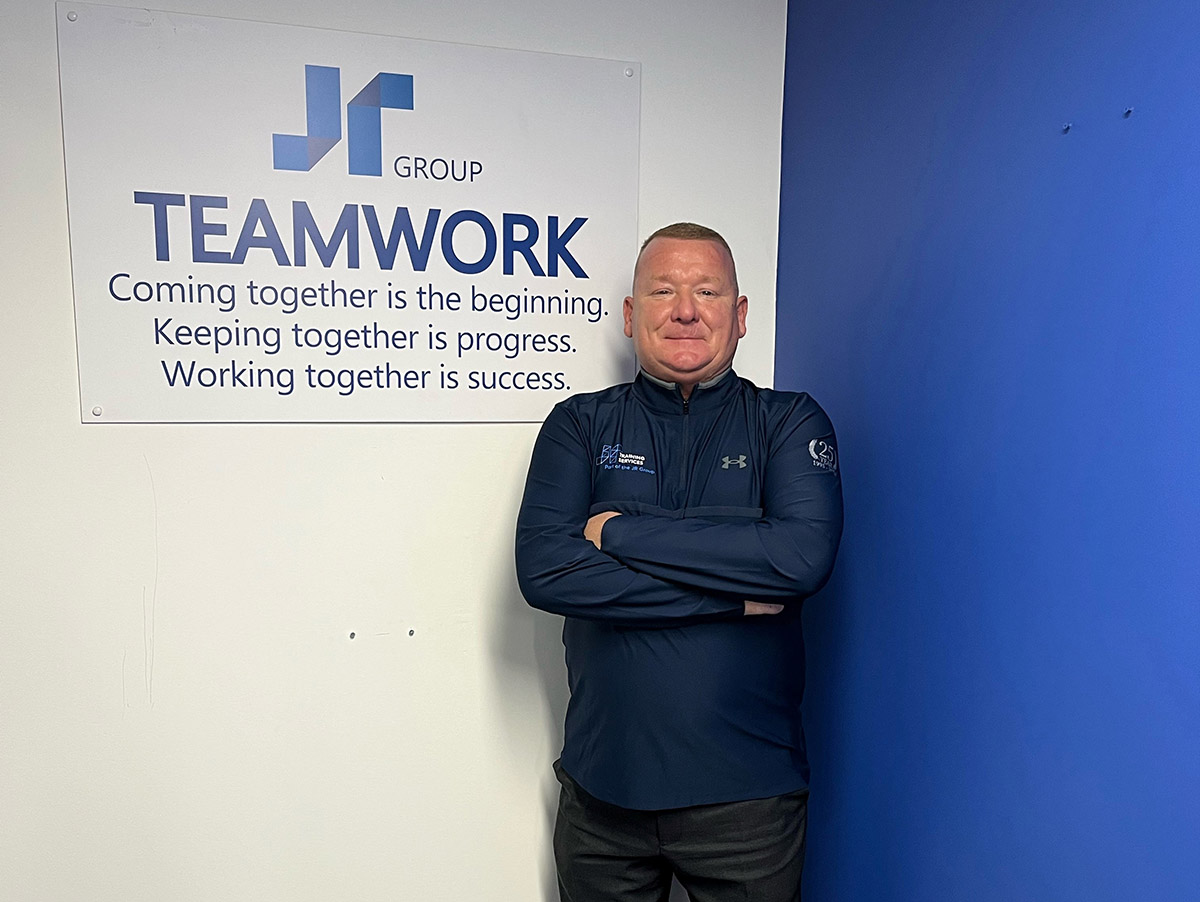 JR Scaffold has appointed Ronnie Charters as HSQE manager.
He brings more than 30 years of experience to the role, and is a well-known figure within the industry thanks to his involvement with the National Access Scaffolding Confederation (NASC) for Scotland and Northern Ireland. He will continue with his role as regional chair as he moves forward in his new position with The JR Group.
Glasgow-based Ronnie, who has previously worked with the CITB National Construction College and nuclear power stations, will be tasked with driving the development of the company's management processes and safe systems of work.
"Having worked in various settings for many years, I have built up a wealth of experience that I am excited to bring to JR Scaffold," he commented. "The team at JR are driven and passionate about being forward-thinking and a driving-force within the sector here in Scotland. It is these core values that attracted me to this new challenge and I am really looking forward to making it my own.
"I am joining the team at a really strong starting point with a lot of emphasis and investment already in place for health and safety and quality assurance, an integral part of the culture here. I am looking forward to getting settled in and driving home the business's commitments in this area."
John Horne, MD for JR Scaffold, added, "We are delighted to welcome Ronnie Charters to The JR Group team, who will join JR Scaffolding, as an HSQE manager. Ronnie has a wealth of experience in the scaffolding industry, bringing with him 34 years' experience to his new role, gained from his time at offshore, CITB Inchinnan, and Network Scaffolding. He will be a real asset to The JR Group to take the scaffolding division to the next level."