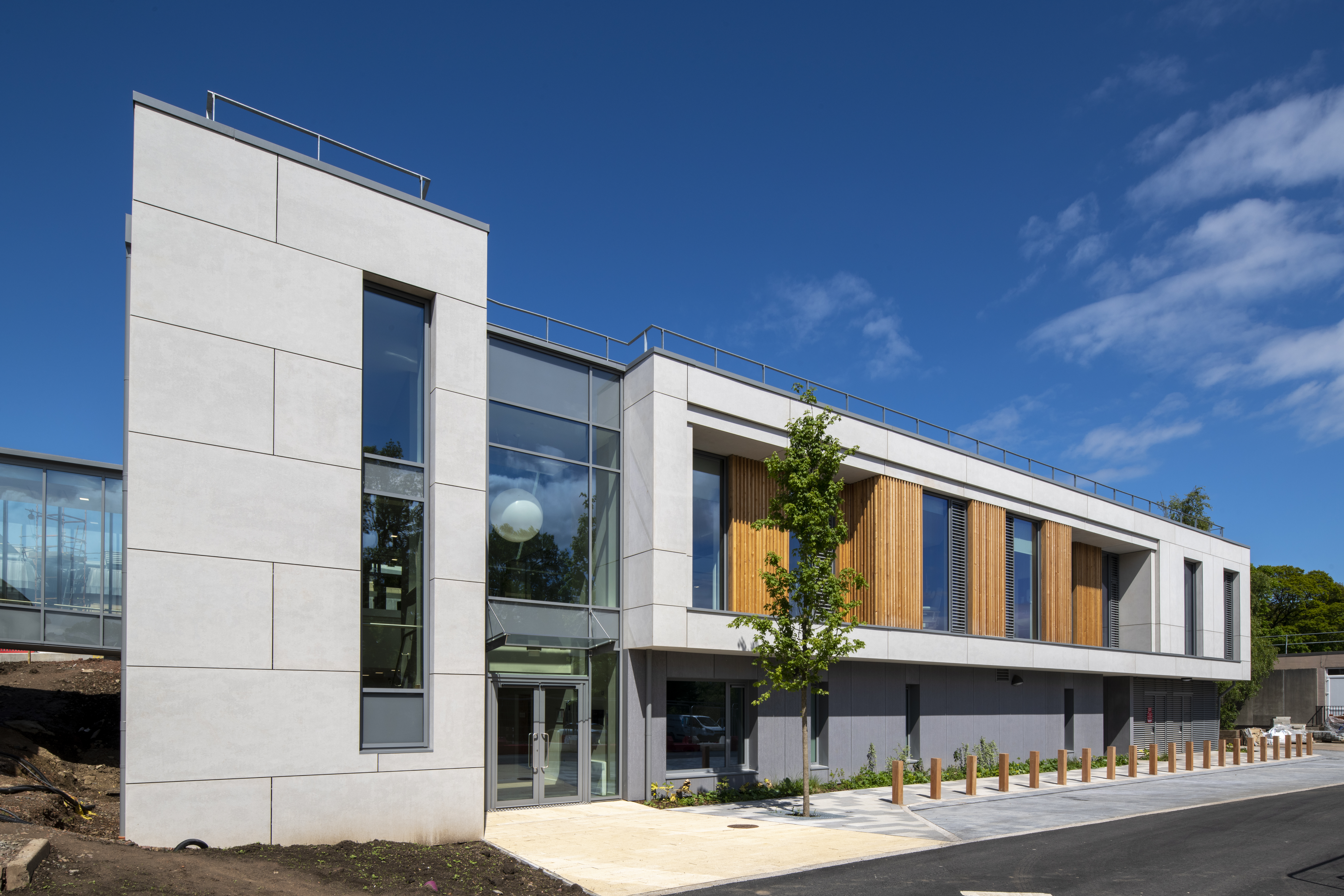 ROBERTSON Construction Central East has built a £6.2 million renal dialysis unit at the Western General Hospital in Edinburgh.
The facility will serve patients from the north and west of the city and is designed to meet anticipated rising demand for dialysis services.
The building replaces a smaller unit, which was over 30-years-old, and has resulted in an increased number of dialysis stations from 9 to 12, meaning up to 72 patients can now be treated in the unit.
Robertson explained the premises will ensure patients who need kidney dialysis have access to the latest equipment in 'modern, bright and spacious' surroundings.
David Cairns, regional MD at Robertson Construction Central East, said, "The new renal unit is one of several projects we have delivered at the Western General Hospital, on behalf of RMF Health, over the last two years whilst the hospital has remained a live environment. We're also progressing a number of other projects with RMF Health which will provide first class facilities for the hospital."
Funded by NHS Lothian Capital Investment and designed by HLM Architects, Robertson Construction delivered the unit on behalf of RMF Health, a joint venture between Robertson and FES.