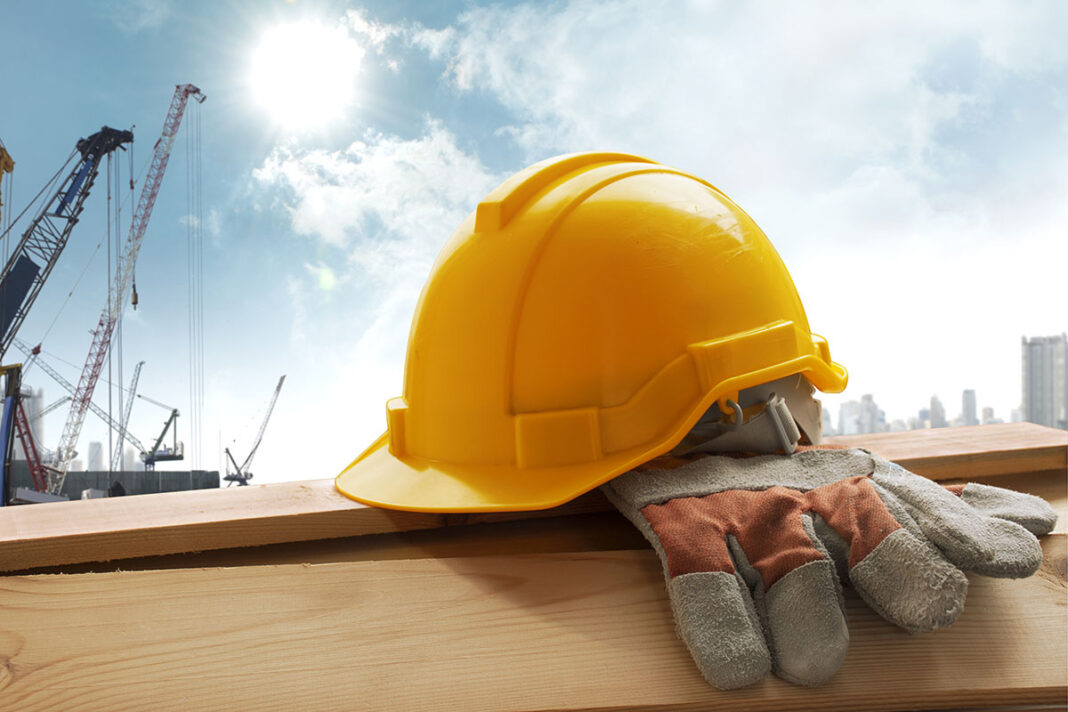 RICS is launching new Rules of Conduct to underpin confidence of clients, the market and general public.
The organisation revealed that the revised rules set out the 'core principles' of professional practice for RICS' regulated members and firms. Changes include 'explicit' requirements for businesses to encourage diversity and ensure a 'fair and inclusive' profession, and to support all surveyors regardless of their background or differences.
The new code sets out refreshed requirements for professionals maintaining their skills and expertise. This includes new expectations in respect of advice on sustainability issues.
The rules were set by RICS' independent Standards and Regulation Board (SRB). The launch follows a nine-week consultation with RICS global members, clients and the public.
RICS added that the new code will be accompanied by a programme of CPD and implementation support ahead of the rules taking effect from 2 February 2022.
Dame Janet Paraskeva, chair of SRB at RICS, said, "The advice of RICS professionals around the world underpins the successful management of our built and natural environment. With so many complex challenges facing decision makers, this profession's high standards of expertise and ethical conduct have never been more important.
"Standards in professional life must evolve to reflect modern-day expectations of clients and society at large, in order to maintain confidence. These revised Rules of Conduct will support our members and those that depend on their advice to continue addressing the challenges of today and tomorrow."