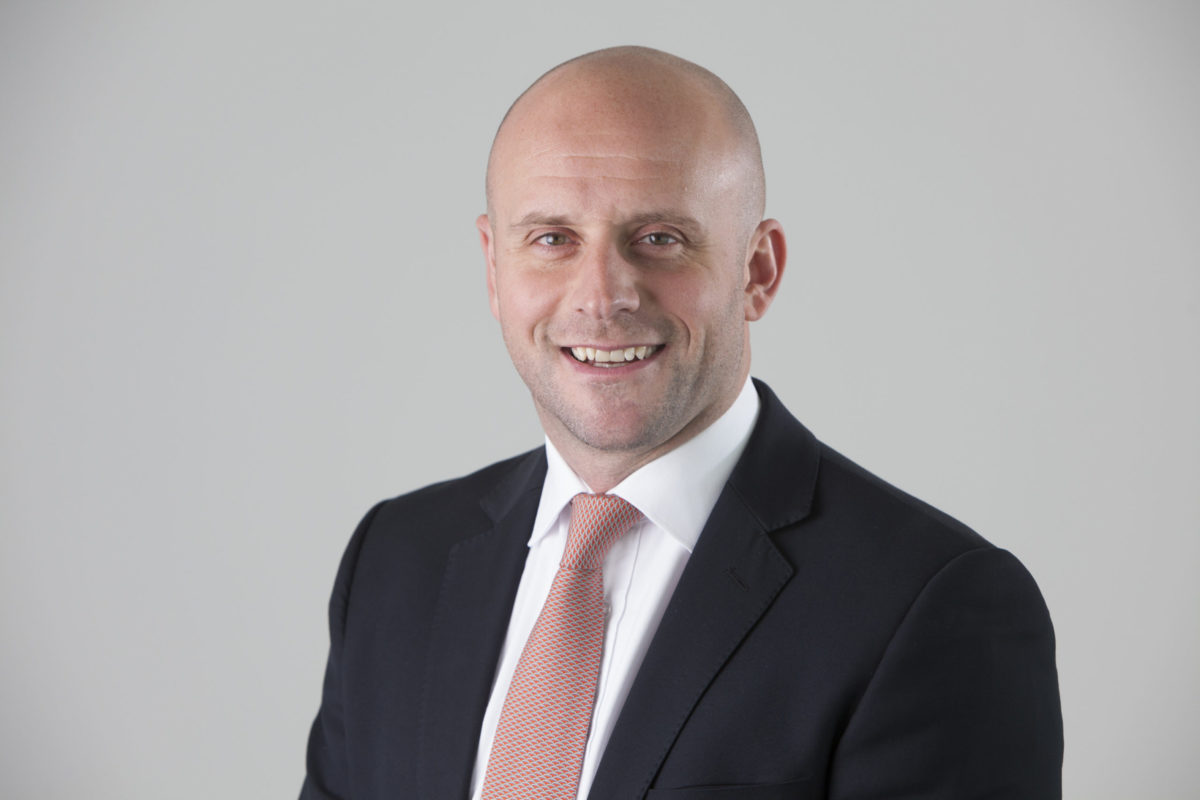 GLASGOW has been named as one of Europe's top green cities for real estate.
Ahead of the city hosting the UN's COP26 climate change summit, a new report from Knight Frank found that Glasgow is among the top 20 major green cities for real estate in Europe, the Middle East, and Africa – featuring on the list alongside Paris, London, Dublin, and Berlin.
The research is based on measures including the level of green space and their public transport networks. Glasgow is said to have 'performed particularly well' for the availability of public transport, amount of green space, and number of green-rated commercial buildings in the city – which came in at around 100.
The Active Capital report also found green-rated buildings can command a sale price premium of between 8% and 18% compared to equivalent un-rated properties.
John Rae, head of Knight Frank Glasgow, said, "It is fitting that Glasgow is recognised as a leader in sustainability as it prepares to host the COP26 climate change conference next month. Property investors and occupiers are increasingly aware of the environmental impact of real estate, and that is driving the demand for green buildings. We have had more conversations with investors in the last 18 months about the sustainability and ESG – environmental, social and governance – qualities of properties in Scotland than ever before."
Active Capital predicted a 'resurgence' of investment flows into real estate. The office sector is tipped to be the focus of more than half of all major cross-border transactions globally.
Alasdair Steele, head of Scotland commercial, added, "International investment has been a significant trend in Scotland over the past five or so years, with overseas money accounting for the majority of deals in some years. The pandemic put a temporary brake on investment flows because of restrictions on movement, but we expect that to reverse in the months ahead and into 2022.
"Prime offices are likely to be the main target along with some of the large build-to-rent schemes that are underway in Scotland's central belt. The occupier markets in Glasgow and Edinburgh have been remarkably robust during the pandemic, while the rise of retail warehousing and industrials has been inexorable with a range of assets already trading and more deals likely to follow soon."