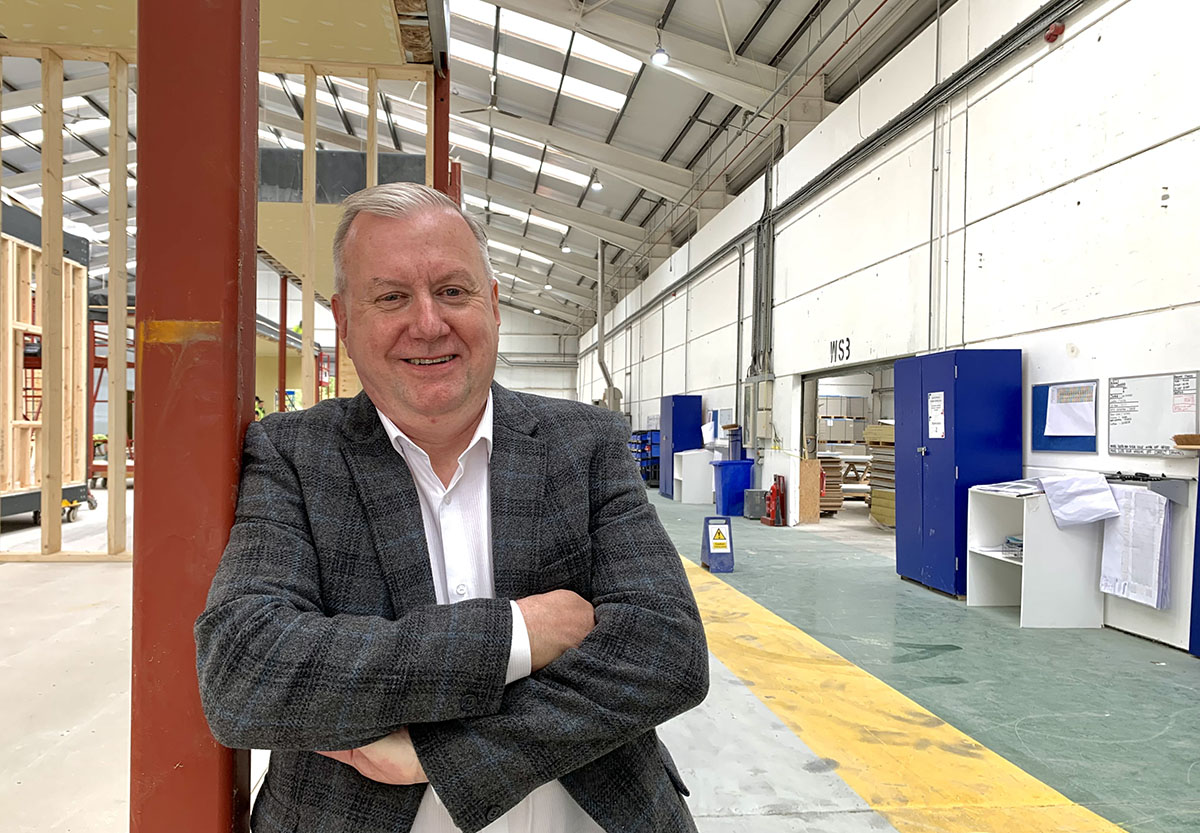 OFFSITE construction specialist Premier Modular has strengthened its presence in Scotland with two new appointments.
Renfrew-based Paul Kyle has more than 30 years' experience in the offsite sector. He re-joins Premier as senior business development manager for Scotland, having worked for the business for more than eight years in the 1990s. He is now Premier's contact for its bespoke offsite solutions for NHS trusts, local authorities, universities, social housing providers, developers, and contractors across Scotland.
Steven Ballantyne, meanwhile, has been appointed area sales manager for Premier's hire division in Scotland. He has a decade of experience in the modular hire space. Working from Dundee, Steven will assist clients with modular building projects for short and long-term hire in the construction, infrastructure, healthcare, and education sectors.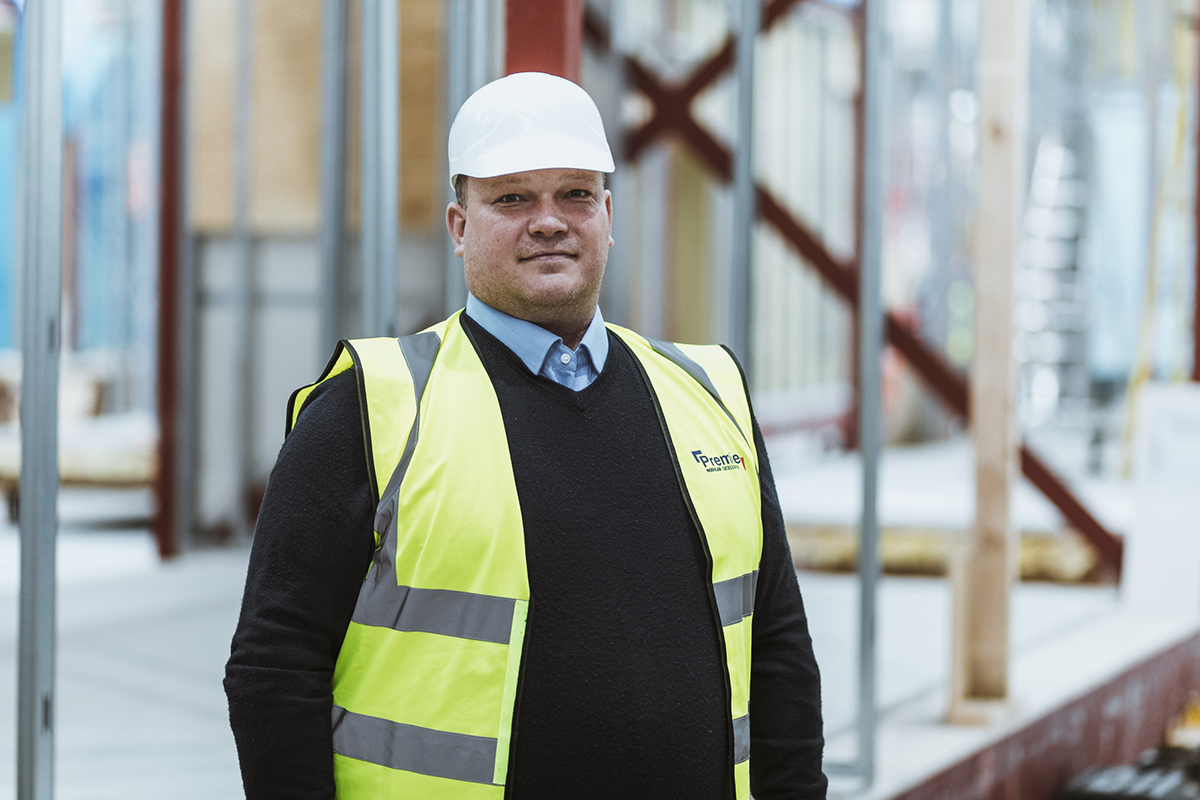 Dan Allison, director of Premier Modular, said, "The demand for offsite construction continues to increase in every sector as more construction clients recognise the benefits of enhanced quality, shorter programme times, affordability, and significantly reduced impact on the environment. Our modular solutions are precision engineered for high levels of energy efficiency and are manufactured with zero waste to landfill. And we are very keen to bring those benefits to our growing customer base in Scotland for both temporary and permanent building projects.
"Paul and Steven bring some tremendous experience in offsite construction to the business which will definitely add value to customers in Scotland who are considering a modular solution. They both have invaluable local knowledge so we can offer the highest level of service, meeting individual project requirements across Scotland with a flexible approach that is unparalleled in the offsite sector."