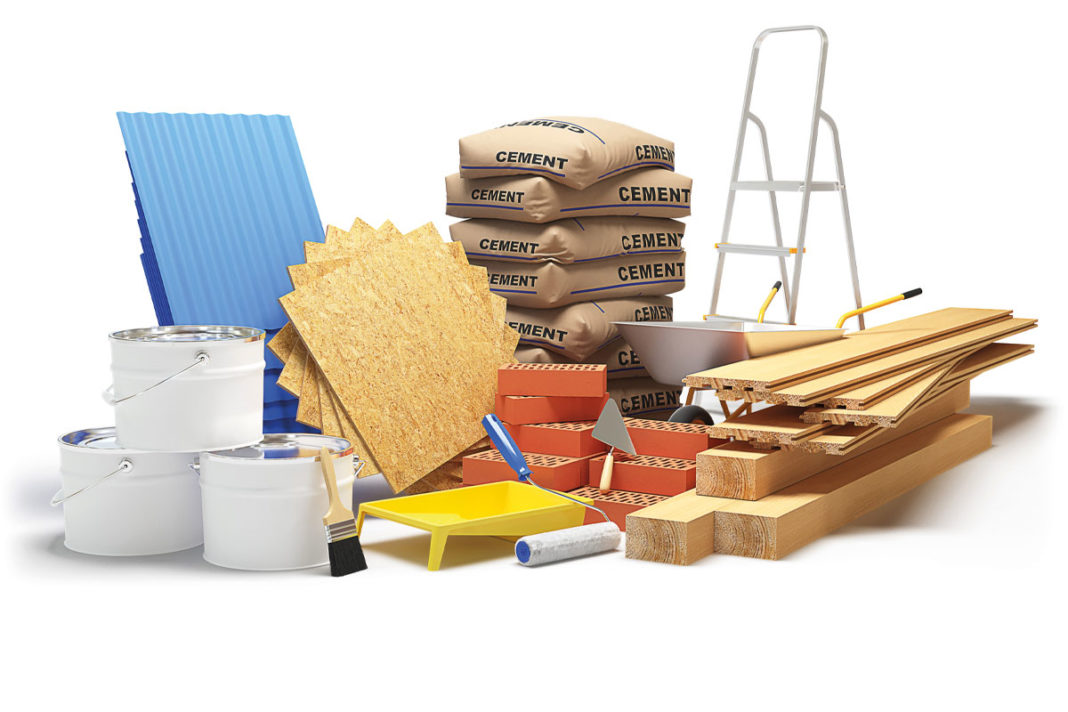 ALMOST nine in ten local builders have had to delay jobs due to a lack of materials or skilled tradespeople, according to new research.
The latest State of Trade Survey from the Federation of Master Builders (FMB) also revealed that 97% of builders have reported 'skyrocketing' material prices and expect this to continue into the last quarter of the year, with 78% passing this increased cost on to the consumer.
Scotland has seen results indicative of an increase in jobs in Q3 with 61% reporting increased workload – a significant increase over the 43% reported last quarter. The FMB said Scotland also saw figures that show a 'moderate' rise in enquires, with 61% saying they'd had more compared to 52% in Q2.
Brian Berry, chief executive of the FMB, said, "Today's FMB State of Trade Survey shows a damning situation for the building industry, with 89% of builders facing delays and some cancelling work altogether, due to a lack of materials or skills.
"Our data shows the combination of long delays and rising prices mean consumers are also starting to feel the heat. Changing quotes, delays to jobs, and price hikes may lead to some homeowners being pulled in by unscrupulous builders hoping to make a quick buck. A good builder is a busy builder and it is important to be patient when selecting the right person for the job."
Gordon Nelson, director of FMB Scotland, commented, "I am not surprised that both current workloads and future enquiries for Scottish builders increased in Q3 when compared to Q2, given lockdown restrictions only eased at the end of April. Thereafter, local building firms received a welcome torrent of enquiries. It is fulfilling this demand, given the ongoing shortages of labour and materials, which has proved to be the biggest bane for builders.
"That there continues to be strong current demand from Scottish building companies to recruit and train apprentices, despite all of these challenges, bodes well for future business for builders into 2022 and beyond. With COP26 in Glasgow only a week away, we must reflect on how Scotland will achieve its statutory emissions target of net zero greenhouse gas emissions by 2045. A key action must be to back local builders to deliver the appropriate green upgrades to our homes."