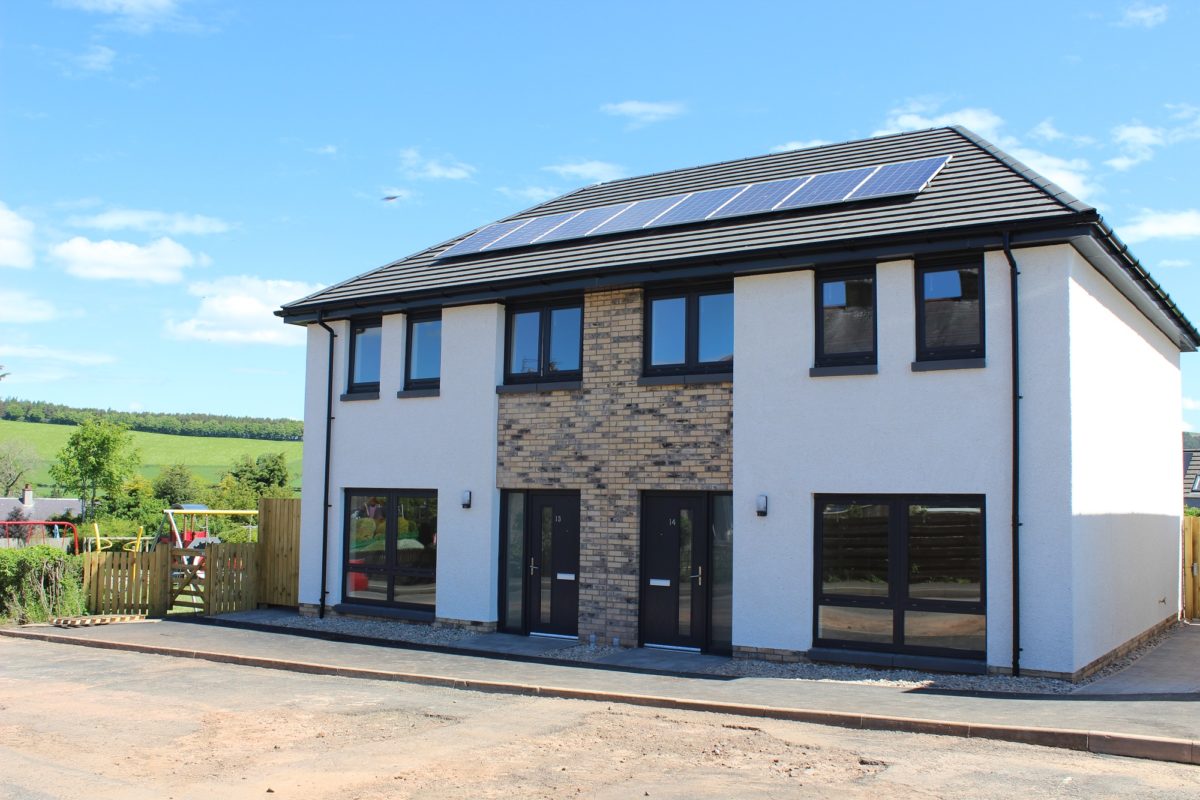 SCOTTISH Borders Housing Association (SBHA) has secured a £58 million facility from Royal Bank of Scotland to support investment in both current homes and the delivery of 300 new homes over the next seven years.
SBHA owns and manages more than 5,600 homes across the Scottish Borders.
Alongside new developments, the facility will help to future-proof existing properties through improved energy efficiency and the exploration of technology to support independent living and the transition to net zero.
Julia Mulloy, SBHA chief executive, said, "The flexibility of our deal terms opens new doors for our business as we look to enhance our current offering for the future and contribute to the economic recovery of the Scottish Borders with more much-needed affordable homes. It's the beginning of what we hope will be a long and trusted partnership with Royal Bank of Scotland as it supports us with our continued commitment to enhance wellbeing, lives and communities across the Scottish Borders and shape our homes and services to meet changing needs and expectations."
Alan Newlands, relationship director at Royal Bank of Scotland, added, "We are committed to supporting organisations with the construction of new social housing to help address the housing shortage in Scotland, so it has been great to establish a new working relationship with Scottish Borders Housing Association. We look forward to working with SBHA and supporting their strategic objectives of investing in energy efficient homes along with their new build development programme."