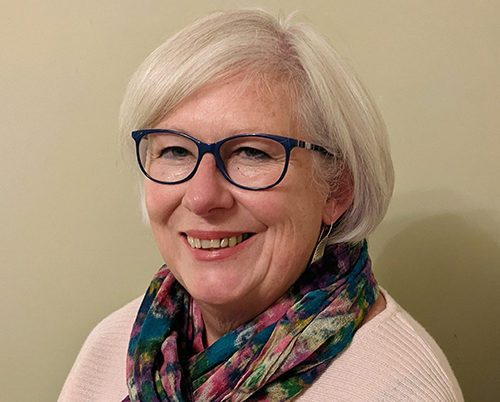 KINGDOM Housing Association has announced that Linda Leslie has been elected as its new chair.
Linda has been a board member since 2015, and joint vice chair for the last two years. She succeeds Freya Lees who stepped down after serving five years in the role.
Kingdom said that having worked in the sector for over 30 years, Linda is an experienced housing professional whose career has included front line service delivery, regulation, policy development and legislation and implementing new measures to improve housing standards at a national level.
"I am delighted and proud to be elected by my fellow board members as chair of Kingdom Housing Association," she said. "I feel I have gained valuable experience at a strategic level over my last six years on the board and I look forward to adding to this through the role as chair. Kingdom is an innovative organisation, with an ambitious strategic plan and I look forward to the part I can play in delivering this."
Although Freya Lees has stepped down as chair, she was elected as joint vice chair at Kingdom's recent board meeting. She said, |I am very pleased that Linda has been elected as chair. I feel her leadership, scrutiny skills and experience will be a great benefit to Kingdom."
Laurie Naumann has also been re-elected as joint vice chair.