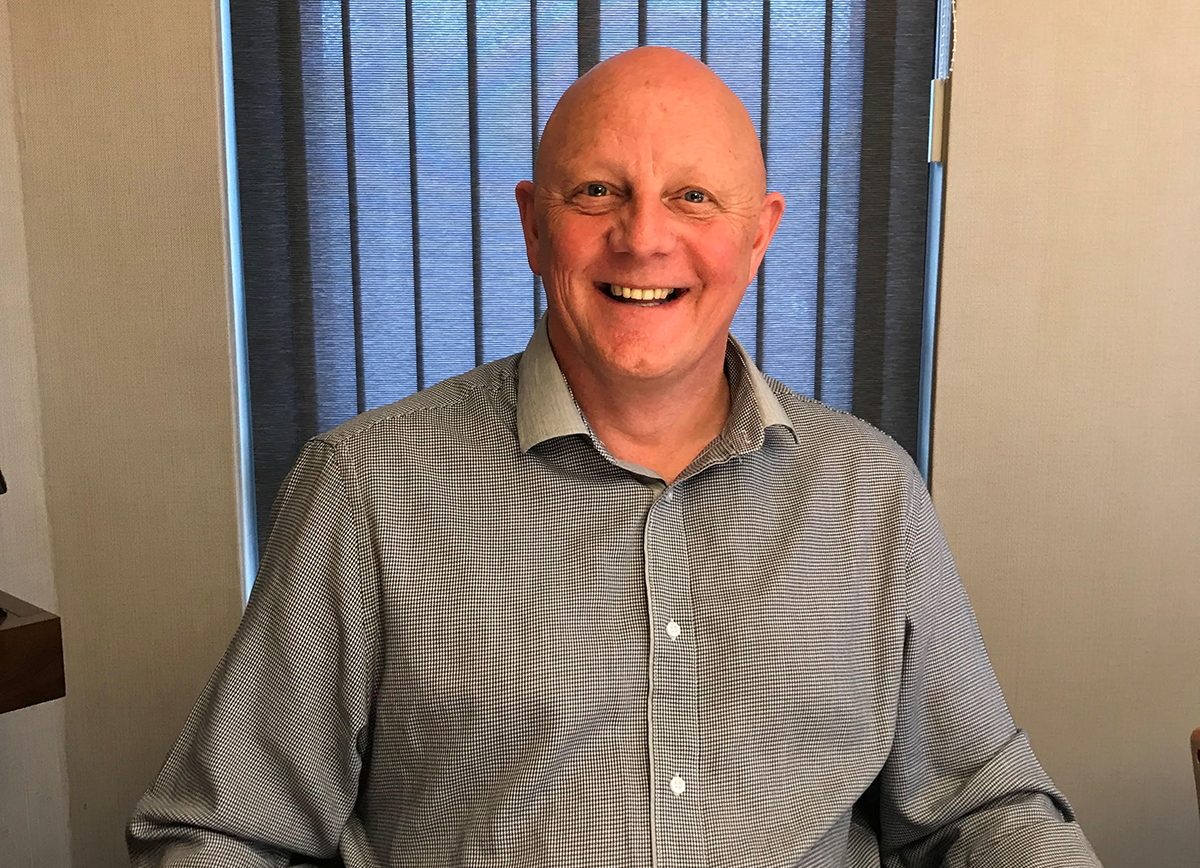 FIFE-based housebuilder Muir Homes has appointed Derek Bertram as the firm's new construction manager.
He will be tasked with leading the construction team, which is currently delivering homes on seven sites across the country.
Derek has over 35 years' experience in the housebuilding sector. He joins Muir from a similar role at Walker Group, where he worked with the current MD of Muir Homes, Paul McKay. He also worked as construction director for Westerwood Homes between 1998 and 2010.
Muir Homes revealed the business has strengthened its team to support its aim of building 'sustained profits in an ethical manner over the long term'. Despite the pandemic-related challenges, Muir homes reported a profit of £586,000 and aims to build 155 houses this year.
MD Paul McKay said, "We are delighted to have Derek on board as we continue to implement our plans to build and sustain profits for the business in the long term. At a time when the sector is suffering from a chronic skills shortage, Derek brings a wealth of experience across the housing sector.
"Having worked with him previously, I am confident that he will elevate the team with his hands-on approach and play a crucial role in growing the business, which will bring employment opportunities and other community benefits across the central belt, and beyond."
Derek Bertram added, "It's an exciting time for Muir Homes and there is an opportunity for me to help expand the business and deliver crucial house building services to meet client demand. I am enthusiastic about offering innovative solutions to clients and helping the team to achieve great results at all stages of their careers.
"These are core values that I want to bring to my new role at Muir Homes as a family-run housebuilder. I'm looking forward to working with the team to produce great work and realise the company's growth ambitions."