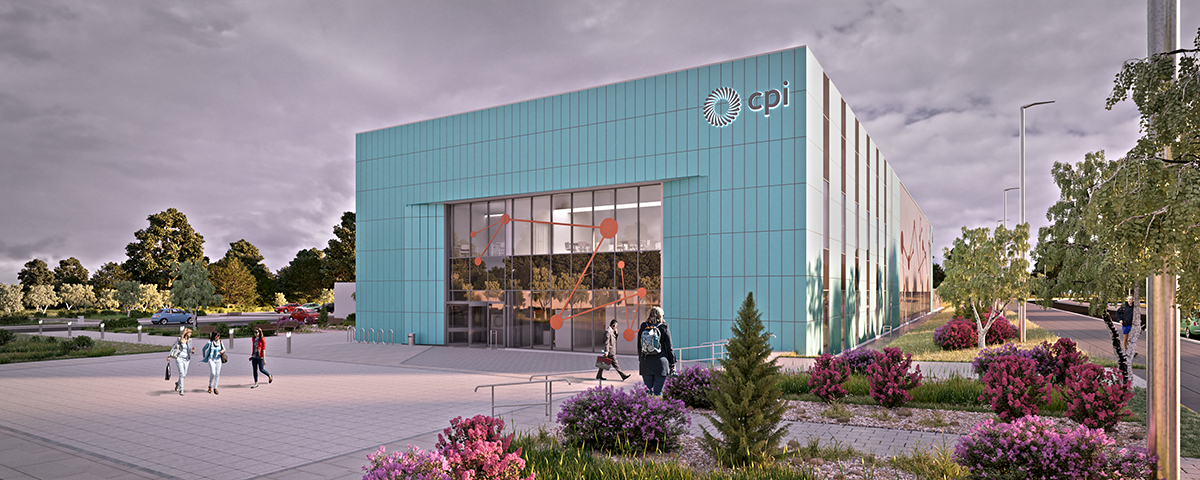 TILBURY Douglas is opening the doors of the Medicine Manufacturing Innovation Centre site as part of UK Open Doors Week between the 4th and 9th of October.
The facility is a collaboration between CPI, University of Strathclyde, UK Research & Innovation, Scottish Enterprise and founding industry partners, AstraZeneca and GSK.
The centre has been designed to ensure the UK is a leader in technology and innovation in pharmaceutical manufacturing. Industry, academia, healthcare providers and regulators can use the site to work together to address challenges and maximise opportunities within the medicines supply chain.
Tilbury Douglas revealed it has extended an invite to local schools, colleges and universities for those interested in finding out about careers in construction, as well as those with pharmaceutical interests.
Cameron Stewart, regional director for Tilbury Douglas, said, "Open Doors Week is a great opportunity to give pupils and students an understanding of how a construction site works, what we are doing locally and an insight into this exciting project.
"This highly technical scheme has GMP compliant facilities including four ISO 8 pharmaceutical cleanrooms with associated materials and people air locks, as well as supporting activities including warehousing, process utilities, QC and analytical labs.  We are inviting local students with an interest in either construction or pharmaceuticals to come along for a site tour and to meet our professional team."
For more information, visit https://opendoors.construction/site/409