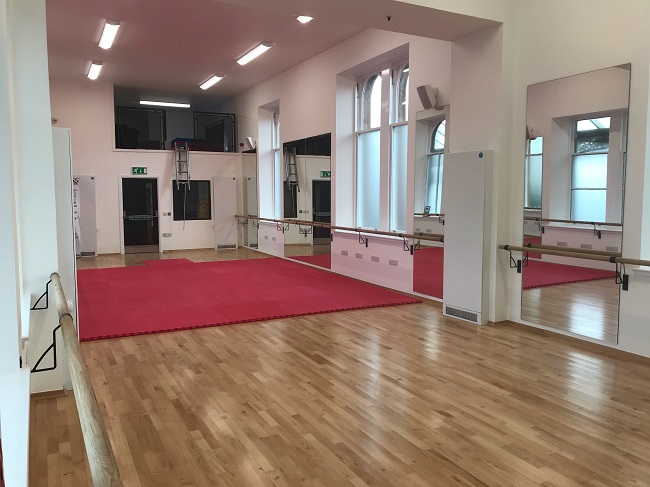 A karate dojo is to officially open inside Saltcoats Railway Station, following a £525,000 project.
ScotRail delivered the project in partnership with Shibumi Karate Club, with some of the its younger members to demonstrate their skills to show their skills at the opening.
Construction of the large multi-functional space included new toilets and a changing room, Wi-Fi network, and a multimedia screen and projector for training, local meetings and presentations.
The project was made possible thanks to a series of community grants, with it receiving £150,000 from the Scottish Government, £156,715 from the Railway Heritage Trust, £83,300 from ScotRail, £76,000 from Sport Scotland, £50,000 from North Ayrshire Council and £10,000 Shibumi Karate Club.
James Ledgerwood, ScotRail head of economic and community development, said, "We are delighted that this previously underused space at Saltcoats station is now providing the local community with a great place to hold a wide variety of group activities and leisure pursuits. The people of Saltcoats and the Three Towns now have a state-of-the-art facility right on their doorstep and it will be a great asset for many years to come.
"This project is part of ScotRail's commitment to strengthening links with the communities we serve and we look forward to welcoming all of the different groups who will be able to use the training centre."