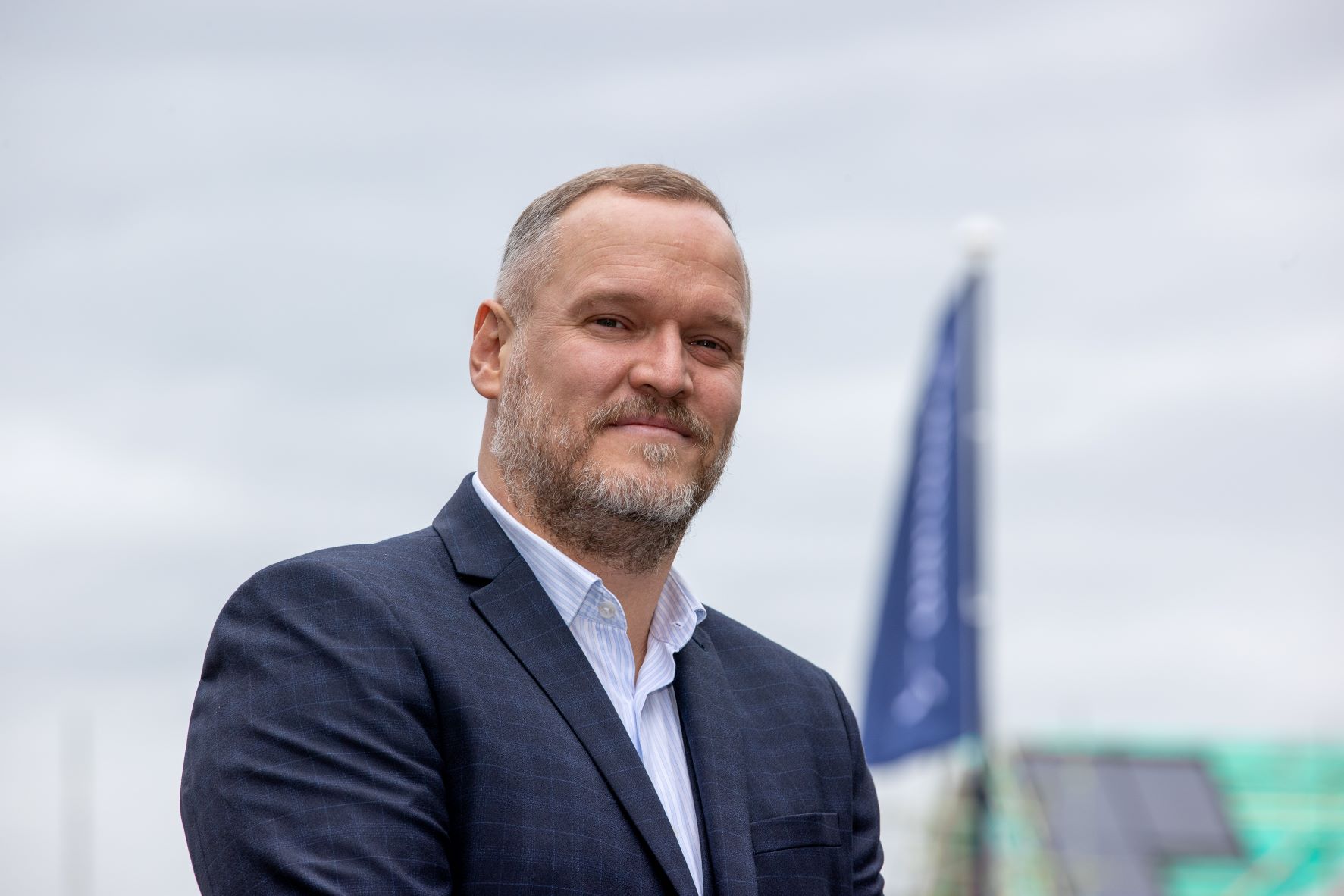 DANDARA East Scotland has appointed Jamie Scott to the newly created role of commercial director to help drive the housebuilder's growth plans across the central belt.
Jamie has previously worked for Taylor Wimpey, Miller Homes and CALA Homes over the last 23 years, having started his career as a trainee quantity surveyor in 1997.
He said, "What attracted me to the role was the opportunity to join a business with exciting growth plans. I've joined just as we move into year two of a fast-paced five-year business plan, and I remain both excited and enthused about what we can and will achieve in this time.
"I have watched Dandara grow over the past few years and I have no doubt there will be great opportunities for people to further their careers here. My plan is to ensure that I am ready to make the most of every opportunity and play an important part in our ambitious growth plans."
Dandara revealed that Jamie has 'extensive experience' in acquiring land for new homes across central Scotland.
He added, "I'm here to be part of a team that wants to be successful, deliver, and hopefully exceed its targets year on year. It's a really exciting time for Dandara – the housing market is buoyant, and we are primed to expand our business in Scotland and across the UK, and I'm keen to play a part in that."