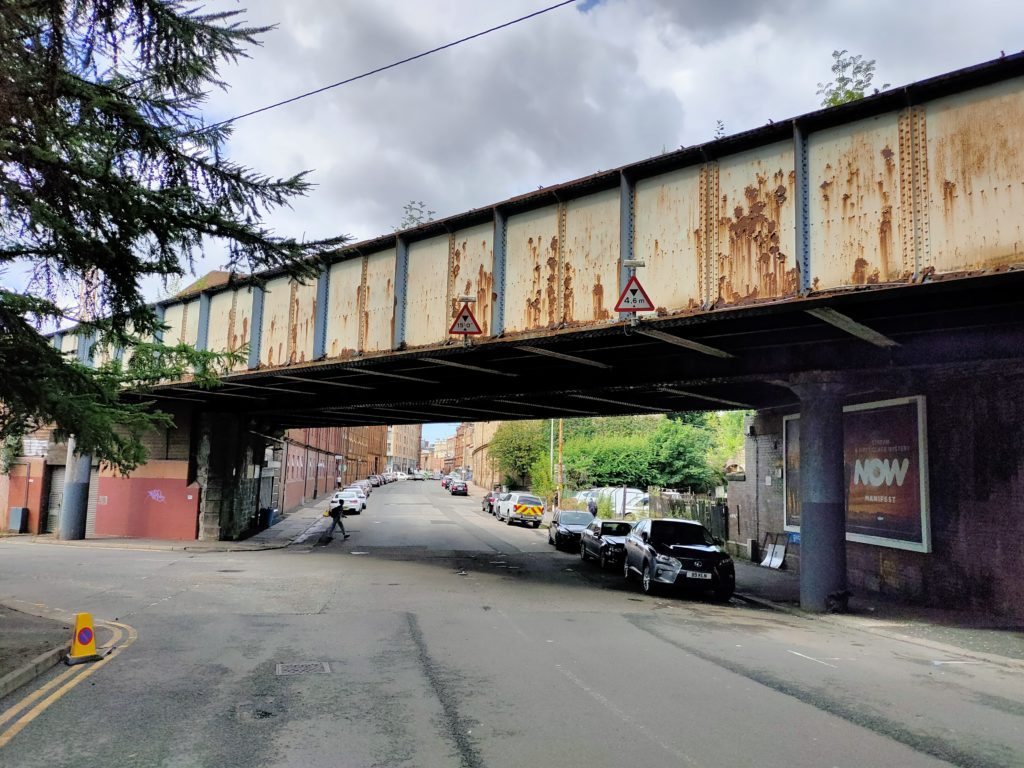 NETWORK Rail is set to begin a £700,000 bridge improvement project on Glasgow's Bell Street.
The works will involve essential steel repairs, as well as the removal of old paint and rust before the priming and repainting of the crossing.
It comes as the rail management firm looks to extend the lifespan of the bridge, which sits to the east of the city centre.
Stephen Orr, scheme project manager at Network Rail, said, "Our work at Bell Street will not only extend the lifespan of the bridge, but will help us to continue to run a safe and reliable railway through Glasgow.
"In order to complete this project as quickly and as safely as possible, we need to close the road under the bridge to traffic. Having the road closure in place means we can carry out these works with minimal overall disruption and inconvenience to the community.
"We are grateful to the community for their patience while we carry out these vital improvement works."