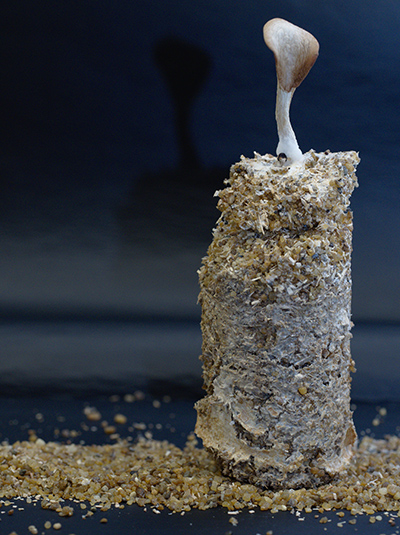 THE treatment of soils with fungi could help bring an end to road and rail infrastructure being halted by landslips, an academic leading a new £1.3 million study has told Project Scotland.
Dr Grainne El Mountassir, senior lecturer in geotechnical engineering and director for research in the department of civil and environment engineering at the University of Strathclyde, is spearheading the four-year project to find ways of introducing fungi to soils to reduce the impact of landslides on infrastructure.
"It's about replacing some of the harder engineering materials that we tend to use with greener biological alternatives," Dr El Mountassir explained. "Instead of using shotcrete or ground anchors, this project will seek to develop 'biological geotextiles'."
It is hoped that the fungal based geotextiles, which will be grown in situ, will act to reduce water infiltration into soils, which is one of the mechanisms responsible for slope failures following periods of heavy rain. Further the fungal mycelium will also act to bind soil particles together providing erosion control. Mycelium is already known to contribute towards binding of soils as they spread out searching for nutrients and food, however the study will look to find out whether they are resistant enough to water and environmental changes to protect infrastructure.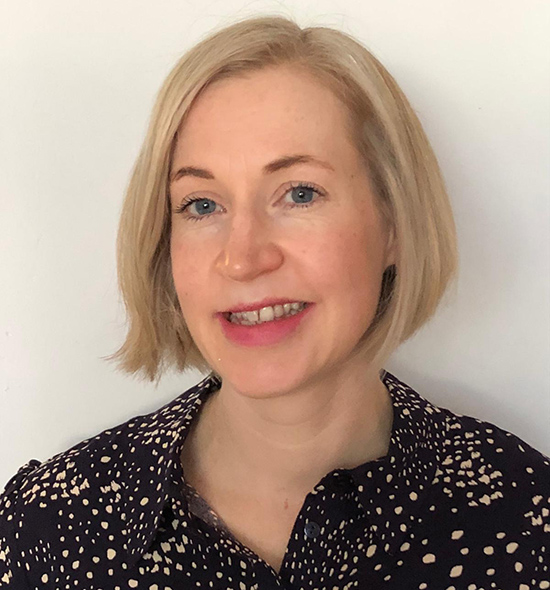 "Hillslopes alongside roads and railway lines are examples of where this technology could be useful," Dr El Mountassir revealed. "Obviously it's too early to pinpoint specific sites just now, as we need to trial fungal growth in a range of different soil types, which we will address in this project – but that's the kind of context where we think this technology could be useful."
Alongside the University of Strathclyde, University of Cardiff and University of Naples Federico II, BAM Ritchies will also assist the research – with the hope of large-scale field trials being conducted by the end of the project.
"I have been collaborating with BAM Ritchies on various different ground engineering technologies for a number of years now," Dr El Mountassir said. "In this particular project they are going to host secondments for myself and for some of the research staff, so that'll allow us to get some hands-on experience to see what the logistical challenges on site are, so that we can keep these in mind when we're developing the fungal based technologies and to consider how they could be deployed in practice."
Year One of the project will involve the research team screening various types of fungi as well as soil types to identify suitable soil types in which fungi can be successfully deployed.
Naples' susceptibility to landslips prompted its university's involvement in the project. The region around Naples is rich in pyroclastic soils, which Dr El Mountassir explained is particularly susceptible to failure following heavy rainfall due to its low clay content.
"We have to look at how these fungi interact with existing microorganisms in the soil and how they interact with vegetation as well," she added. "This project will try to understand what is the engineering performance that we can achieve, and how can we control that?"
By Year Four, it is hoped that the method of using fungi to improve slope stability is demonstrated with laboratory success, with BAM then supporting field trials. The academic said the demonstration of new technologies in field trials is critical in getting new methods into industry.
"I'm coming up to ten years collaboration with BAM on this idea of new ground engineering technology based on microbiology," Dr El Mountassir said. "It's a radically new approach, but they're very open and they understand the pressing need for us to trial and look for new innovative technologies that will allow us to build more resilient and adaptable infrastructure in response to climate change."