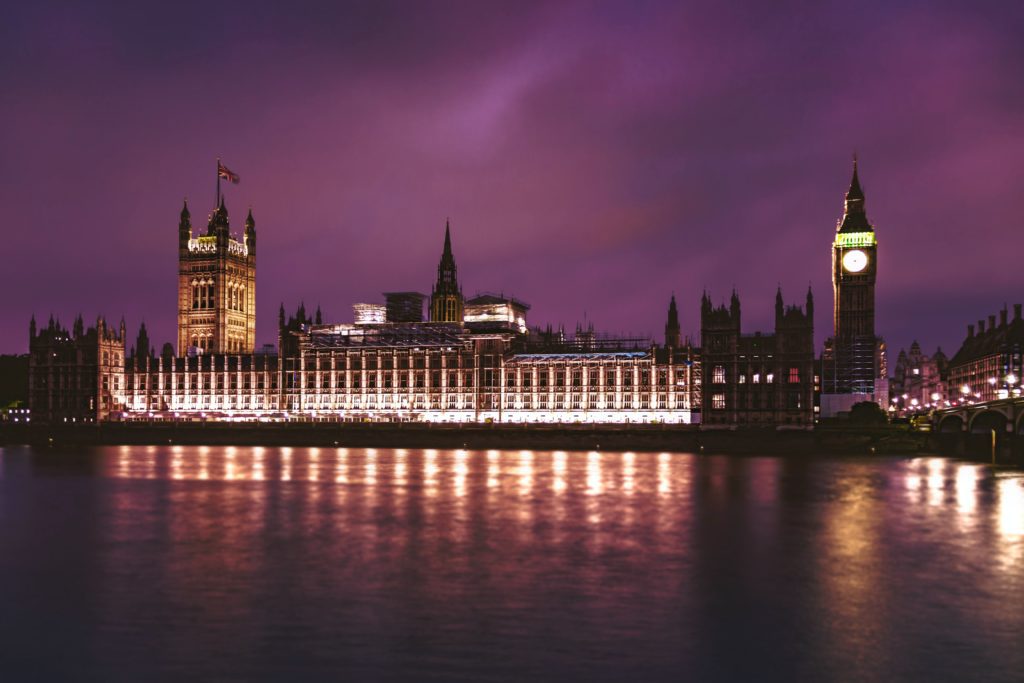 FOREIGN investment totalling £9.7 billion will see 'at least' 30,000 new jobs created across Britain, the UK Government has announced.
Westminster said that the package of 18 deals will support growth in vital sectors such as wind and hydrogen energy, sustainable homes, and carbon capture and storage.
It comes as the department for international trade launches a new investment atlas, which acts as an online platform designed to help international investors identify and execute high priority investment opportunities in Scotland, England, Wales and Northern Ireland.
The atlas will highlight 53 strategic investment opportunities across the UK, each with a strong sustainability element aligned with the key themes set out in the prime minister's 10-point plan.
New projects being showcased include offshore wind substructures in Scotland and manufacturing ports in Teesside and Humber, sustainable food systems delivery in Telford and net zero transport in Coventry.
Boris Johnson will open the global investment summit today in London alongside international trade secretary Anne-Marie Trevelyan. He will also take part in a panel discussion with Bill Gates on the global energy transition and role of the private sector in tackling climate change.
Mr Johnson said, "The world's top investors have seen the massive potential in the UK for growth and innovation in the industries of the future. The fantastic £9.7 billion of new investment we have secured today will power our economic recovery, creating thousands of jobs and helping to level up across the country.
"This is just the start. We will see new partnerships for green growth forged at today's global investment summit, as we look ahead to COP26 and beyond."