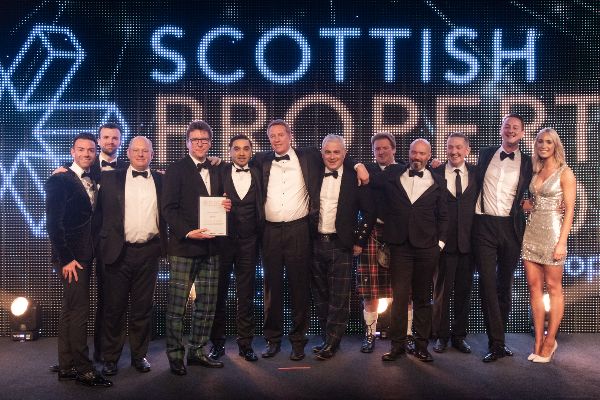 THE entry deadline for the Scottish Property Awards 2022 is just a month away.
The awards will be judged by the largest panel in the event's history, with 21 industry experts analysing work in the delivery of commercial real estate in Scotland.
This year sees the introduction of a new award for Build to Rent Development of the Year and the return of Student Accommodation Development of the Year. They will be presented alongside 14 other awards at a ceremony in Glasgow on February 24.
All entries, images and plans are submitted via an online web portal. A £120 entry fee applies per company and 50% of all entry fees will be donated to It's Good 2 Give, a charity which supports young cancer patients and their families through the Ripple Retreat.
For more information, visit https://www.scottishpropertyawards.co.uk/spa/enter-now/entry-guidelines