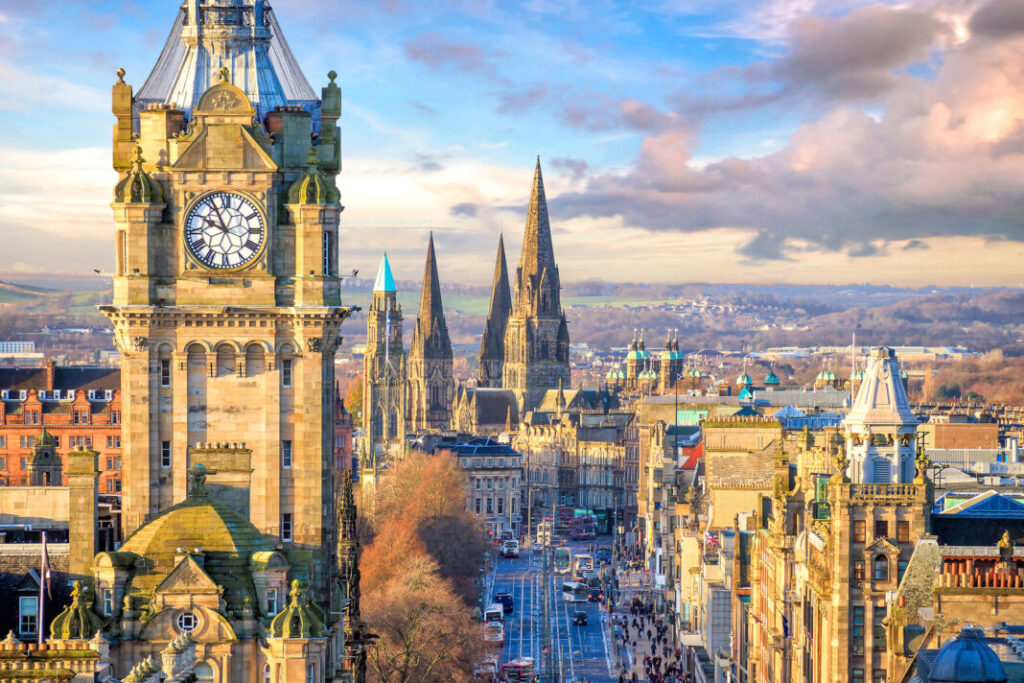 THE City of Edinburgh Council has urged other local authorities to follow its lead and sign up to the newly launched national civic charter on climate.
Edinburgh is currently the only council in the country to put its name to the document, which makes several mentions to construction.
The charter is addressed to the Scottish Government, Scottish Parliament and to Scottish society as a whole. It stresses the need for urgent changes to the way we live in order to tackle climate change.
Recommendations include increased emphasis on environmental issues in vocational training for the construction industry; incentivising the use of Scottish construction materials; and update building standards regulations within five years to make it mandatory to apply EnerPHit/Passivhaus standards to all new housing developments.
Other recommendations include educating the public on plant based and low carbon foods; making public transport cheaper or free; the creation of an Oyster Card-style scheme which would see standardised smart ticketing for public travel; investment in alternative fuels; and labelling the carbon cost of foods.
Councillor Lesley Macinnes, vice environment convener at the City of Edinburgh Council, said, "Climate change is a real and urgent issue that we simply cannot ignore. Last month we were very proud to become the first – and so far only – Scottish local authority to put our name to this hugely important document. Doing so sends a clear signal to those who look to us as a capital city that we and our partners are prepared to take bold action and find the right solutions in the face of the climate change emergency.
"We sincerely hope other councils and organisations right across the country will now follow suit and add their voices to the national call for action and change to tackle the climate crisis in an effective and fair way."