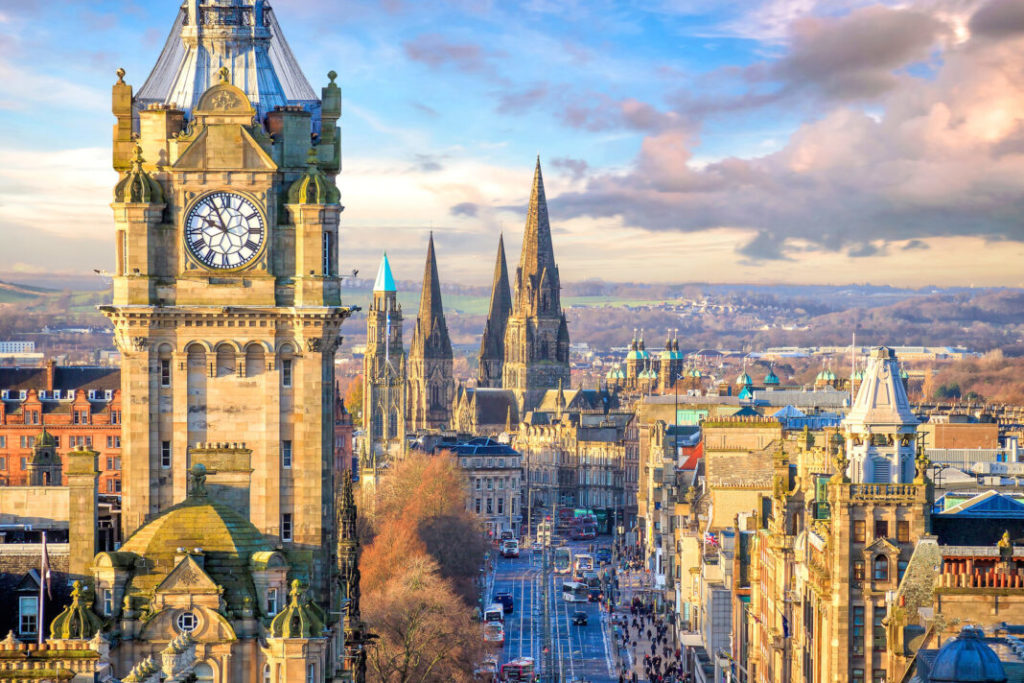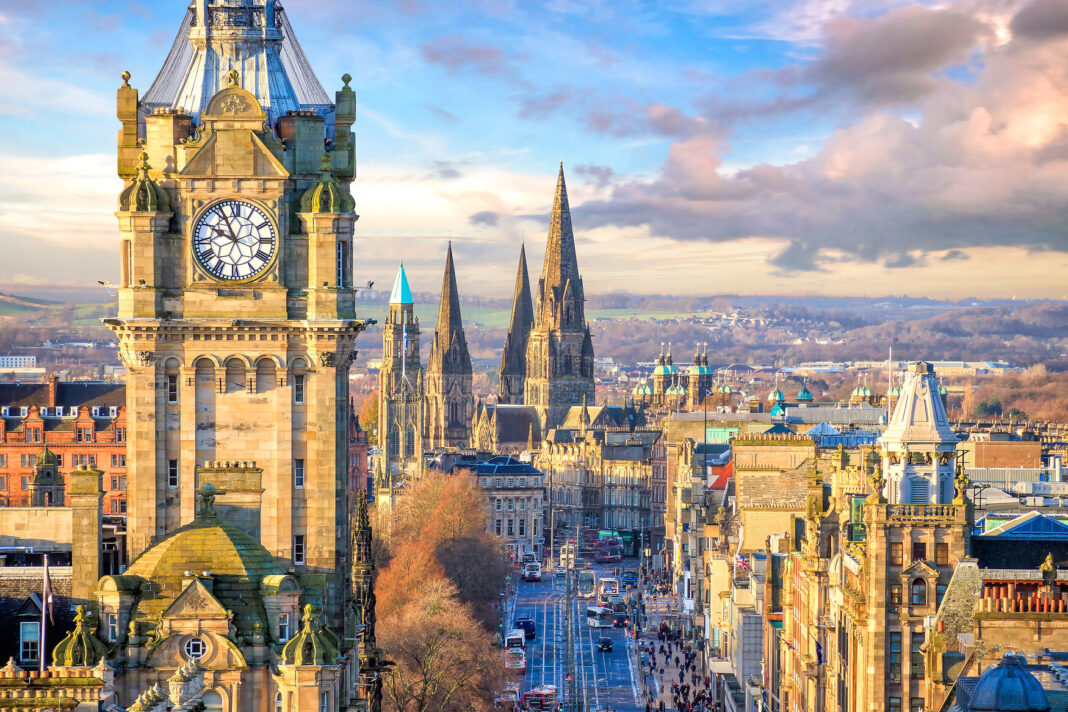 OVER 50 miles of new cycle routes is to be delivered in Edinburgh, under new plans from the capital's council.
It comes as part of the local authority's active travel investment programme (ATINP), which sets out a 'high-level' framework for delivering a walking, wheeling and cycling-friendly city.
Set to be introduced over the next five years, the 52 miles of new cycling tracks will add to Edinburgh's existing 131 miles to create a network that spans the entirety of the city.
The City of Edinburgh Council said it will pay for less than 20% of the ATINP, with 'most' of the funding being secured from external sources – with more than £80 committed by the Scottish Government via Sustrans.
Councillor Lesley Macinnes, transport and environment convener at the City of Edinburgh Council, said, "Supporting people to walk, wheel or bike around Edinburgh is essential for urgently lowering carbon emissions, promoting healthier lifestyles and creating safer streets. Our package of significant investment will kick-start a shift change in the delivery of schemes designed to help achieve this.
"The ATINP drives forward an ambitious programme of improvements which will, for the first time, lead to a truly connected network of protected walking and cycling routes, helping people get from A to B safely, quickly and conveniently. There is an urgency to this which many people already recognise."