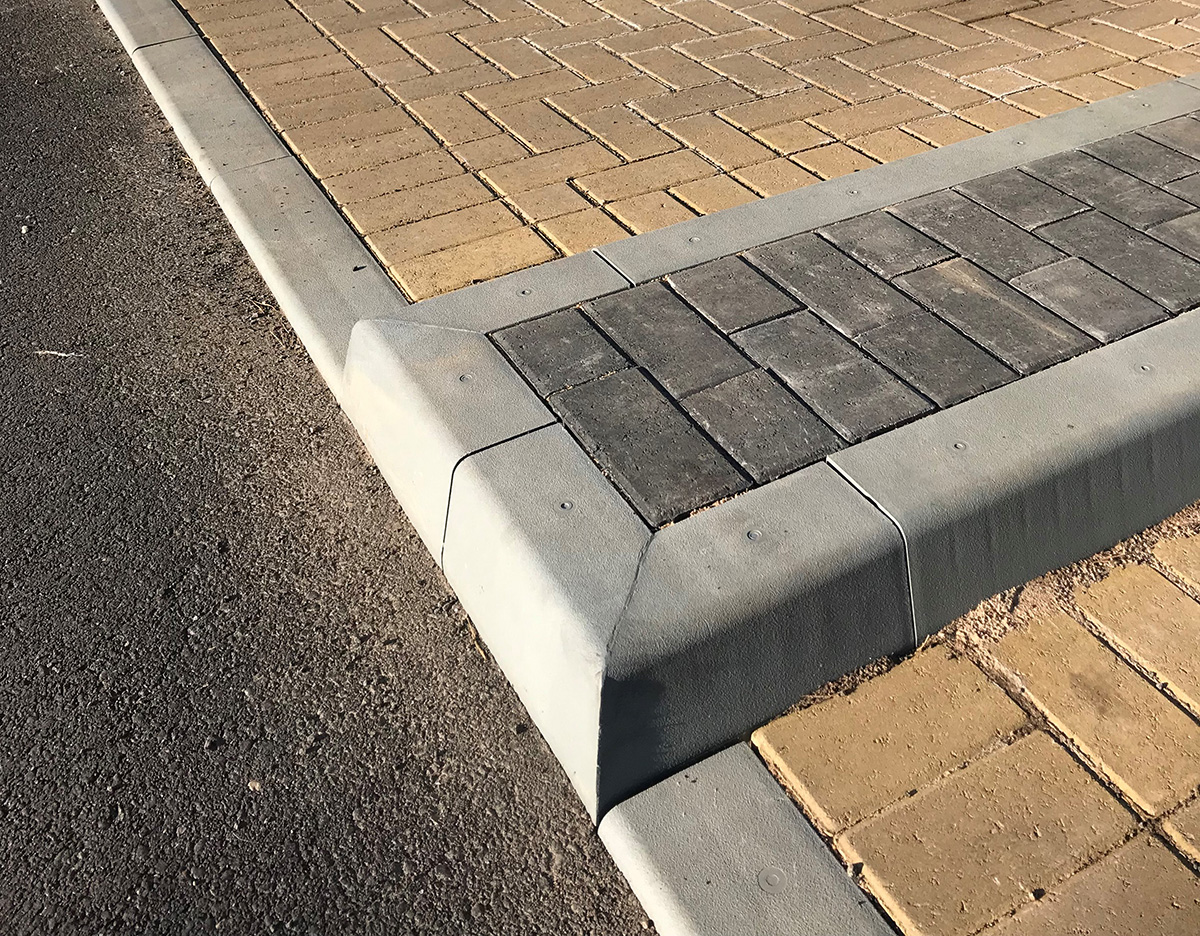 DURA Products has confirmed its sustainability credentials with the release of new Life Cycle Assessments (LCAs) for its Durakerb, Duradrain and Durachannel products.
The LCA, conducted by independent sustainable consultancy Fishwick Environmental Ltd, revealed that DuraKerb – a lightweight kerbstone – has a carbon footprint of just 1.06kg of carbon dioxide (CO2) per kg. The Duradrain heavy duty combined kerb and drainage system (CKD) comes in at 1.47 per kg, while the Durachannel, a heavy-duty linear surface drainage system, has a carbon footprint of 1.71 per kg.
Dura said it is an advocate of plastic kerbs, thanks to their high recycled content and lightweight composition. The publication of this LCA follows the company's new strategy for expansion and wider carbon reduction, which includes a commitment to ensuring the environmental benefits of its systems are upheld at every stage of the product's lifecycle.
Dura added that it also commits to always using recycled polymer when manufacturing products, and aims to ensure its systems arrive on-site using as little energy as possible.
MD Steve Bennett said, "As the construction industry strives to lessen its impact on the planet, we're seeing an increased demand for our eco-friendly kerbing and drainage systems. While this is great news, we must evaluate our products over their full life cycle using accurate and independently verified data. Proper coordination and monitoring of our carbon footprint will enable our business to expand, without devaluing the environmental benefits of using our products."