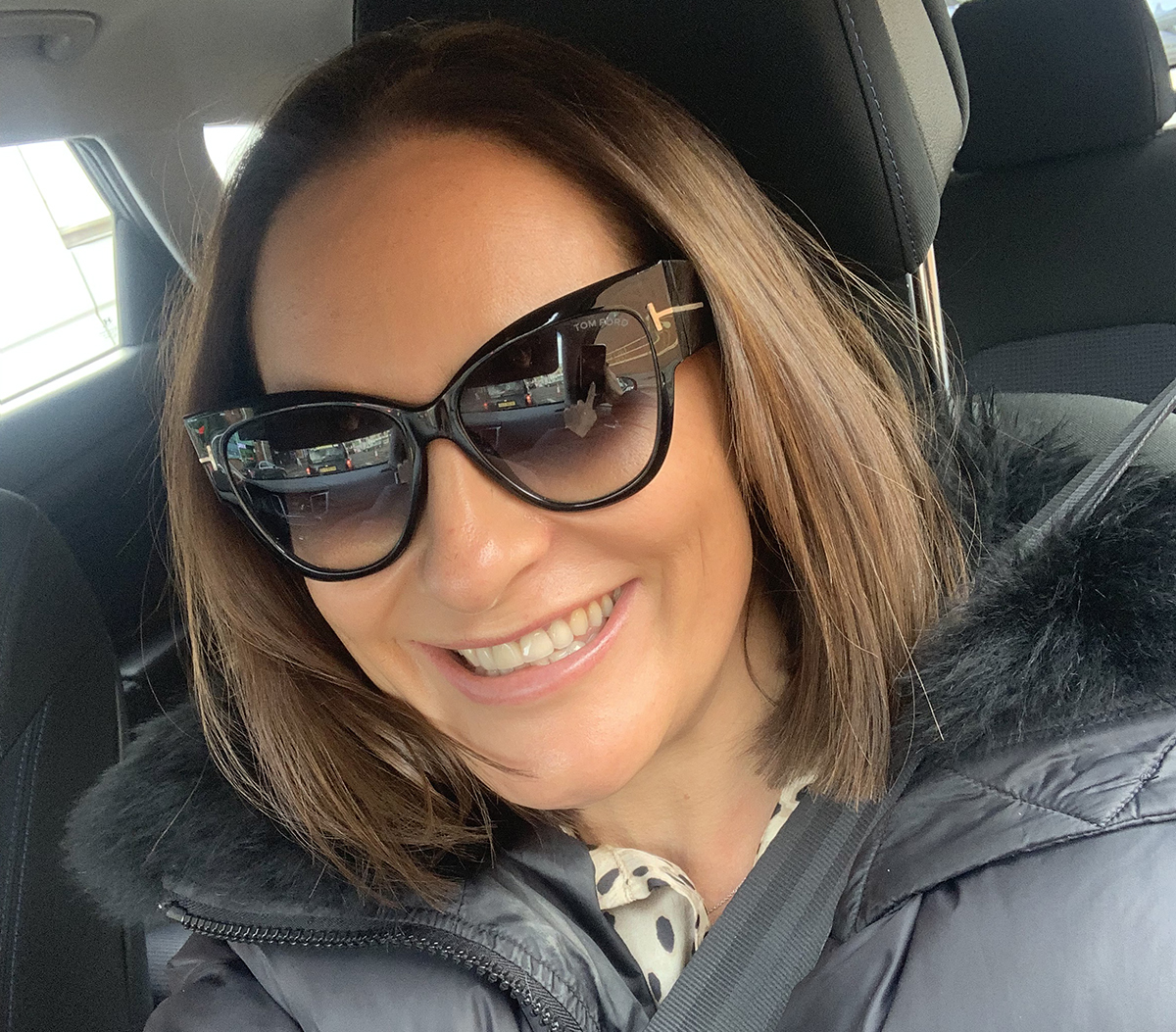 ISLA McDermott, a director of Park Property Management, has had her long hair cut off for charity in support of a fellow colleague who has been diagnosed with breast cancer.
With the help of Glasgow hairdresser Grace Lang of Hair & Glamour, Isla had 14.5 inches cut from her locks, which had been her trademark for more than 20 years.
The move has helped raise over £3,500 for Macmillan Cancer Support. At the same time, fellow Director Paul McDermott cycled more than 300 miles over last month and raised a further £1,500 for Cancer Research UK. Staff also raised £600 for Macmillan via a coffee morning.
Paul said, "We wanted to show our support to our colleague, Elaine, who is currently receiving cancer treatment. Although I think Isla maybe sacrificed the most as anyone who knows her appreciates how much her long hair was part of her identity, but she felt it was a small price to pay in comparison with the treatment Elaine is having to go through.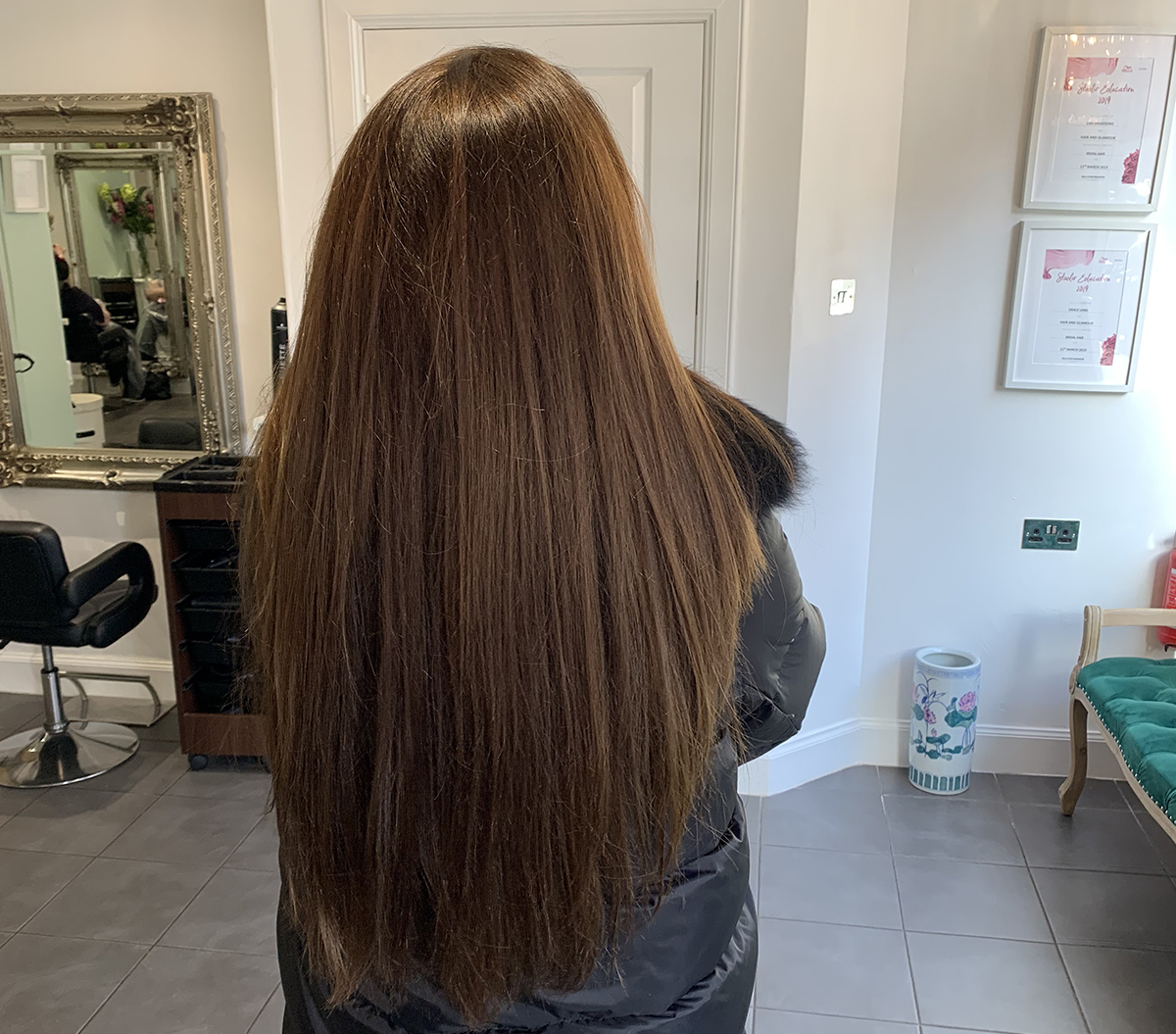 "We'd like to thank everyone who has supported our fundraising and we're so pleased our efforts have raised £5,600. However, we've got more ideas planned for the coming months."
Park Property Management is responsible for the maintenance of residential and commercial buildings and developments across Scotland's central belt.