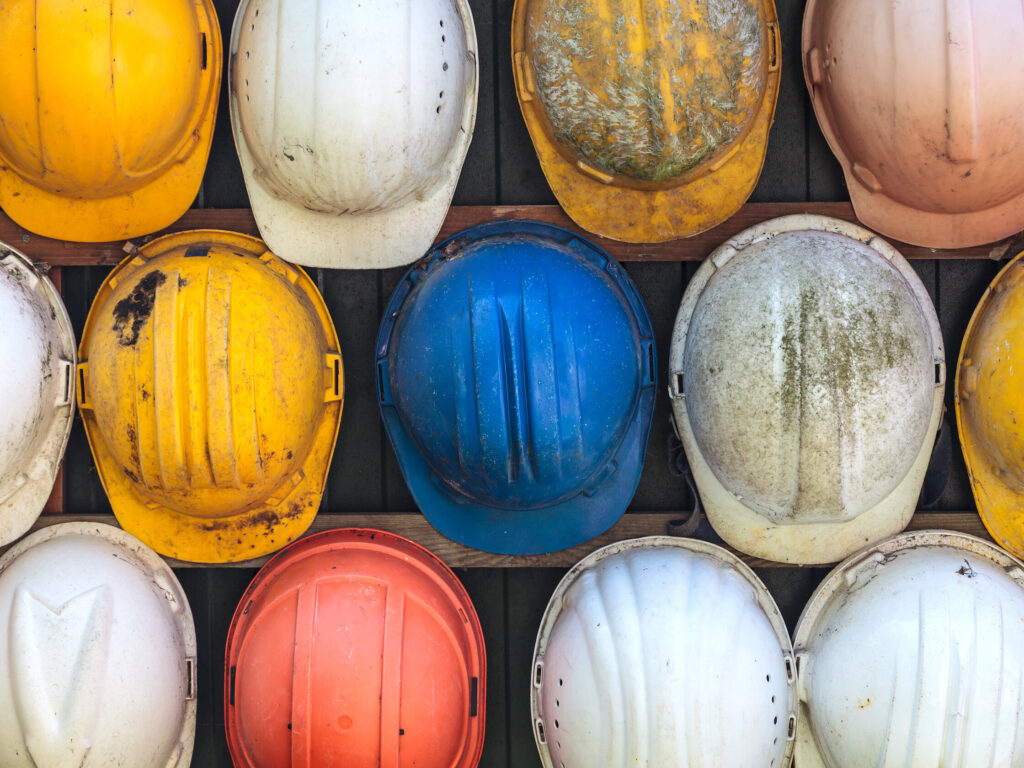 SOUTH Lanarkshire Council is urging local construction firms to take part in a new survey which it said will help shape its future support for the industry.
Questions touch on subjects such as the impact of Covid and Brexit, the move towards net zero, and future expansion plans.
Chair of South Lanarkshire Council's community and enterprise resources committee, councillor John Anderson, said, "We appreciate the importance of the construction sector to South Lanarkshire, not just as an employer but as key sector in the growth of the local economy.
"The last two years have been a very difficult and challenging time for everyone, and while some businesses in the construction sector have thrived, others have struggled and there are challenges to be overcome such as issues with supply chains, staffing and demand.
"With this in mind we want to find out from you how your business is faring, what challenges you are facing and what South Lanarkshire Council can do to help your business prosper."
To take part in the survey, click here. The closing date for responses is October 29.