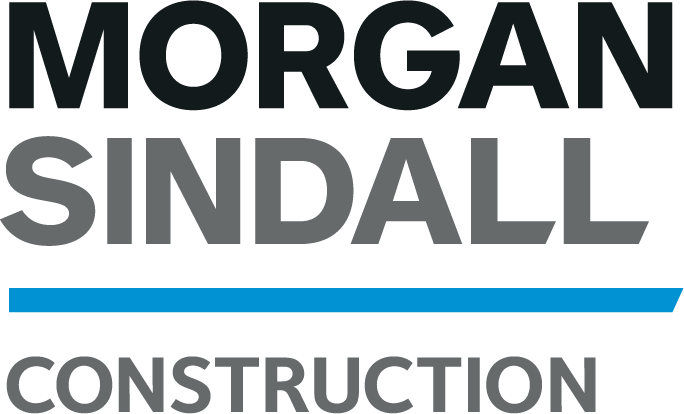 MORGAN Sindall Construction has started upgrade work at Inverness fire station in a bid to improve resting spaces for staff.
The contractor is upgrading the existing dormitories, with the project expected to be completed in early 2022.
The £500,000 16-bed dormitory is contained on the first floor of the fire station and there will be a bed for each person on shift. New shower facilities have also been added in the male and female resting places. There will also be segregation between the female and male areas with improved privacy and comfort.
The project, designed by architects Gauldie Wright & Partners, involves a complete strip out and modernisation, with new fittings, furnishings, and carpets.
Morgan Sindall said the new dorm will be more energy efficient with improved insulation and new windows to prevent drafts. Thermal imaging will be used to check for heat-loss spots and minimise the movement of air. Gaps in cavity walls will also be filled.
The contractor added that it will continue to work towards its environmental goals with separate skips for plaster board and timber to avoid mixing of wastes, and will also recycle electrical goods.
To avoid disruption, Morgan Sindall is engaging daily with the workforce to provide updates and using one point of access.
Acoustic checks will be carried out to ensure the rooms are peaceful, while a subcontractor has been employed to design speakers for emergency callouts.
Stuart Parker, Morgan Sindall Construction's Scotland MD, said, "The fire station is an integral part of the community which we are proud to be upgrading. The new additions to the dorm, such as desks and hairdryers, and better insulation and noise pollution control will hopefully create a peaceful area. The men and women who serve in the fire service face a difficult and intense job and deserve a modern, fit-for-purpose environment in which to relax between incidents.
"Carrying out construction work on a live fire station requires special considerations and expertise. We have a track record of successfully delivering blue light projects such as this and we are working closely with those working at the station to ensure there is no disruption to their day-to-day activities.
"The project aligns closely with our net zero by target, where we are implementing ways and methods of reducing our emissions by 60% by 2030. We are looking forward to revealing the refurbished dorms in early 2022."