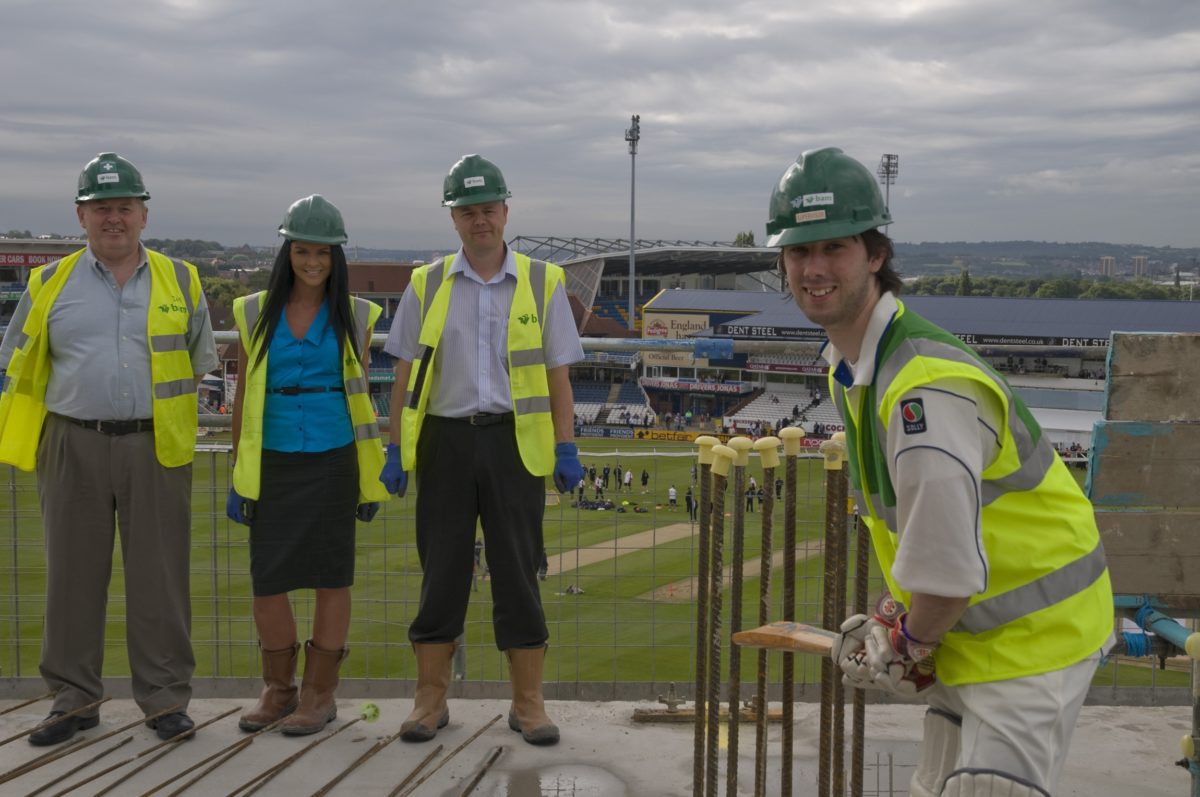 BAM Construct UK's communications chief Mark Slattery has managed to combine cricket and construction in an offbeat new book.
Slattery has just written his first book, Cricket's Craziest Teams, which features teams of international players selected according to the commonality of their names.
Not surprisingly given his day job, he's managed to assemble a team of construction-sounding cricketers.
"Cricket buffs who go back a bit may remember players named Contractor and Engineer," he said. "So I thought there must be others to fit the theme."
The Construction Crazy Cricket XI also features the likes of English leg-spinner Mason Crane, and players called Steel, Power, Loader and Wall.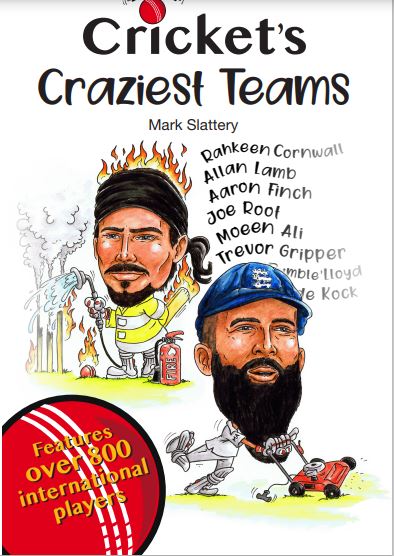 BAM has a long association with cricket, with the company having worked on structures for Gloucester CCC, The Oval, two developments for Lord's, and the Headingley Carnegie Pavilion.
"Back in time BAM built parts of the Oval in the 1950s, when Surrey won cricket's county championship a record seven seasons in succession," Slattery added. "The company formed a strong relationship with the county, and many England players including the captain, Peter May, played in charity fundraisers and attended its annual socials."
Cricket's Craziest Teams also lists XIs for tradesmen, industry, and themes includin birds, illnesses, hotels, dogs, baking, and motoring.