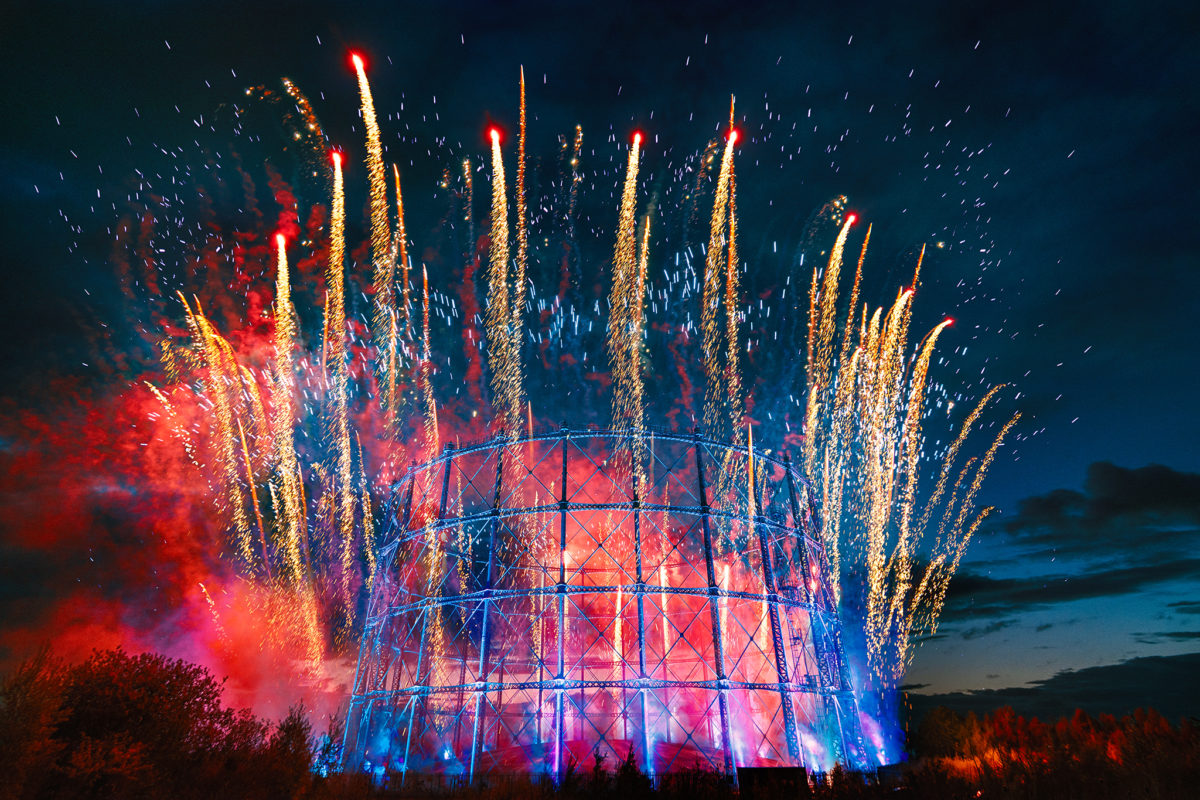 SCOTTISH projects have been awarded a combined £172 million as part of the UK Government's Levelling Up Fund, it was revealed in chancellor Rishi Sunak's Autumn Budget.
This includes the redevelopment of Inverness Castle, the renovation of the Westfield Roundabout in Falkirk, and a new marketplace in Aberdeen City Centre, which will all benefit from around £20 million each.
Edinburgh's Granton Gas Holder project in the regeneration of Granton Waterfront is to receive over £16 million, while in Glasgow the Pollok Stables and Sawmill development will get £13 million.
In North Ayrshire, £23.7 million will be spent on infrastructure improvements on the B714. £38.7 million will go to the AMIDS South project in Renfrewshire, and in West Dunbartonshire, Artizan Shopping Centre, Glencairn House & Connecting Dumbarton will receive £19.9 million.
City of Edinburgh Council leader, Adam McVey, said, "We are pleased to see this funding to help support our vision for a new Granton waterfront. Our plans will enhance the city's coastline and deliver sustainable development with culture, green space and local education and employment at its heart. Restoring the gas holder for public use will undoubtedly help attract future investment to regenerate the area and the council is committed to continue to work with both the UK and Scottish Governments as well as other key partners in delivering the maximum benefit for our communities."
Aberdeen City Council also welcomed the announcement that Aberdeen is to receive funding from the UK Levelling Up Fund. Councillor Ryan Houghton, city growth and resources committee convener, said, "Today's announcement is fantastic news which will help us breathe new life into our city centre. We are an ambitious council and our plans for the redevelopment of Aberdeen Market and former BHS retail unit combined with associated public realm works on Union Street and to the south will bring transformational change to the heart of the city centre."
Glasgow City Council is celebrating the success of its bid for funding for the Pollok Country Park Stables and Sawmill project. The initiative will see the creation of a net zero carbon 'Living' Heritage Centre and visitor attraction in Pollok Country Park based around the Clydesdale Horses, and the development of traditional power generation into modern renewable technologies. Councillor Susan Aitken, leader of Glasgow City Council, said, "The confirmation of funding for the Pollok Country Park Stables and Sawmill project will not only restore the A-Listed stables and old courtyard, but enhances the unique and outstanding cultural and heritage attraction on offer at the park." Work will begin early next year, with completion due in 2024.
Councillor Margaret Davidson, leader of The Highland Council, welcomed the news that the local authority had been successful in its levelling up fund bid for its Zero Carbon Cultural Regeneration Project. The bid centred around linking up Inverness Castle, the Northern Meeting Park and Bught Park. In respect of Inverness Castle, the focus of the bid was to create a wastewater heat recovery energy centre in Castle Street.
Councillor Davidson said, "Never has the need for regeneration projects to be as closely aligned with the net zero agenda as today. These projects will allow re-use and regeneration of key historical landmarks in the city, that will complement the already significant investment being made in the castle and other city centre projects."
Scottish Property Federation director David Melhuish said the extra support for programmes around Scotland could help unlock new development and economic opportunities.
"While the Chancellor's announcements on business rates will provide some respite to high streets south of the Border, the finance secretary has an opportunity to go further in December's Scottish Budget," he added. "Business rates in Scotland must be put on a more sustainable level, with annual revaluations that respond to changing economic circumstances and an end to damaging and counterproductive empty property rates for commercial buildings left vacant by the pandemic.
"Following the chancellor's move to use the rates system to boost the transition to net zero, it will be important that this move is reciprocated in Scotland to help our built environment to decarbonise."