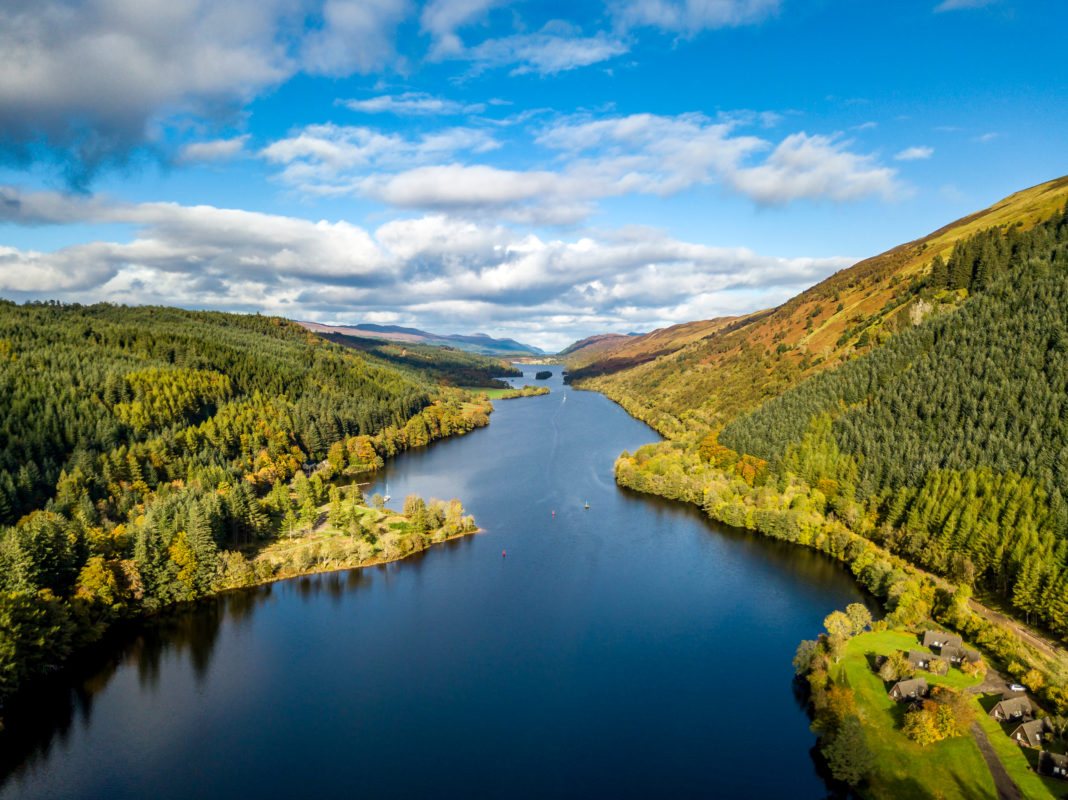 SSE Renewables has unveiled the tenderer shortlists of contractors for the civil engineering and mechanical and electrical works on its hydro storage scheme at Great Glen.
The firm said that, subject to finding the appropriate route to market, its Coire Glas project could be the UK's first and largest new pumped storage project to be developed in over 30 years.
It added that it would have 30Gwh of storage potential, which is enough to power around three million UK homes for up to 24 hours non-stop – more than doubling the UK's existing electricity storage capacity, if constructed.
The civil engineering and mechanical and electrical works for the project will comprise detailed design and site investigation during 2022 and 2023, ahead of any final decision by SSE Renewables to proceed with the scheme.
The four tenderers shortlisted for civil engineering works are:
Bechtel Ltd., Acciona Construcción S.A. and Webuild S.p.A consortium
Eiffage Génie Civil, BeMo Tunnelling UK Ltd., BAM Nuttall Ltd., and Marti Tunnel AG consortium
STRABAG UK Ltd.
Dragados S.A.
The three tenderers shortlisted for mechanical and electrical works are:
Voith Hydro GmbH & Co KG
ANDRITZ HYDRO GmbH
GE Hydro France
The shortlisted parties will now receive an invitation to tender, which is expected to be issued towards the end of October 2021.
Ian Innes, project director for Coire Glas, said, "The Coire Glas project is gathering momentum and this is a critical step in its progression as SSE Renewables refines the design of the scheme. Both shortlists are extremely strong and reflect the significant level of interest Coire Glas is generating. We look forward to working with the successful shortlisted parties as we move on to the tendering process."