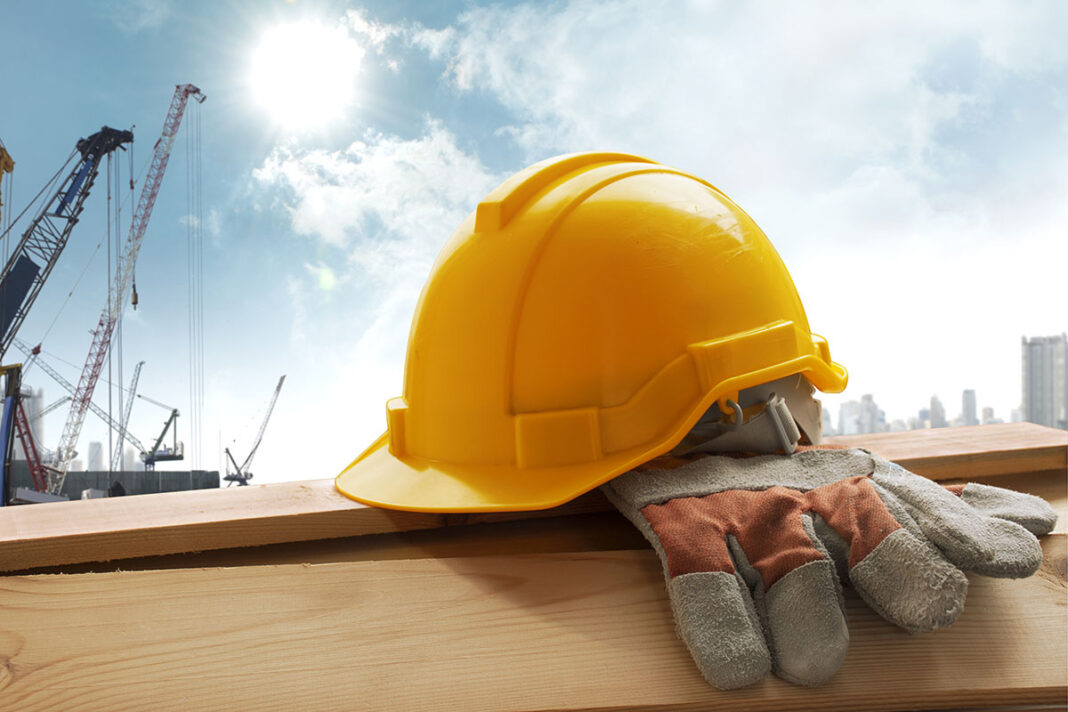 UK construction output fell by 1.6% in volume terms in July 2021, the latest ONS figures have revealed.
This puts the level of output below pre-pandemic levels, with price rises and product shortages suggested as reasons for the decline.
The fall in output was due to decreases in both new work (1.1%) and repair and maintenance (2.4%).
The level of output in July was 1.8% (£257 million) below the February 2020 level.
Brian Berry, chief executive of the Federation of Master Builders (FMB), revealed that FMB members have named material price increases and skills shortages as their biggest issues.
"According to a recent FMB survey 98% of builders are facing material price increases," he said. "Worryingly, new work and repair and maintenance in private housing are the main causes for this decline, which are the backbone of the workload for small builders.
"I'm concerned that despite the high demand for home improvements, something which could stimulate economic recovery, we see this sector on the decline. We must pull together as an industry and press government to ensure these issues are dealt with quickly."
Kevin Reid, chief executive of the Cruden Group, said it was 'disappointing' that construction output has fallen again, stating that the news comes as the industry battles a number of challenges including supply chain problems, worker shortages and the impact of self-isolating employees. 
"At Cruden, we are seeing strong demand for new homes and have secured a robust forward order book and a growing pipeline of orders," he added. "Key to meeting this pent-up demand is investing in a pipeline of skills and talent within the business. We have recently started nine new modern apprentices on a four-year programme and they will become part of our 60 strong team of apprentices through our Cruden Academy. Apprentices are the lynchpin of the industry and will play a crucial role in helping this resilient sector to rebuild its future."
Fraser Johns, finance director at Beard, said the figures reveal that we are seeing the 'real long-term impact of the pandemic start to hit home'.
"The supply chain issues and price rises which stem from the slowdown in production globally, and friction at the borders due to Brexit, have knocked customer confidence as the figures suggest a decline in new work for July of 1.1%," he explained. "This is a real concern in terms of future growth.
"As an industry we have been warning that the main threat to recovery would be supply chain issues and price rises since the start of the year. Firms will price a job now at one level only for that to rise significantly by the time they're ordering materials. Contractors have to be proactive about this issue in terms of working closely with customers and consultants, ensuring they understand fully the implications of the delays and price rises, as well as maintaining strong relations with suppliers.
"By assessing the situation on a daily basis and introducing multi-step procurement processes in order to absorb the extended lead-in times for certain materials, we can mitigate the risk of disruption to projects on the ground. But the reality is, we're looking at a tough winter ahead, especially if further waves of Covid impact production further."