A major milestone has been reached in Scotland's hub programme after the value of completed community projects passed the £2.5 billion mark.
Since becoming fully operational in 2012, the five companies delivering the hub infrastructure programme have completed 223 projects, with a further 70 either currently under construction or in development. The programme is also helping to support over 5,000 jobs.
Managed by the Scottish Futures Trust (SFT), the hub programme brings the public and private sectors together to deliver high-quality community buildings.
Projects currently in development include the £60 million health and social care hub in Parkhead being developed by hub West in partnership with NHS Greater Glasgow & Clyde (NHSGGC). The aim is to bring a number of services together under one roof, including primary and social care services as well as Glasgow City Council library services.
In education, East Lothian Council recently gave approval for construction to start on the £47 million Wallyford learning campus to be delivered by hub South East, while the £50 million Madras College opened in St Andrews after being handed over to Fife Council by hub East Central ahead of the new academic year. hub South West recently handed over the £20 million Lockhart Campus to North Ayrshire Council that is providing education to children with a diverse range of additional support needs. Elsewhere in the country, Lossiemouth High School was handed over to Moray Council by hub North.
In South Lanarkshire, the 100th tenant received keys to a new house at the local authority's biggest housing development, delivered by hub South West.
David MacDonald, national hub programme director at SFT, said, "The hub programme is a unique way to develop and deliver high quality community facilities, providing public bodies with an efficient and cost-effective way of getting their projects into construction and deliver wider social value.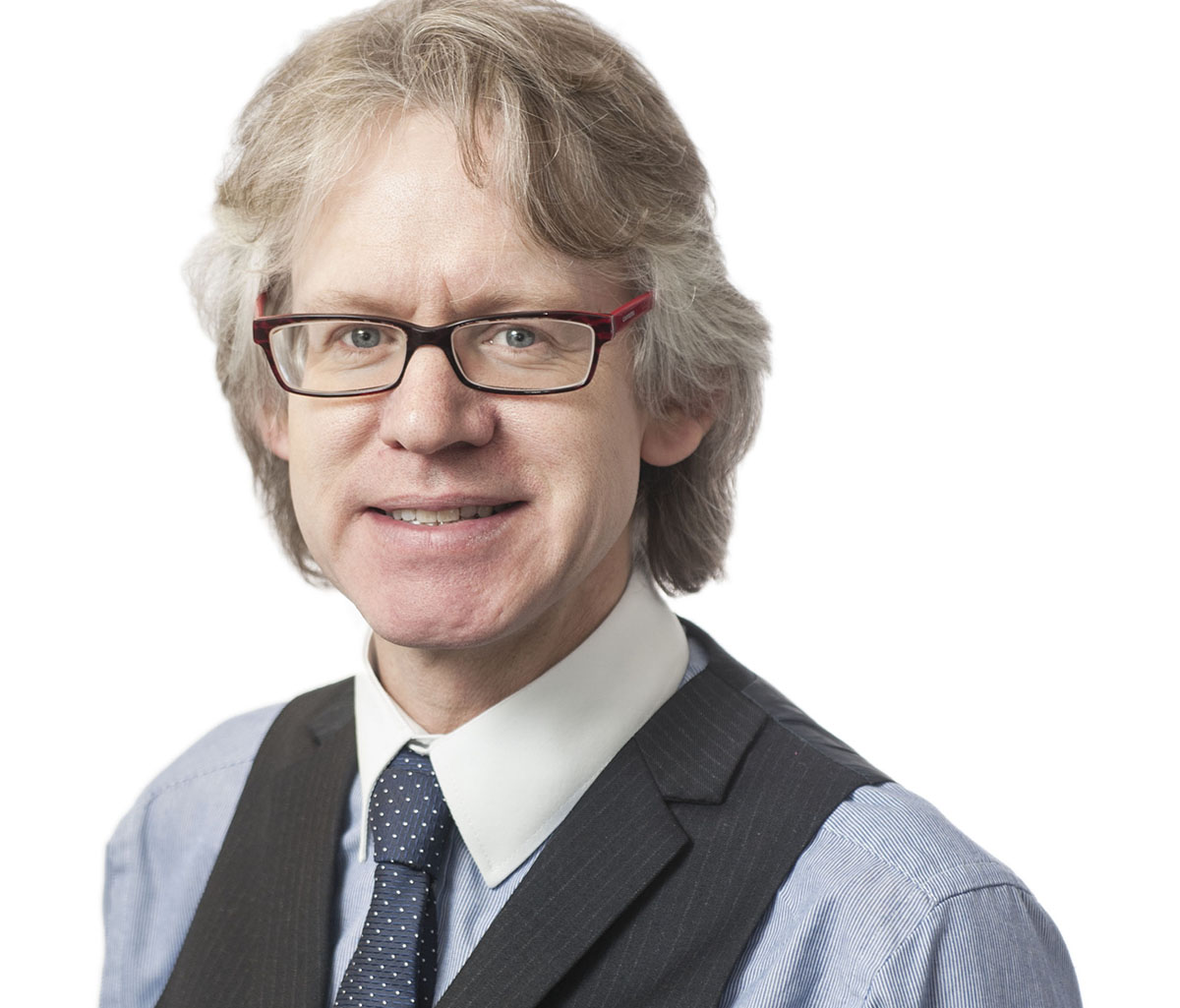 "Delivering construction projects with associated community benefits has been long recognised as an important facet of the hub Programme. The latest quarterly hub dashboard figures show that Scottish SMEs have been awarded 80% of hub construction contracts that are supporting over 5,000 local jobs, and 314 graduates and over 1,100 new apprenticeship positions have been created helping to further support local economies."