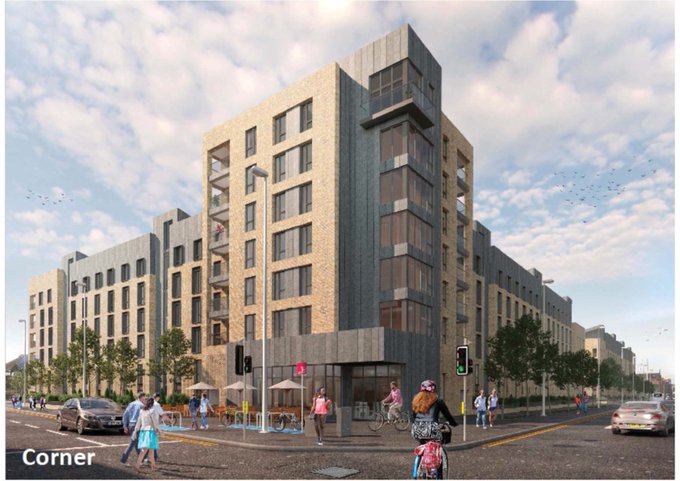 PROGRESS is being made on an £88 million project to build over 500 new homes at the site of the former Glasgow Meat Market, the city's council has confirmed.
Alongside the properties, the east end site will also feature a linear park, new active travel routes, a community hub, business start-up units, sustainable food growing and other services.
Sitting not far from the city centre, the area is almost ten hectares in size and was established as the Glasgow Meat Market and Slaughterhouse in 1817 and was in operation for 40 years, before being used as a motor auction site.
Most of the original structures at the site have now been demolished, apart from the 7,860 square metre B-listed wrought iron sheds and the superintendent's house which have been retained for façade retention.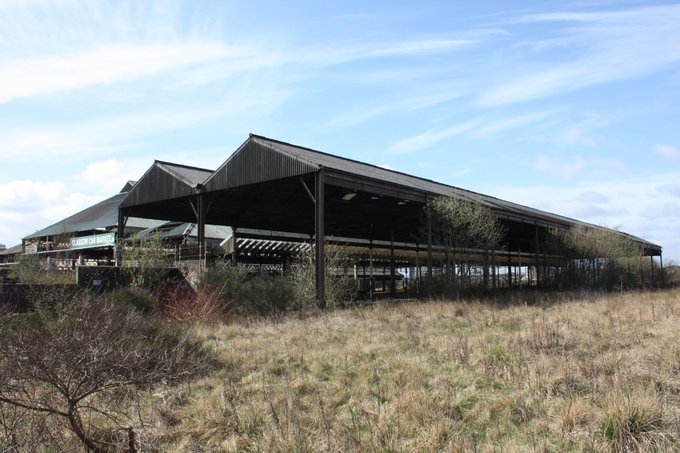 Glasgow City Council said it has ambitions to reintegrate the site into surrounding areas, with it seeking to replicate nearby street patterns in Dennistoun and providing a linear park which connects to the city centre avenues and active travel routes.
Over 500 affordable and energy-efficient homes will be built on the site, with 252 from Home Scotland along Bellgrove Street and Duke Street, and 250 – over three phases – from Wheatley Group in the Calton Village development, including large family and wheelchair-friendly terraced houses.
The development of the Meat Market sheds follows 'extensive' consultation – led by Milnbank Housing Association – with local communities on what they would like to see there. The community-led hub to be created at the sheds will be a catalyst for the site's regeneration, with established east end businesses will take part in pop-up or street market activities.
The local authority explained that the linear park running east-west to the north of the sheds is located there as – given the presence of the railway line running underneath this part of the site – it is not suitable for development. The park will also include the location for sustainable local food growing, and will also feature SuDS ponds, pedestrian routes, a segregated cycleway and high-quality public realm.
Councillor Ruairi Kelly, chair of the neighbourhoods, housing and public realm committee at Glasgow City Council, said, "The exciting progress being made at the Meat Market site will transform this area, bring much-needed new homes, community facilities and new greenspace, public realm and active travel connections to and from the city centre.  The range of developments here will see a long-standing gap site in the East End brought back to play a key role in the life of the city."