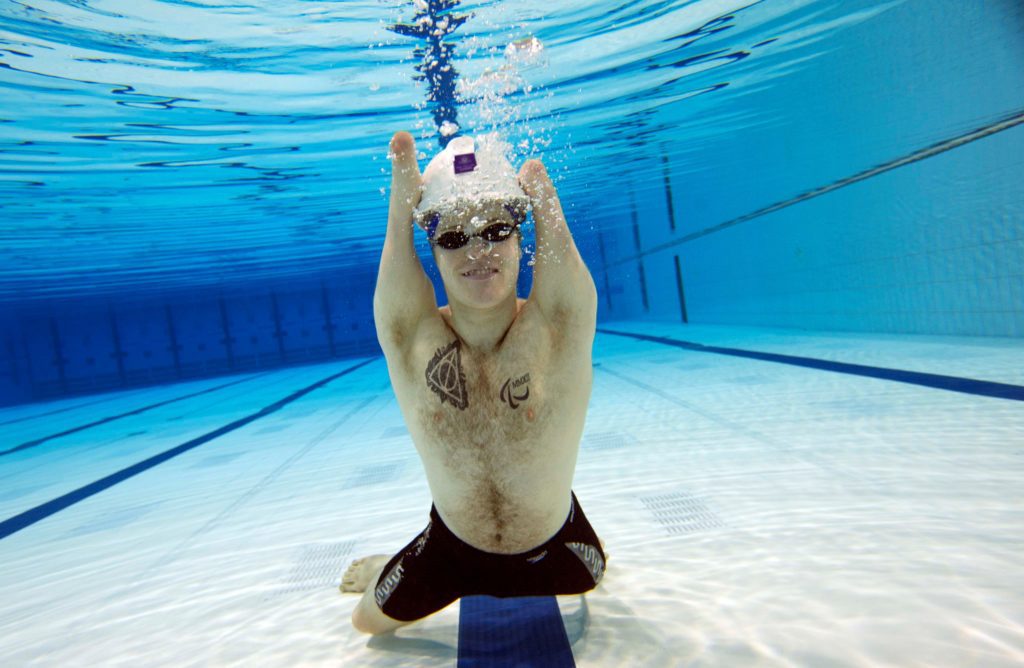 PARALYMPICS swimmer Andrew Mullen has hailed Mactaggart & Mickel for its ongoing support as he sets his sights on next year's world championships.
The Glasgow-based housebuilder has sponsored the 24-year-old Scot for the past five years.
Last summer's Tokyo Paralympic Games was Andrew's third Paralympics, despite not having added to the silver and bronze medals won in Rio, he still regards Tokyo as a success.
He said, "Overall, it was a tremendous experience, and it was a real honour to be part of the Paralympics GB team. There was a sense of togetherness and camaraderie among the competitors which made it really special and that's something I will cherish for the rest of my life.
"I was really happy with my efforts in the pool, especially with the backstroke, where I reached the final, given the build-up which was hampered by Covid restrictions. Mactaggart & Mickel have stood by me and that is something that will always mean a lot to me.
"They stuck with me when times were tough, and the Tokyo Paralympics was postponed for a year due to the coronavirus pandemic and that meant a lot to me and my family. It was nice to know I had a family company that was prepared to back me all the way because it's reassuring to have people who believe in you. Their generosity and encouragement meant I could commit to my sporting processes and as a competitive swimmer that's invaluable."
Mactaggart & Mickel director Joanne Casey added, "We have a proud tradition of supporting people in communities like Newton Mearns where we're building homes through our Building Communities Fund. We have been honoured to back Andrew all the way over the last five years and it was great to see him do himself and his country proud at the Paralympics after a difficult build-up.
"Taking part in three Paralympics is a brilliant achievement and testimony to the hard work, dedication and determination shown by Andrew since we first got to know him. He might not have brought home a medal from Japan but as far as Mactaggart & Mickel are concerned he will always be a sporting hero."