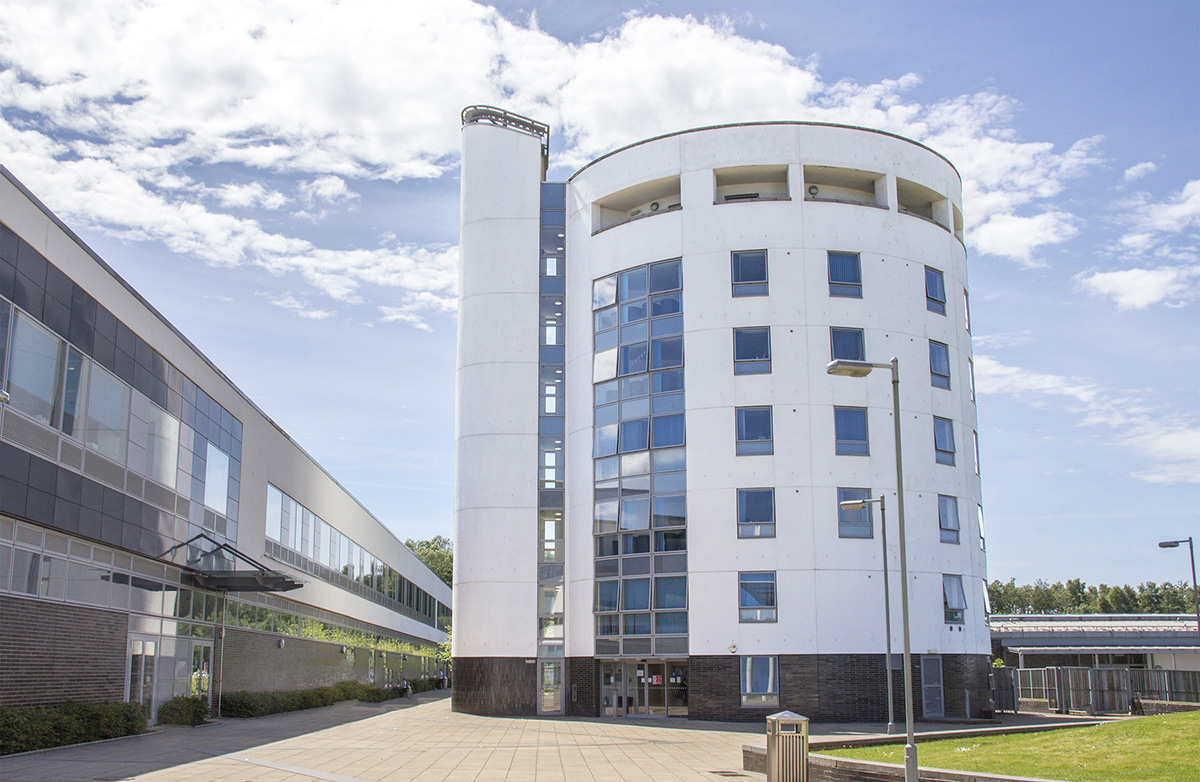 SME businesses operating in Scotland's engineering and fabrication sector can discover the benefits of cobots (collaborative robots) at a free online seminar on Thursday 23 September.
Hosted by Smart Hub Lanarkshire – a centre that will help manufacturing firms to grow and prepare for the future – the event is the final of three summer initiatives promoting the benefits of robotic technologies.
Aimed at companies considering introducing automation, the event will see robotics professionals answer questions on the topic, while delegates will also get an insight into the available business support services.
Speakers will include Mark Gray of Danish company Universal Robots, who will discuss the flexibility and adaptability of cobots. Braden Henderson of SP Elements – a Scottish-based distributor of Universal Robots – will explain how cobots can perform repetitive tasks in a production line.
John Campbell of Scottish Engineering will talk about the work Scottish Engineering is doing to help develop rail decarbonisation, net zero and offshore supply opportunities. And Colette McMorrow of Lanarkshire Enterprise Services will highlight the financial support available through the Scottish Government's Digital Development Loan Fund, which can provide interest-free loans of between £5,000 and £100,000.
Barry Skea, head of faculty of engineering at New College Lanarkshire, said, "This event is a must if you are considering introducing automated processes to your factory – we hope it will inspire many engineering and fabrication SMEs to take that first step towards a digital manufacturing process. As well as technical queries, our team can also help you find answers to your funding questions. Our previous events for the food and drink and life sciences sectors have been really well-attended, with the demonstrations of the cobots in action proving particularly popular."
Smart Hub Lanarkshire – a partnership between North Lanarkshire Council, New College Lanarkshire and the University of Strathclyde – is home to a robotics and automation training facility. Since launching in April, the Hub has attracted more than 250 people to register for events.
The Hub aims to physically open its doors at New College Lanarkshire's Motherwell Campus later this year, subject to Covid restrictions. It is one of 12 projects to be awarded a share of £15.8 million of funding from the Scottish Government through the Advancing Manufacturing Challenge Fund.
To register to attend, visit: https://www.eventbrite.co.uk/e/159886622191