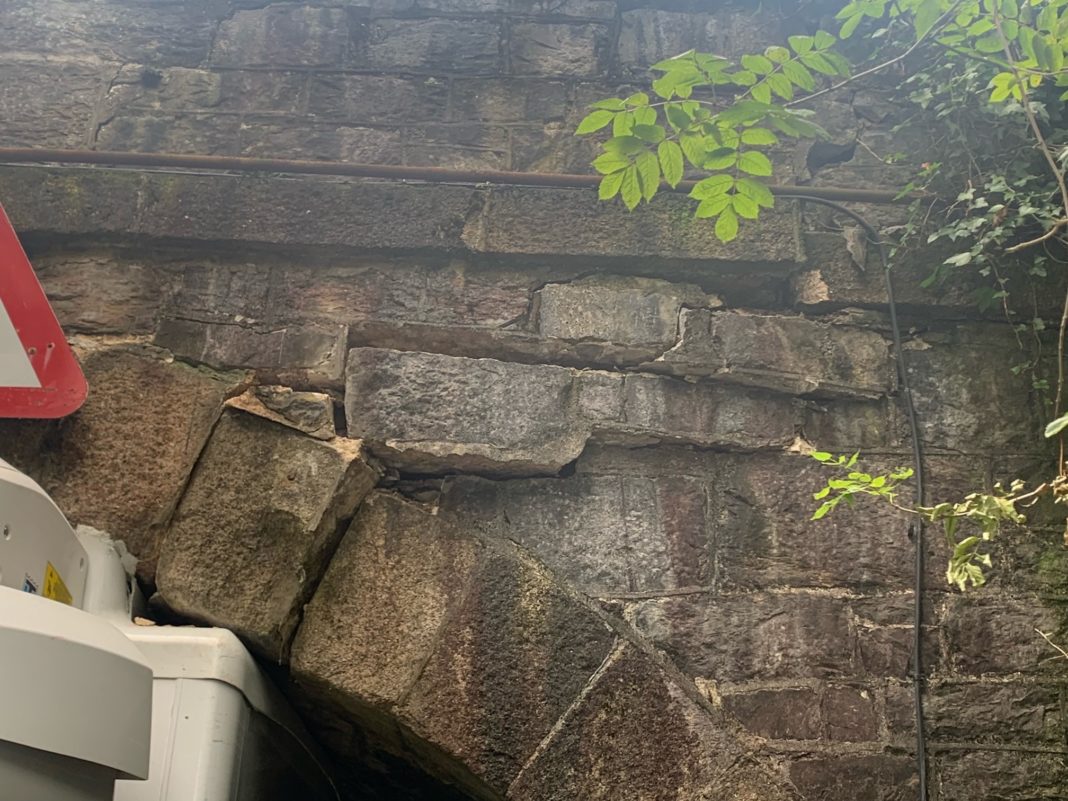 FIVE railway bridges are struck by lorries each day in Britain at an annual cost of £20 million, Network Rail has revealed.
It comes as the organisation pleas with truck drivers and haulage companies to take better care, after the latest incident caused 'huge' damage to a bridge in Plymouth earlier this week.
In August, Story Contracting commenced works on behalf of Network Rail to heighten Bellside Bridge in North Lanarkshire, which is Scotland's most frequently struck crossing – leading to over 50 hours of train delays in the last decade.
Network Rail's 4E's initiative – education, engineering, enablement and enforcement – will now aim to ensure haulage firms and their drivers are provided with the knowledge and tools they need to avoid striking bridges.
Further to this, its team of bridge strike 'champions' will continue raising awareness of the issue across each route in Britain, as well as visiting haulage companies and leading in the management of bridge strike risk locally.
Mike Gallop, Network Rail's Western route director, said, "This is happening far too often where thousands of passengers have their plans ruined by careless driving.
"We are urging all lorry drivers and haulage companies to take better care, look out for the height warnings on all of our bridges and take a second to think before taking a risk and causing disruption to so many people's lives.
"Those delays are compounded by the huge bill which is often picked up by the taxpayer."