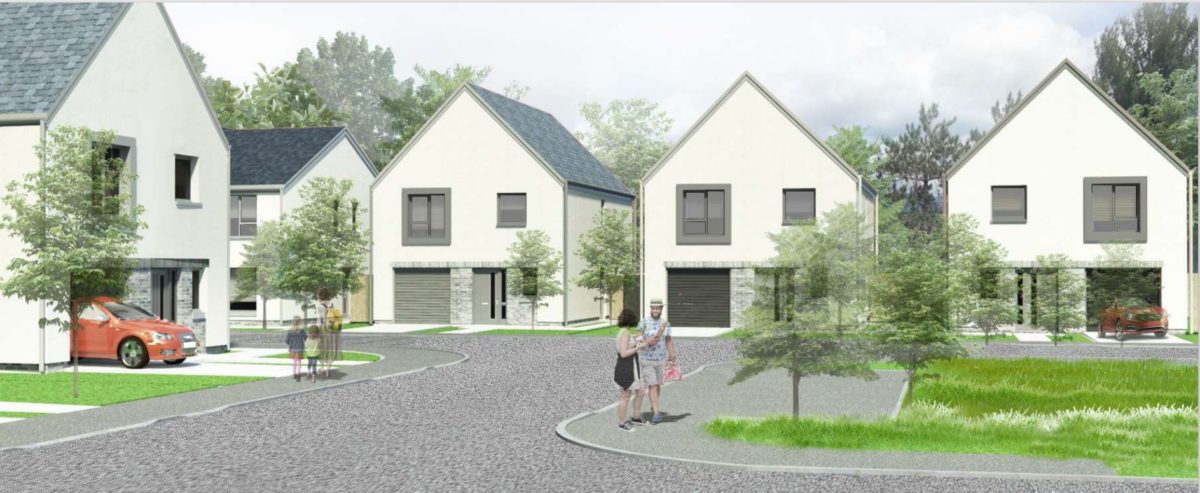 JR Homes has made its official market debut after releasing the first homes for sale at its Almondvale Gardens development in Blackburn, West Lothian.
The site comprises seven three and four-bedroom homes set in green tree-lined surroundings. The first homes from the pocket have been released via selling agent Rettie & Co.
JR Homes said each of the 'spacious' homes will be 'impeccably finished' and boast large windows to welcome in natural light and create an 'airy atmosphere and a greater sense of space'. There is an open plan living, kitchen and dining area, with bi-fold doors leading out to the garden.
Andrew Dallas, projects director for the group, said, "We are delighted to launch our first ever development of private homes, unveiling our high specification product to the market at Blackburn. We are known and trusted for our quality and craftsmanship and are passionate about presenting this in each of our JR Homes developments.
"We have used our decades of homebuilding knowledge to curate a collection of homes that go above and beyond a 'standard product'. Our specification is exceptionally high and thanks to our size and approach, we can work with each one of our homebuyers to create a bespoke product for them – whether that's added fixtures and fittings or converting the garage space prior to them moving in."
JR Homes is a new arm of The JR Group, which was founded 25 years ago.
Andrew Dallas added, "This is an incredibly exciting milestone in our journey as a business. We want each of our customers to enjoy a new and better way of living in our premium properties – delivering a first-class service from start to finish."