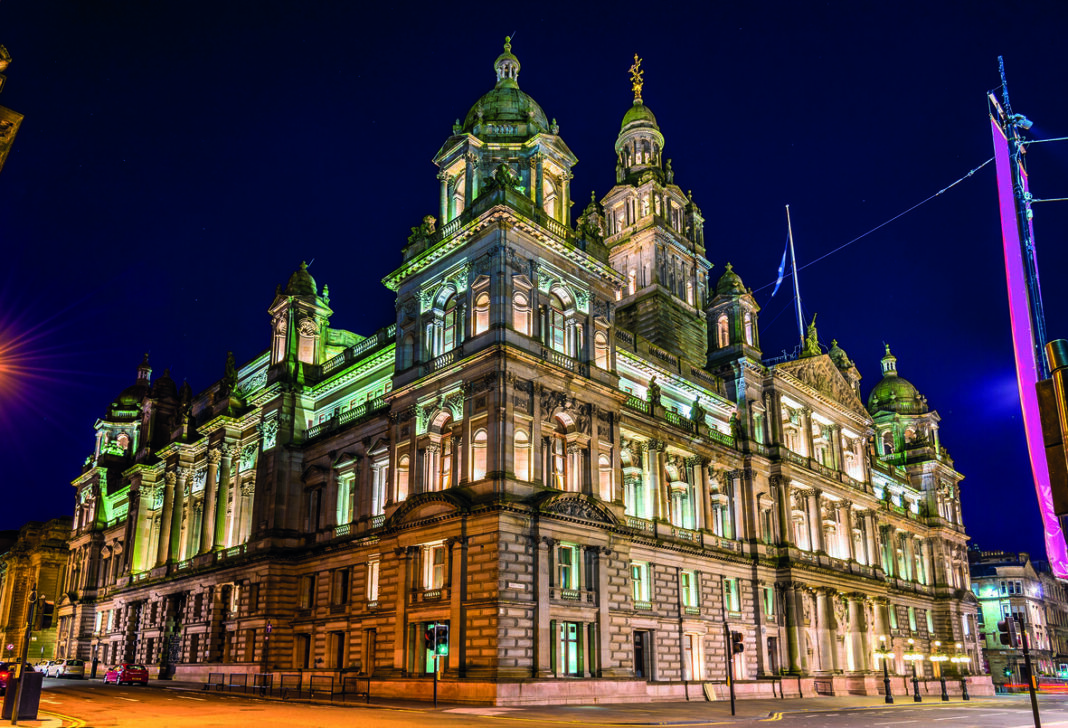 FUNDING of up to £240,000 has been approved by Glasgow City Council for the restoration of historic buildings.
Covering the 2021/22 financial year, the funds will look to bring such buildings back into use, whilst also helping to repair buildings deemed to be at risk.
The Glasgow City Heritage Trust (GCHT) will lead the project. It was established in 2007 and has since repaired 563 historic buildings, brought back 71 vacant historic buildings into use, repaired 26 at risk, supported 166 community and education projects, funded 53 traditional skills initiatives, and organised 86 lectures, events and exhibitions.
An independent review – commissioned by Glasgow City Council – into funding for heritage organisations found that the provision of grant funding by the GCHT was the primary means by which residents and community groups could access financial assistance for investing in heritage assets in the city. A particular focus of the Trust's work is Glasgow's stock of tenement homes.
Glasgow City Council said that the funding of up to £240,000 for the Trust will enable £750,000 funding from Historic Environment Scotland, as the latter contribution is conditional on financial support from the council.
Councillor Kenny McLean, city convener for neighbourhoods, housing and public realm at Glasgow City Council, said, "Today's approval of funding for the Glasgow City Heritage Trust will help repair and restore many of our historic buildings and homes.  The Trust also play a key role in promoting the amazing built heritage of Glasgow and in the development of a base of traditional skills that can continue to protect that heritage."