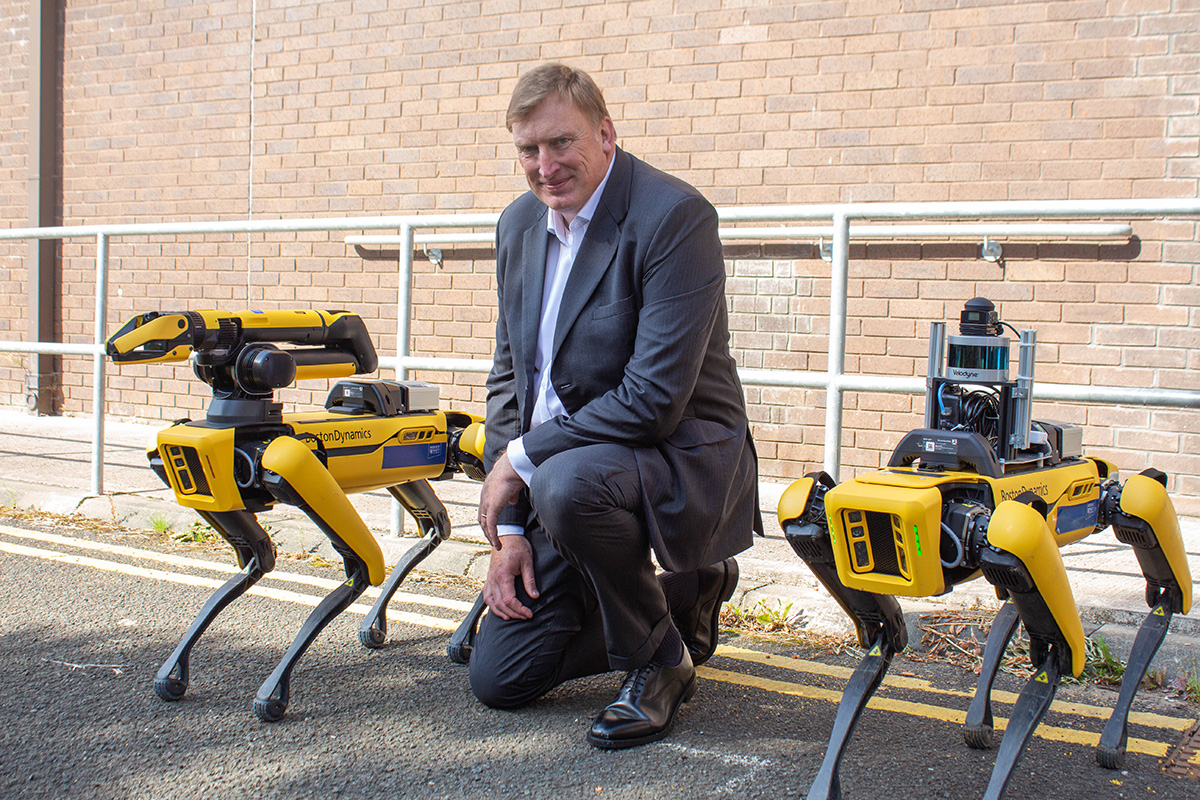 STEWART Miller has been appointed as the first CEO of the National Robotarium, which has been tipped to 'catalyse' innovation and talent development in robotics and Artificial Intelligence.
The National Robotarium, a partnership between Heriot-Watt University and the University of Edinburgh, is one of five innovation hubs supported by the £1.3 billion Edinburgh and South East Scotland City Region Deal.
Stewart Miller has experience in technology development in the aerospace sector and takes up the role having been chief technology officer of the UK Government's innovation agency, Innovate UK. Originally from Glasgow but now living in East Lothian, he previously worked in senior roles at firms including Leonardo and BAE Systems.
Construction of a research facility for robotics and artificial intelligence is currently underway and is set to open in Edinburgh in spring of next year.
Stewart Miller said, "It's a huge honour to take up this role, helping set the direction of the National Robotarium which has enormous potential to transform lives. The opportunity is to bring together the needs of businesses and society and the emerging technology solutions from research at the UK's leading universities.
"As someone who has been working in technology for 40 years, leading a facility that is tackling some of the world's biggest challenges using robotics and AI is incredibly exciting. It is clear to me that this role presents an extraordinary opportunity to build productive global partnerships, creating economic, environmental and societal benefits. I look forward to working with research teams, students, and partners across industries and governments as we grow the National Robotarium's influence and impact."