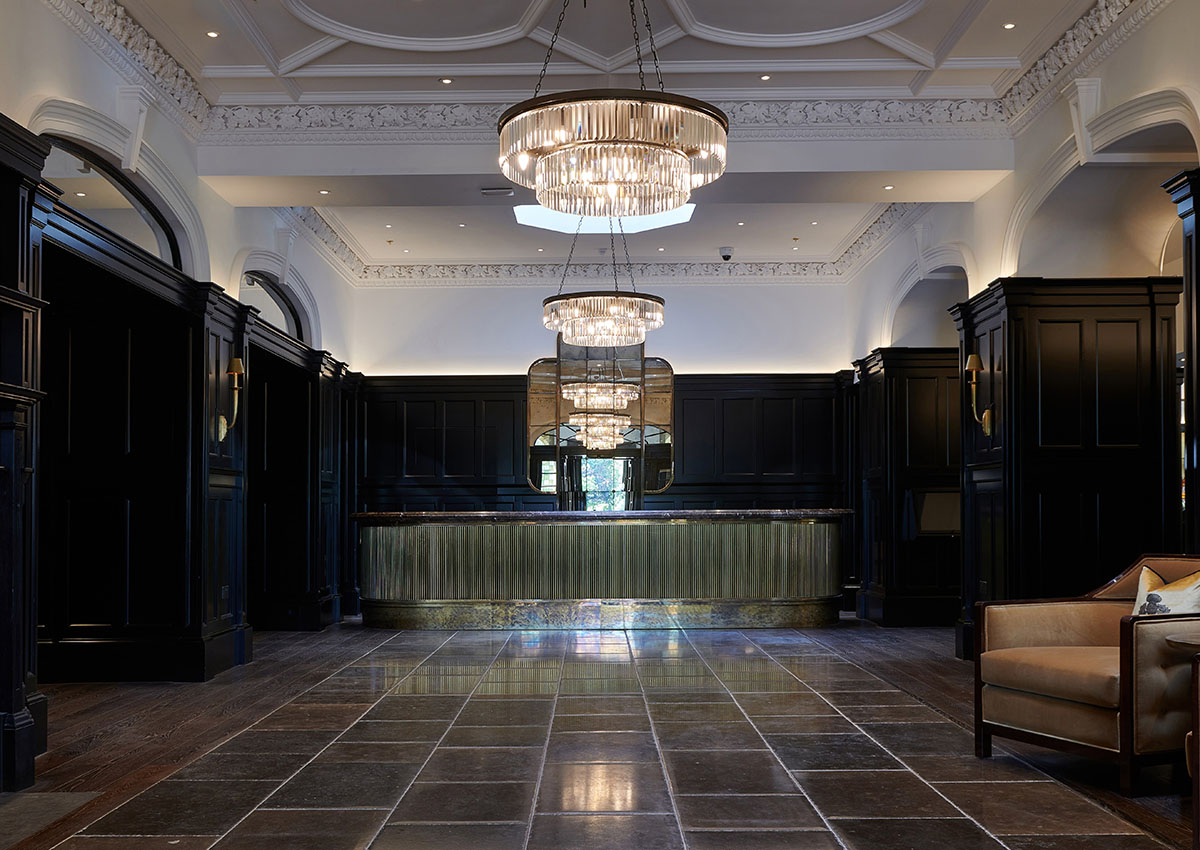 CAMERON House has released images and a video providing a sneak peek of the new hotel ahead of its reopening on September 20.
The latest walkthrough video and imagery showcases the new grand foyer, the library complete with Timorous Beastie's wallpaper, and the new lobby bar featuring a marble-top bar. 
Located in the heart of the Loch Lomond & Trossachs National Park, Cameron House Hotel will feature 140 bedrooms, including 24 luxury suites.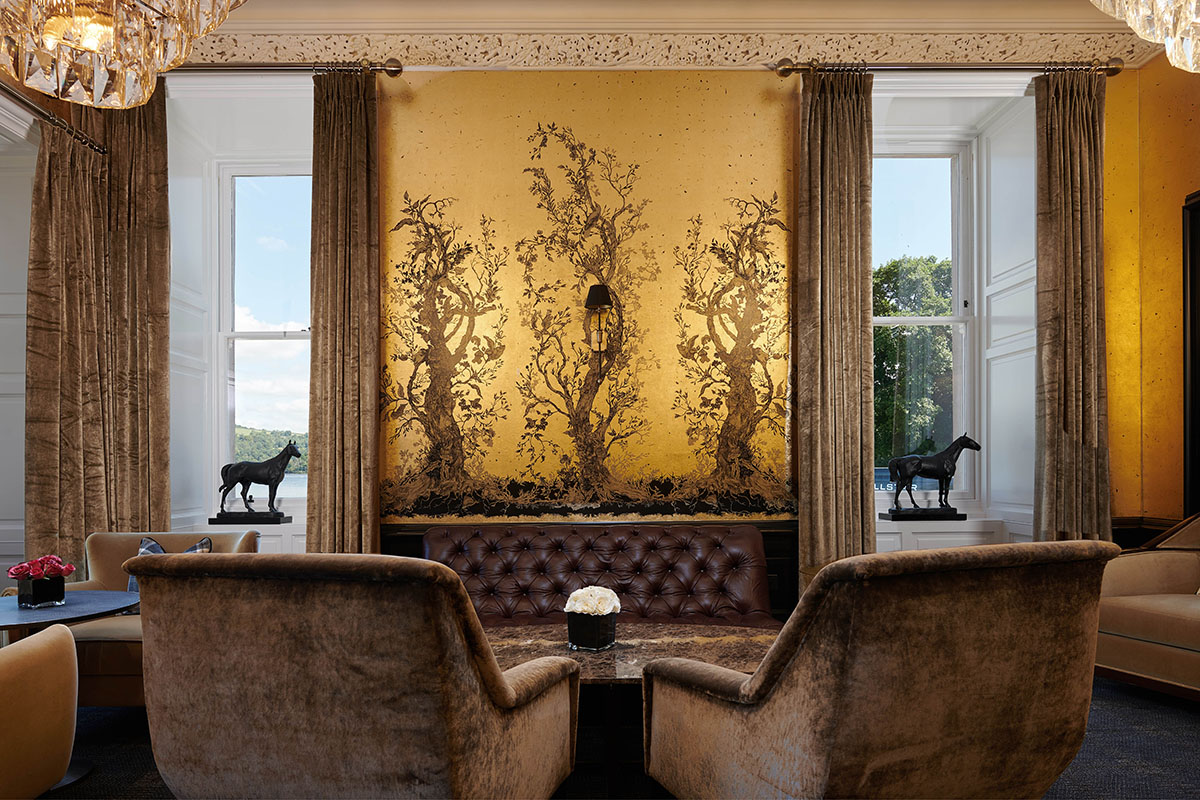 The main hotel building dates back to the 17th century. This former baronial mansion is now known as The Auld House and will host 14 suites complete with furnishings and designs influenced by Glasgow-based Timorous Beasties.
Andy Roger, resort director at Cameron House, said, "We are very much looking forward to reopening on 20th September 2021 and excited to be able to share this glimpse of the hotel, which has been meticulously restored over the past three years. We're enormously proud to be opening our doors once again, welcoming both our returning guests and new faces to our beautiful resort."