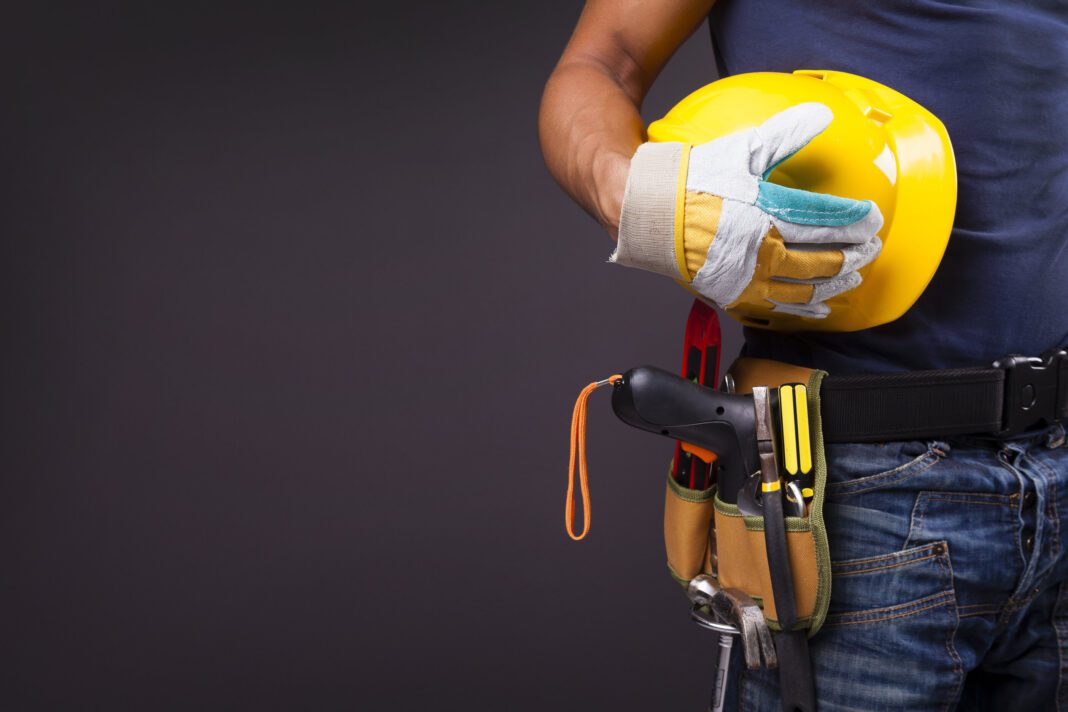 HOUSING and social care provider, Mears Group, has welcomed 23 new apprentices from North Lanarkshire.
The intake comes in partnership with the area's local authority, as it looks to implement its 'clear vision' to create new jobs for residents.
The apprentices will take up roles in carpentry, plumbing, electrical, plastering and business administration modern apprenticeships.
Mears Group supports the council in the maintenance and repair of some 36,700 tenanted properties and 1,200 public buildings in the constituency.
Following the recent intake, Mears Group's Scottish branch has now created 170 apprenticeships to date with North Lanarkshire Council.
Alan Long, executive director of Mears Scotland LLP, said, "We announced our intention to employ 20 apprentices a few months ago and i am thrilled that they have exceeded this target.
"The apprentices come from a range of backgrounds and disciplines, including technical and business support specialities. We are also very pleased to say that we have people from all walks of life coming on board."
Councillor Jim Logue, leader of North Lanarkshire Council, added, "We are determined to provide young people with meaningful work experiences and apprenticeships that provide a solid grounding from which they can develop their careers.
"This partnership between the council and Mears is an excellent example of this approach and I wish all our young people starting out on their apprenticeships the very best and for their future careers."