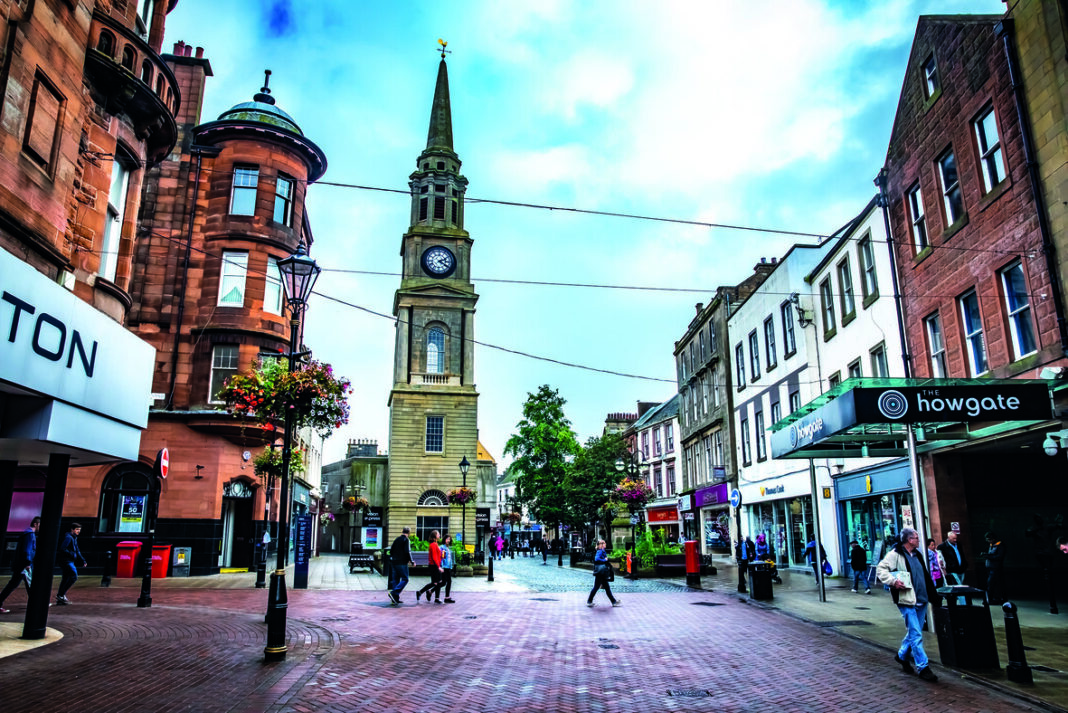 MORE than 15,000 Falkirk Council properties are set to benefit from an eight-year programme to replace doors and windows.
The first years of the programme will see £56 million invested, with the local authority having already contracted two companies to carry out the works.
Sidey Solutions will carry out work in the west and central areas, with DCL Joiner and Construction in the east.
The council said that the two contractors will be writing to tenants directly from this month to arrange appointments to carry out measurement surveys with installation work starting in January 2022.