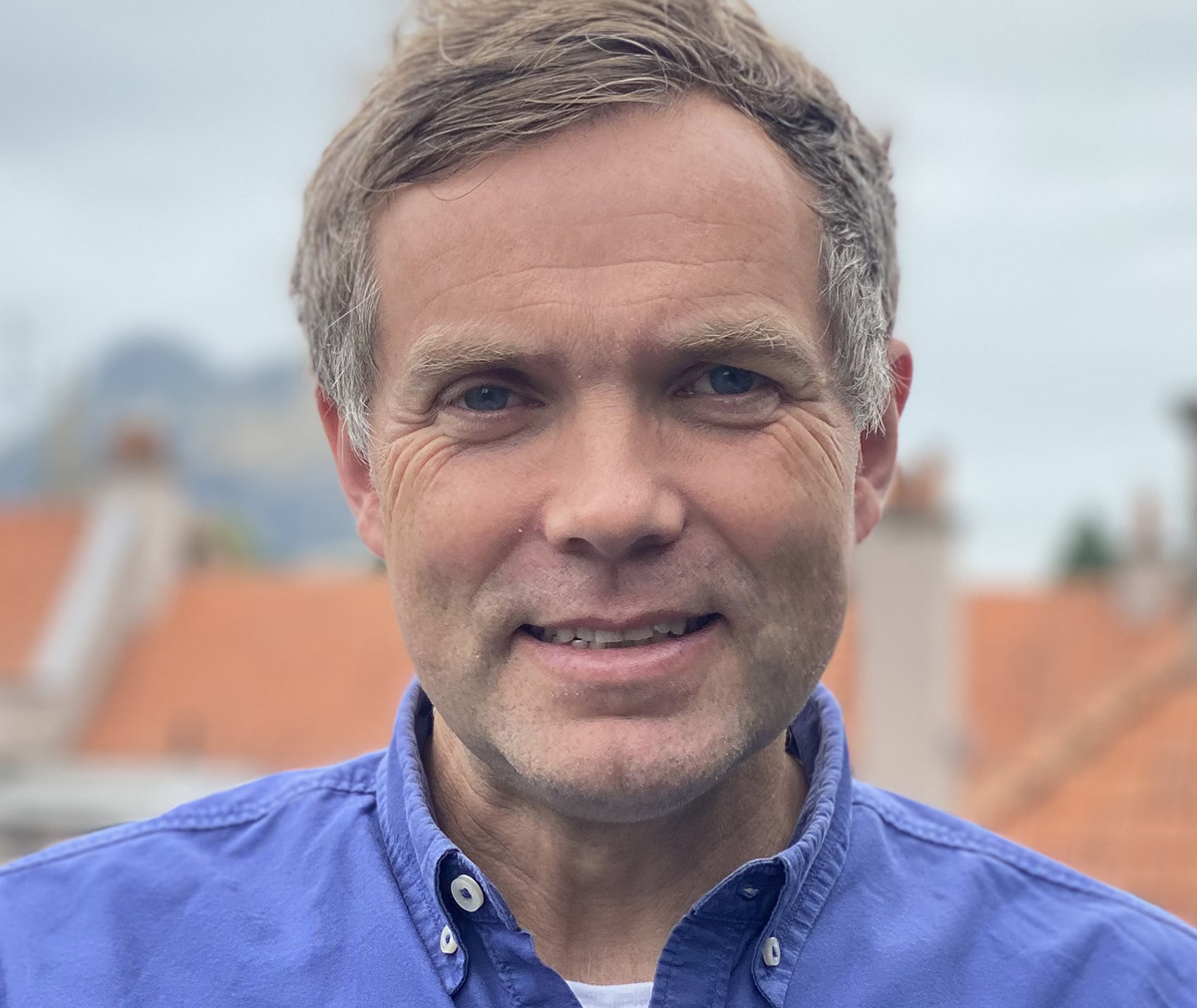 AN architecture practice has hired a Passivhaus specialist as it continues to grow its portfolio of housing association and community housing projects across Dumfries & Galloway.
Grigor Mitchell has joined Aitken Turnbull Architects. He is an expert on Passivhaus, the energy efficient method of architectural development which originated in Germany where Grigor worked for a spell, before becoming a certified Passivhaus designer.
He initially worked as a consultant to Aitken Turnbull but has now joined the staff due to an overall increase in workload including a 'surge' of Passivhaus enquiries.
Alasdair Rankin, MD at Aitken Turnbull, said, "Our Dumfries studio was established 30 years ago and bringing in Grigor's exceptional understanding of Passivhaus adds a significant benefit to the firm. It enables us to expand and broaden our services across the region and beyond. This is already reaping benefits as we will shortly be submitting plans for a large Passivhaus development for 74 new homes in Moffat and have also been awarded a place on Dumfries & Galloway's Technical Services Framework.
"In my view, there is no doubt that Passivhaus has a strong part to play in the future of social housing and community housing developments across Dumfries & Galloway both for their environmental and social benefits, increased efficiency, and low running costs. We are passionate about the importance of social housing and community housing developments, because we fully understand that they help improve the communities we live, work and participate in."
The Passivhaus design concept helps reduce heat loss in buildings due to high-quality thermal insulation, windows with triple glazing, the avoidance of thermal bridges, an airtight building envelope, and a ventilation system with heat recovery.