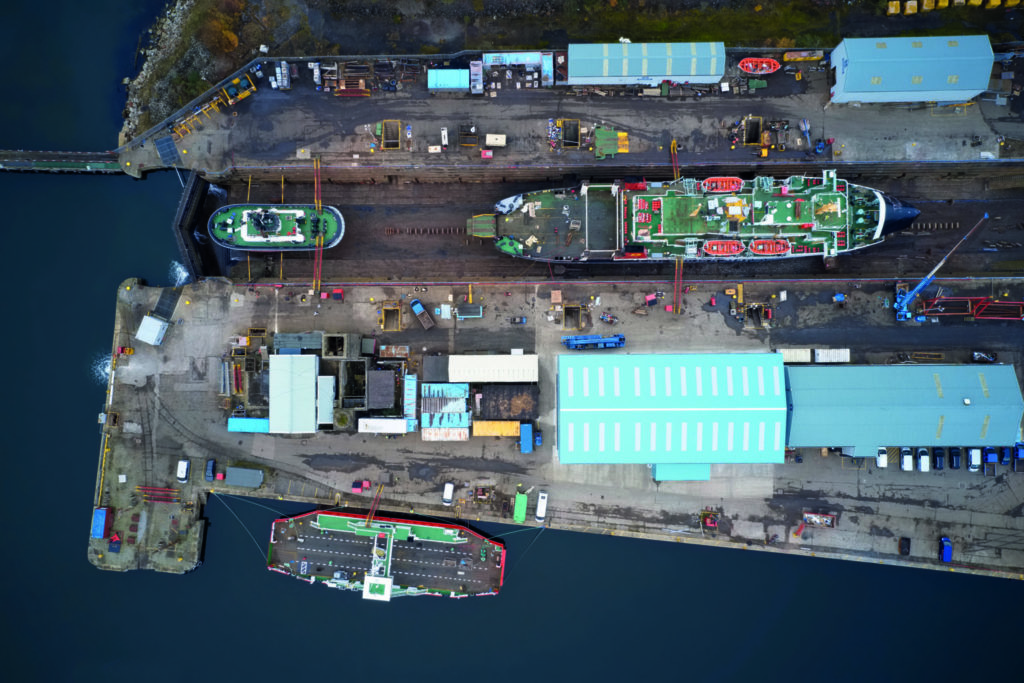 INVERCLYDE Council has called for the ferry tender process being carried out by Caledonian Maritime Assets (CMAL) to be 'immediately halted'.
It comes after the recently nationalised Ferguson Marine failed to secure a place on a shortlist for the £100 million build of two new ferries for the Scottish Government-controlled CMAL.
Instead, four international firms were invited to submit detailed tenders for the works. As a result, the local authority has also called on the direct award of ferry contracts to Port-Glasgow based shipyard, Ferguson Marine.
Councillor Colin Jackson, Inverclyde Council's vice convener for regeneration, said, "Any business big and small relies on a full order book. Despite the nationalisation, the most recent contract for ferries is set to go abroad. This decision will see jobs lost to Inverclyde.
"As we see with Ferguson's the Scottish Government have no industrial or geographical strategy for Inverclyde or Scotland and directly awarding these ferry contracts to Fergusons  Marine would provide job security for the current  and future workers."
Councillor Jim Clocherty, Inverclyde Council's depute leader, added, "A shipyard needs that continuous chain of work going and without that the business is facing the potential of job losses or jobs forced abroad to follow contracts.  We have a government owned procurement system, a government owned delivery agent and a government owned shipyard.  These ships need to be built in Port Glasgow."